This Restaurant Serves Washington's Best Burger And Fries Meal
By Zuri Anderson
May 19, 2023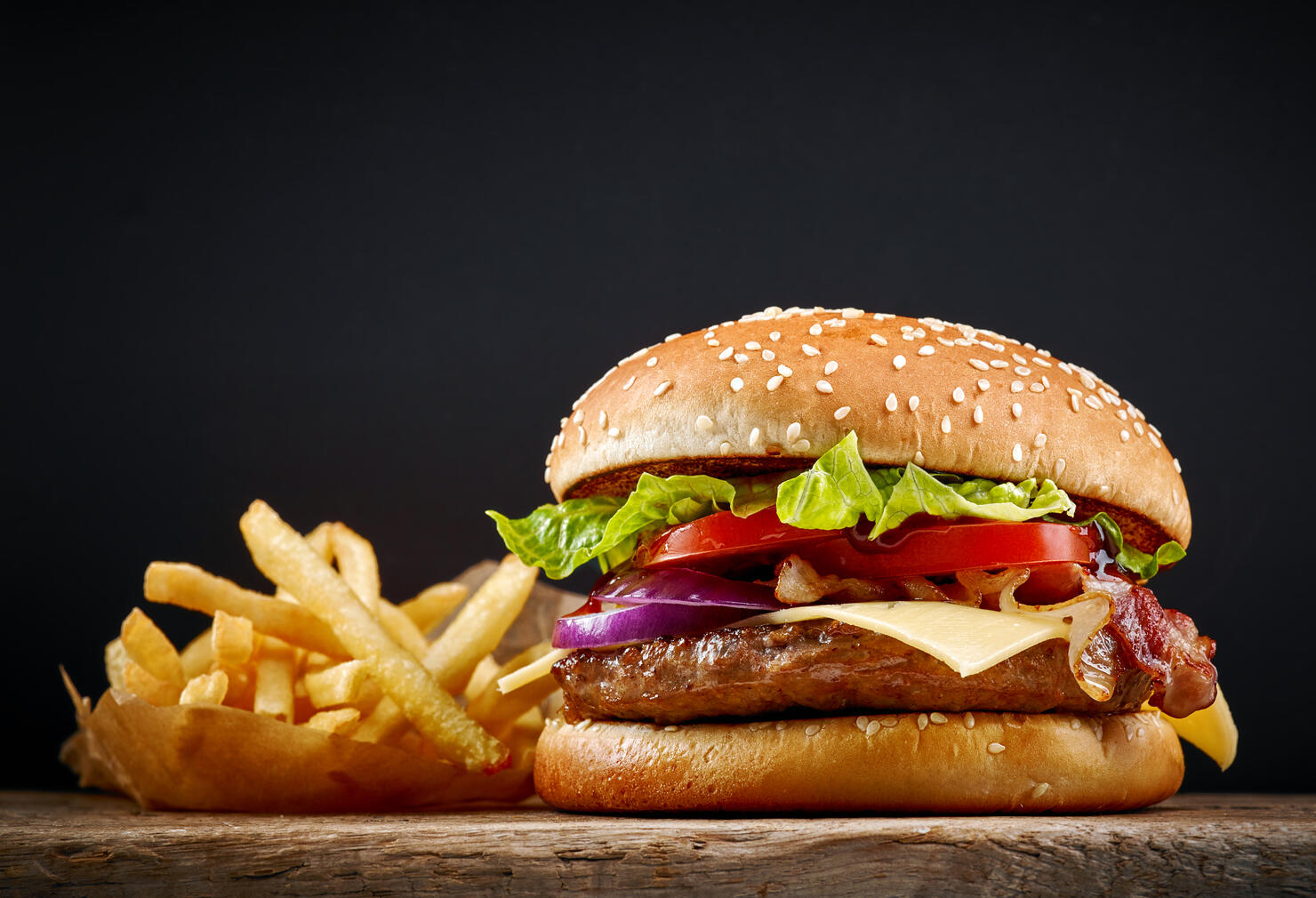 The perfect companion to a juicy, stacked burger is a serving of crispy fries. While most restaurants pair fries with their delicious burgers, some places take this combination to the next level.
That's why LoveFood revealed the best place serving burgers and fries in every state. The website states, "We've analyzed the data and looked at the reviews to pinpoint the best places across the US for a delicious burger and fries. From classic hamburgers with shoestring fries, served at joints where the recipes have barely changed over decades, to more unusual creations."
According to writers, Li'l Woody's serves Washington state's best burger and fries meal! Here's why it was chosen:
"Li'l Woody's has several locations in and around Seattle and each showcases the mini-chain's commitment to seasonal and regional ingredients. The 100% grass-fed beef patties are stuffed in fluffy brioche buns with a range of delicious, crave-able toppings. The Big Woody is great but another favorite is the Pendleton, topped with onion rings, Cheddar, and barbecue sauce. The queso fries are a treat too."
Li'l Woody's has four locations in Seattle, including Ballard, White Center, Capitol Hill, and T-Mobile Park.
Still hungry? Check out the full list on lovefood.com.