This Deli Serves Colorado's Best Sandwich
By Zuri Anderson
May 18, 2023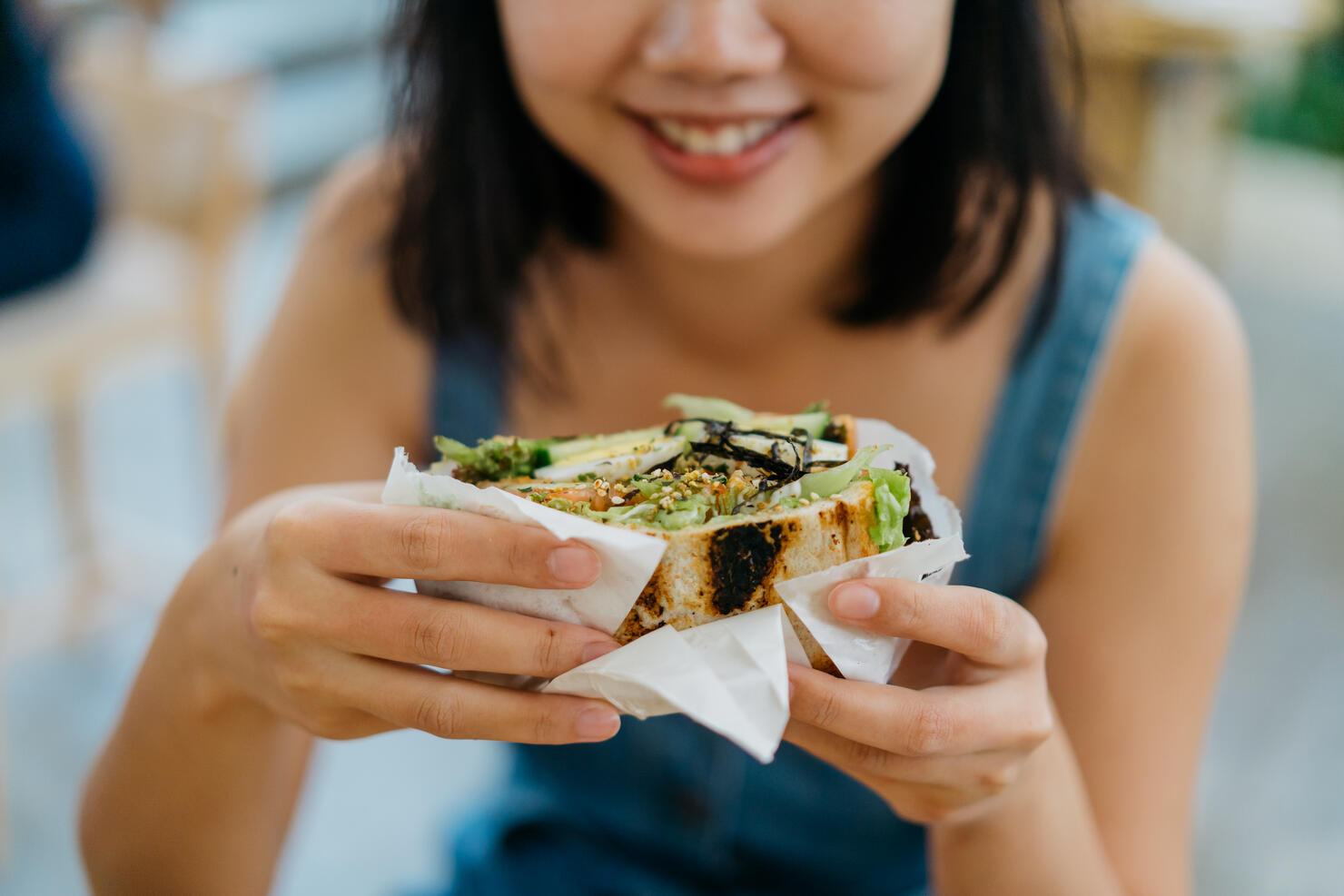 There's no shortage of words to describe the almighty sandwich. It's convenient, easy to eat, and can be assembled with many different ingredients. While you can easily make a sandwich at home, it's always fun to see what local chefs are crafting, as well.
If you're craving a one-of-a-kind sandwich, look no further than LoveFood. Writers looked at user reviews, accolades, and other sources to determine every state's best sandwich. The website states, "Making a truly great sammie is no small feat. From classic Reubens and crowd-pleasing BLTs to local specialties and scrumptious subs, these are the best sandwiches in every state."
According to the list, Leven Deli serves Colorado's most delicious sandwich: the Rachel! Here's why it was chosen:
"Located just next to the Denver Art Museum, the Leven Deli serves up sandwiches that look great, and taste even better. If you're a meat eater, then the Reubens are the way to go here, with The Rachel – also known as the Number Eighteen – especially popular. Swapping out pastrami for smoked turkey breast, fans say it's incredible."
You can find this restaurant at 123 West 12th Ave. in Denver.
For a continued list of every state's top sandwich, visit lovefood.com.