Contaminated Eye Drops Linked To More Deaths, 14 People Report Vision Loss
By Bill Galluccio
May 19, 2023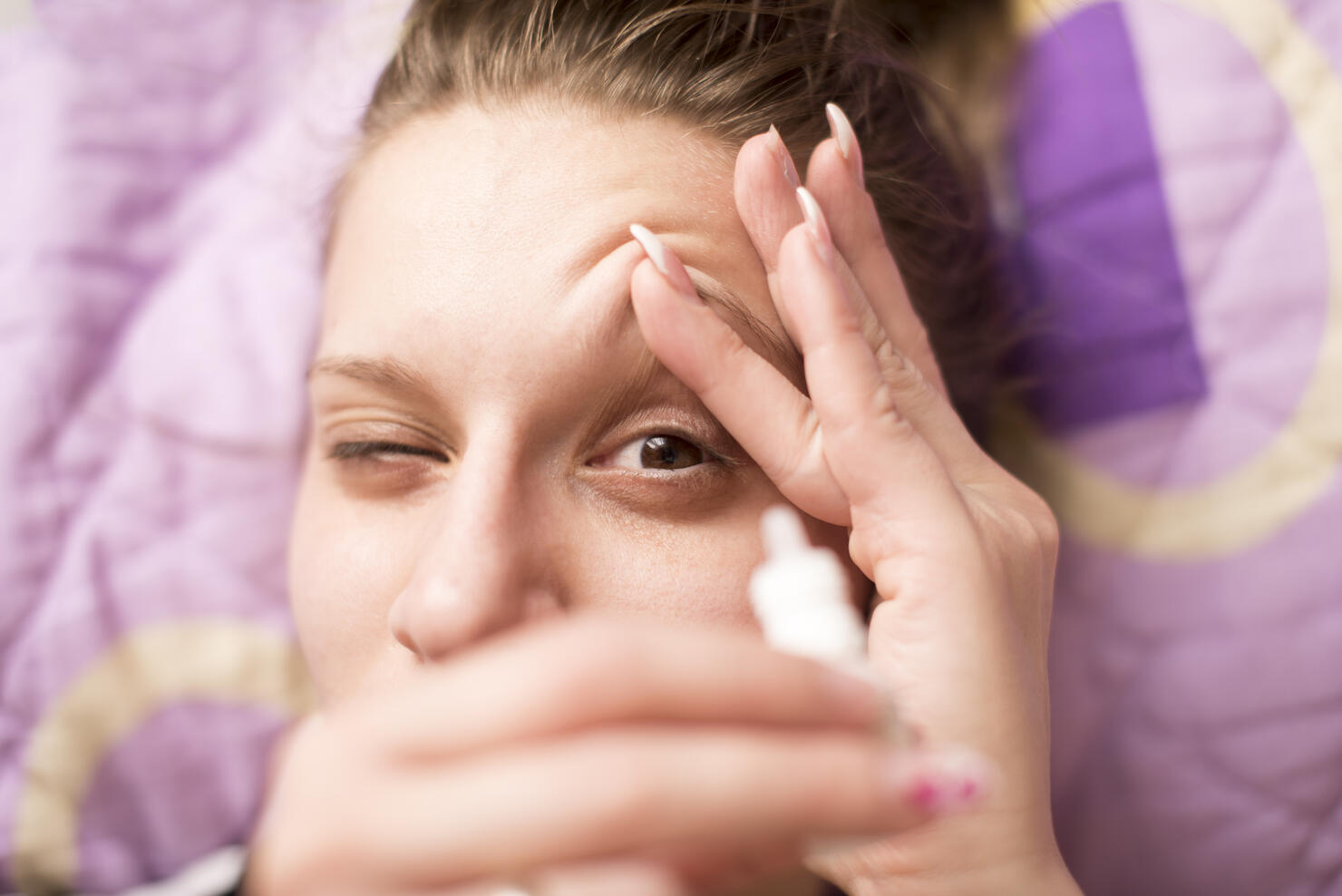 The Centers for Disease Control and Prevention has now identified 81 cases of patients contracting an extensively drug-resistant strain of P. aeruginosa from using contaminated eye drops. The agency said that 14 people have lost their vision, four had their eyeballs surgically removed, and four died due to the infection.
The CDC said that cases have all been linked to three brands of eye drops, which have since been recalled: EzriCare Artificial Tears, Delsam Pharma Artificial Tears, and Delsam Pharma Artificial Ointment. Health officials said that patients and healthcare providers should stop using the products and throw them in the garbage.
The CDC noted that six of the cases were identified before the February recall but were not confirmed until recently.
"These cases were confirmed after the recall date due to the time it takes for testing to confirm the outbreak strain and because of retrospective reporting of infections. Of the 7 patients who had specimens collected after the recall, most either resided in long-term care facilities with other known cases or reported use of a recalled brand of artificial tears," the CDC said.
In February, the U.S. Food and Drug Administration found dozens of problems during a surprise inspection at a Global Pharma Healthcare Pvt Ltd. plant in India. After the inspection, the FDA banned imports of all eyedrops made at the factory.