The Best Under-The-Radar Restaurant In Washington
By Zuri Anderson
May 22, 2023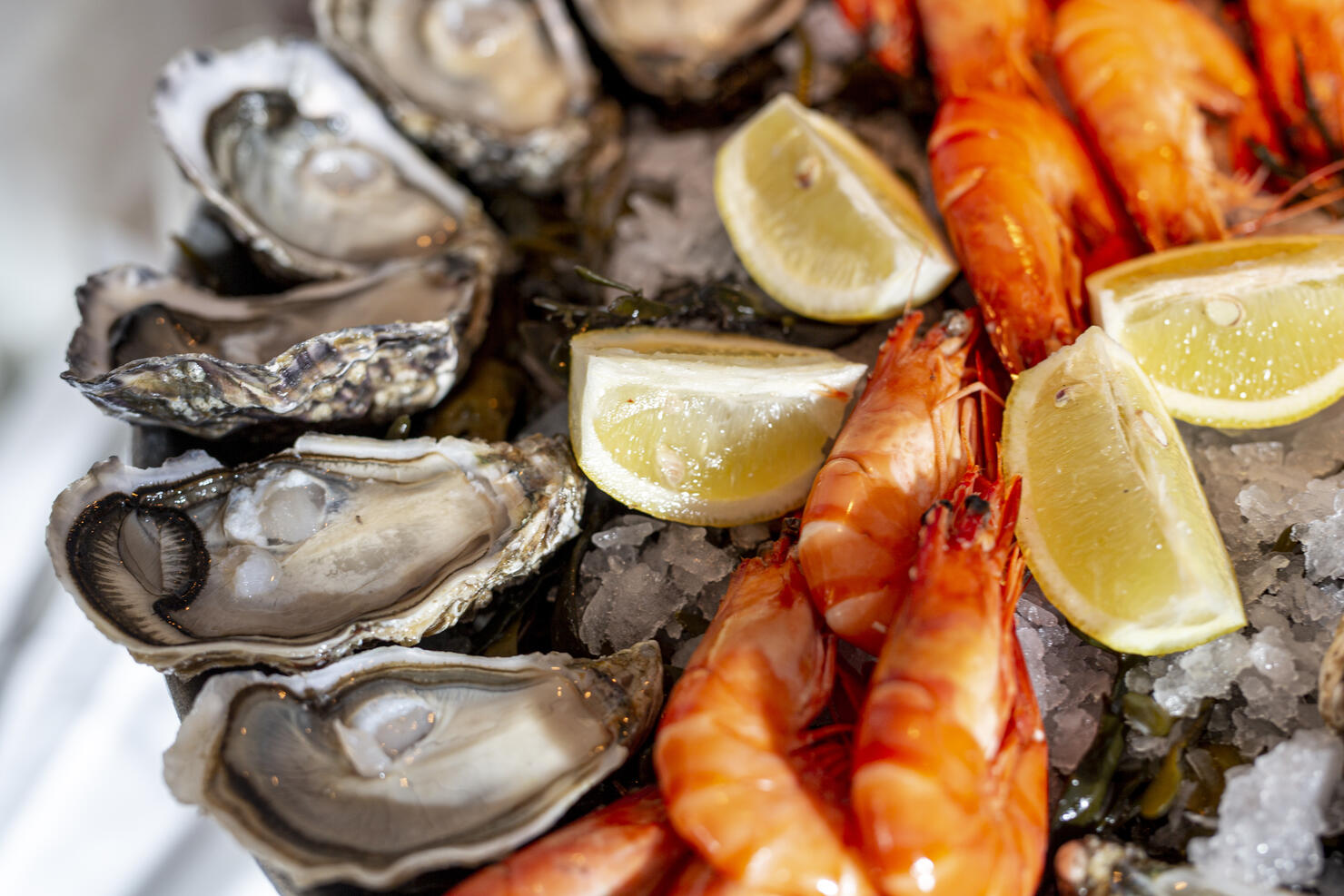 People often crave new dining experiences, including underrated spots with a dedicated customer base. These restaurants can also be decades-old diners, tucked-away pizzerias, and hole-in-the-wall establishments that won't leave you disappointed.
If you want to check out some local eateries, Cheapism found the best under-the-radar restaurant in every state. The website states, "We've checked reviews on sites such as Yelp and TripAdvisor along with local news reports to track down the best-kept secret in every state and Washington, D.C. — just don't let the locals know we told you."
According to writers, The Depot Restaurant is Washington state's top under-the-radar restaurant! Here's why:
"Located between Seattle and Portland, The Depot Restaurant in Long Beach Peninsula is a hidden gem. Housed in a restored train depot, the restaurant has a coastal setting and fresh seafood that can't be beat. Highlights include Dungeness crab mac, wild-caught salmon, Willapa Bay oysters, calamari and meats such as quail and lamb, and more. Don't miss the award-winning clam chowder, either."
You can find this restaurant at 1208 38th Place in Seaview. They're available for dine-in and takeout.
Want to add more amazing restaurants to your bucket list? Check out the full list on Cheapism's website.