LeBron James Considering Retirement Amid Cryptic Press Conference
By Jason Hall
May 23, 2023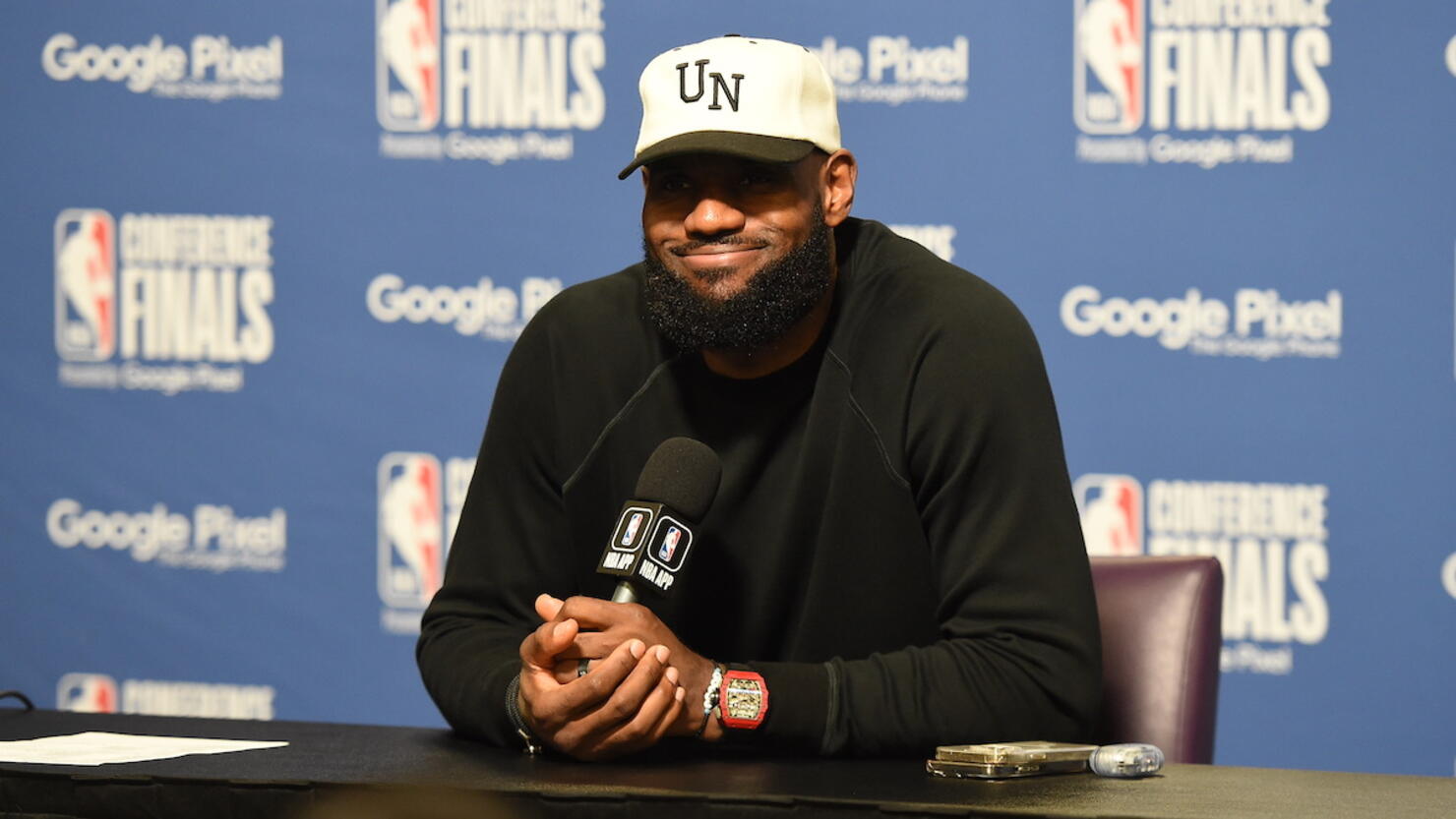 Los Angeles Lakers forward LeBron James told ESPN that he will consider retirement during the offseason after providing cryptic responses during his postgame press conference following his team's elimination in the Western Conference Finals.
James, 38, who recorded 40 points and played all but four seconds in the Lakers' 113-111 loss to the Denver Nuggets in Game 4, concluded the presser by saying, "Going forward with the game of basketball, I've got a lot to think about."
ESPN asked James to elaborate shortly after and the four-time NBA champion confirmed he was referring to "If I want to continue to play" and responded that he had "to think about it" when asked if he would walk away from basketball. James appeared in all 17 of Los Angeles' postseason games despite dealing with a right foot injury that caused him to miss a month's worth of crucial games late in the season as the Lakers battled to secure a playoff berth.
The 38-year-old said he was "going to get an MRI on it and see how the tendon either healed or not healed and go from there" when asked if he planned to undergo surgery this summer. The Akron native concluded his 20th NBA season, which saw him become the league's all-time leading scorer in February, weeks before experiencing the foot injury.