Man Who Crashed Into White House Barriers Threatened To Kill Biden, Harris
By Jason Hall
May 23, 2023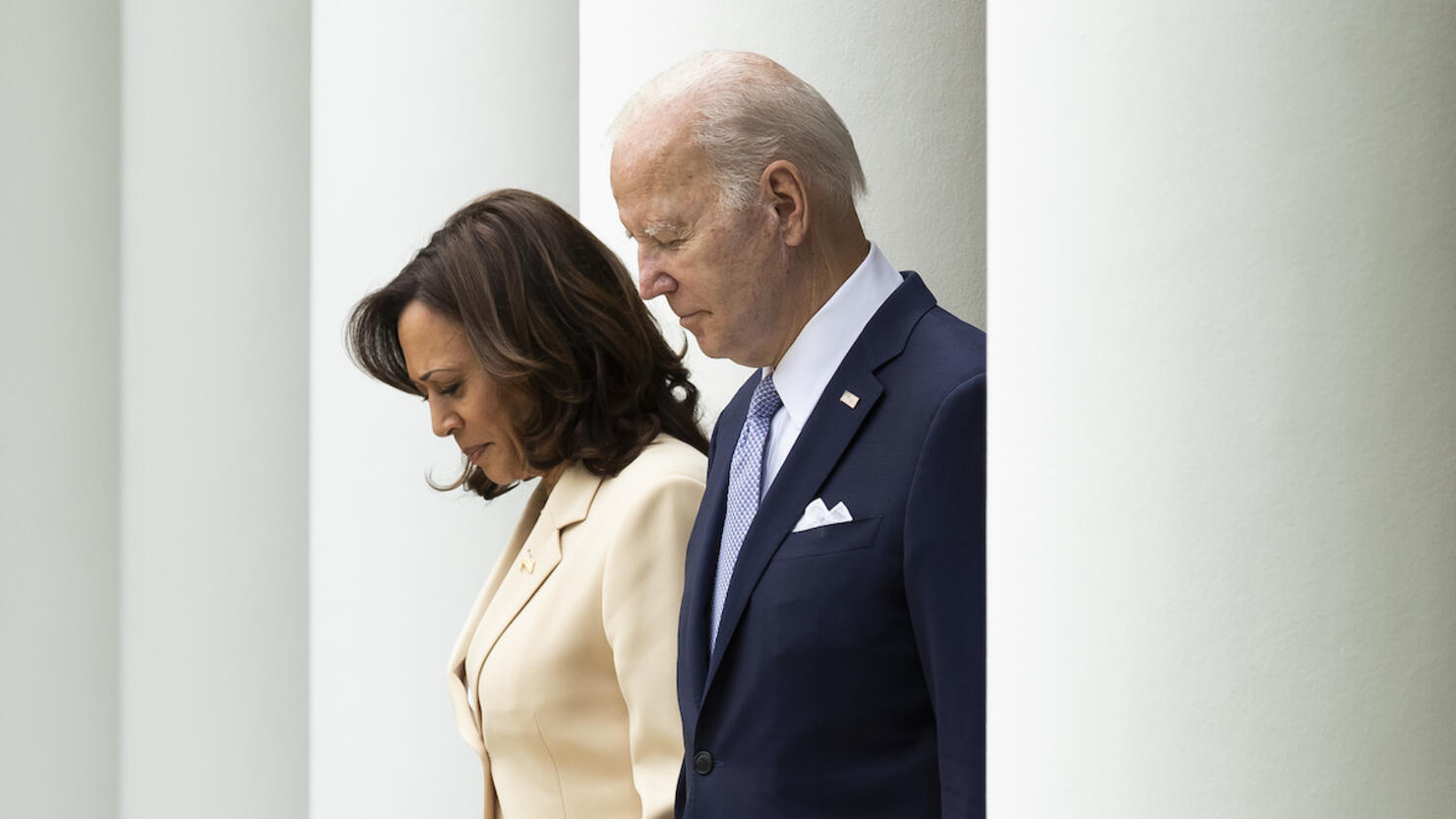 A man who crashed a U-Haul truck into a security barrier at the White House is accused of plotting to kill or harm President Joe Biden, Vice President Kamala Harris or a family member, U.S. Park Police confirmed via CNN.
Sai Varshith Kandula, 19, of Chesterfield, Missouri, faces multiple charges in relation to the incident including threatening to kill or harm a president, vice president or family member, as well as assault with a dangerous weapon, reckless operation of a motor vehicle, destruction of federal property and trespassing. The U-Haul truck was found crashed into security barriers on the north side of Lafayette Square just prior to 10:00 p.m. ET Monday (May 22) and a preliminary investigation found that the driver may have intentionally struck the barrier.
A search of the truck was conducted by bomb technicians, however, no explosives or incendiary devices were found, a law enforcement source with knowledge of the situation confirmed to CNN. A video shared by WUSA showed a Park Police officer taking several pieces of evidence out of the U-Haul truck, which included what appeared to be a flag bearing a swastika, as well as a black backpack and duct tape.
Several roads were closed as authorities investigated the scene and Hay-Adams hotel, which is located near the White House, was temporarily evacuated in adherence with a request from the Secret Service, an employee confirmed to CNN.