This Shop Serves Washington's Best Ice Cream
By Zuri Anderson
May 23, 2023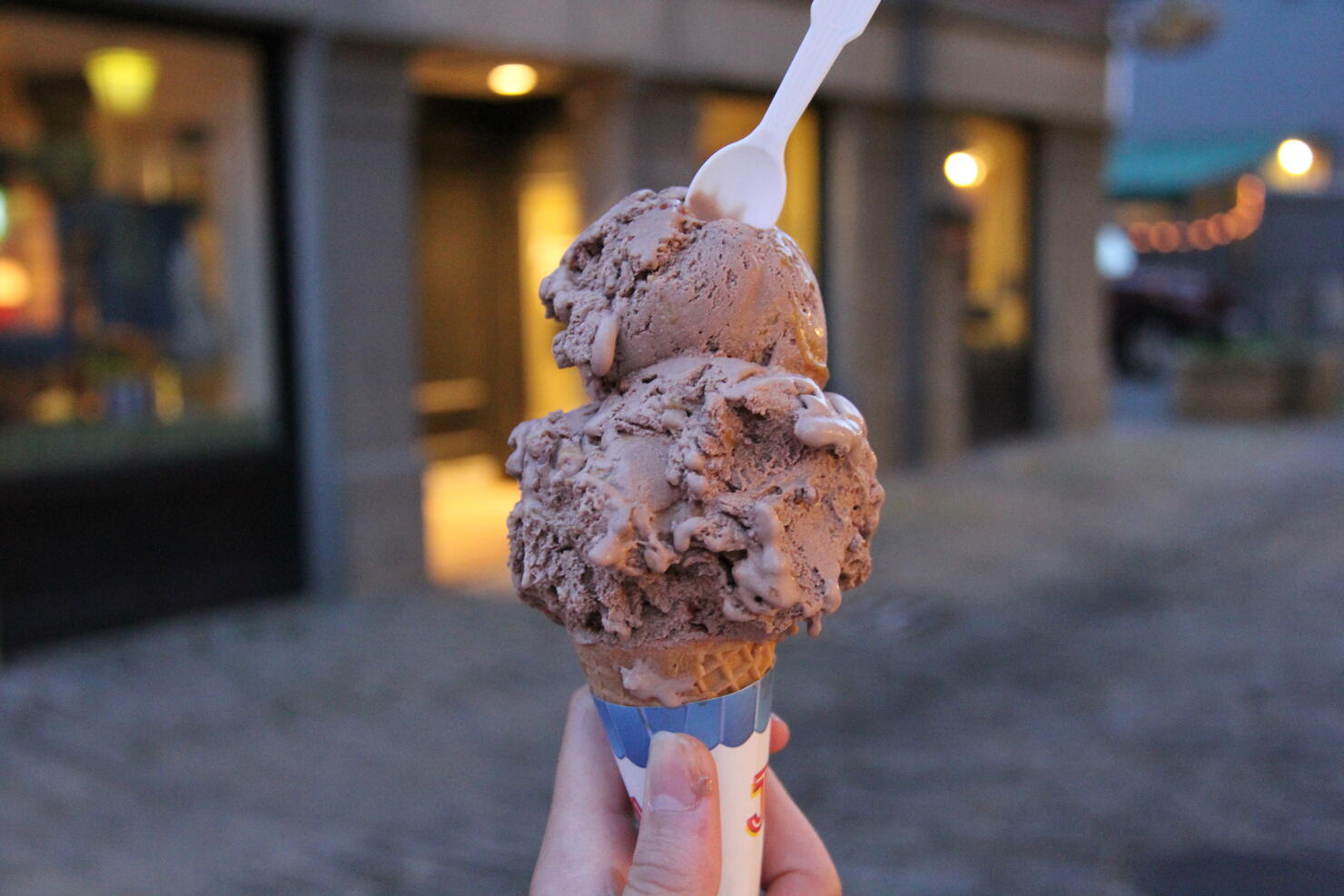 Ice cream holds a special place in the hearts of Americans. While many say the best time to enjoy this cold treat is during warmer seasons, people are happy to eat some ice cream throughout the year. Luckily, there are many ice cream shops and eateries ready to satisfy your cravings for this popular dessert.
That's why Reader's Digest found the best ice cream in every state. The website states, "That sweet cold perfection in a cone is there for us in so many ways, and we don't even know who invented ice cream. With that in mind, we've scoured the states to find the absolute best ice creams in the U.S.A."
According to writers, SubZero Ice Cream and Yogurt serves Washington's best ice cream! Here's why it was chosen:
"Vegans, diabetics, and those who are lactose intolerant should make their way to Washington for SubZero Ice Cream and Yogurt, which tailors to their needs. The ice cream is made right in front of travelers using liquid nitrogen. It's definitely the coolest ice cream in town—and not just because it was featured on Shark Tank."
This chain has two locations in Washington: Federal Way and Kennewick.