California Bar Named Among Top Ten 'Best Bars In North America'
By Logan DeLoye
May 30, 2023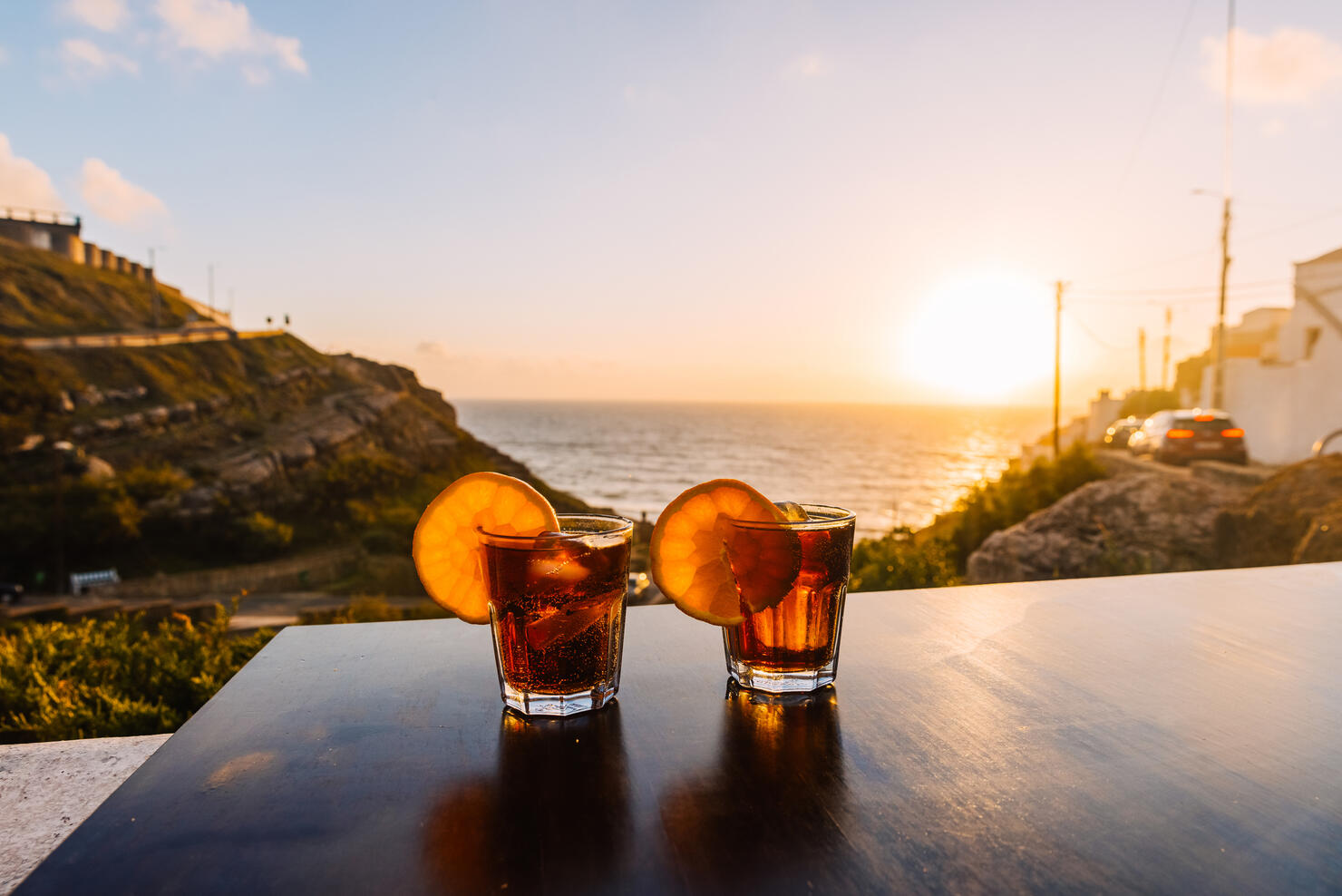 Few things are more enjoyable than a refreshing drink. Wether you prefer mock-tails, cocktails, or just good food, there are many bars scattered throughout the state that offer all three! If you're searching for the best combination of cocktails, spirits, and bites that the Golden State has to offer, look no further than the top-rated bar in the entire state.
According to a list compiled by Thrillist, the best bar in California is Thunderbolt located in Los Angeles. Thunderbolt is "a neighborhood cocktail bar with great food, located at the intersections of Historic Filipinotown, Echo Park, and DTLA inspired by the American South." Aside from their stand out Southern-inspired menu items, Thunderbolt is known for the "countless bottles of Madeira" on their back bar. The menu features a variety of delicious spirits and cocktails among delicious bites including biscuits, fries, mac and cheese, and more! Thrillist compiled data from The World's 50 Best Organization and listed the top ten bars located across North America. This list includes:
1. Double Chicken Please, New York City
2. Handshake Speakeasy, Mexico City
3. Katana Kitten, New York City
4. Licorería Limantour, Mexico City
5. Jewel of the South, New Orleans
6. Dante, New York City
7. Overstory, New York City
8. Kumiko, Chicago
9. Café La Trova, Miami
10. Thunderbolt, Los Angeles
For more information regarding the best bars across North America visit thrillist.com.