California Restaurant Serves The Best Pasta In The Entire State
By Logan DeLoye
May 30, 2023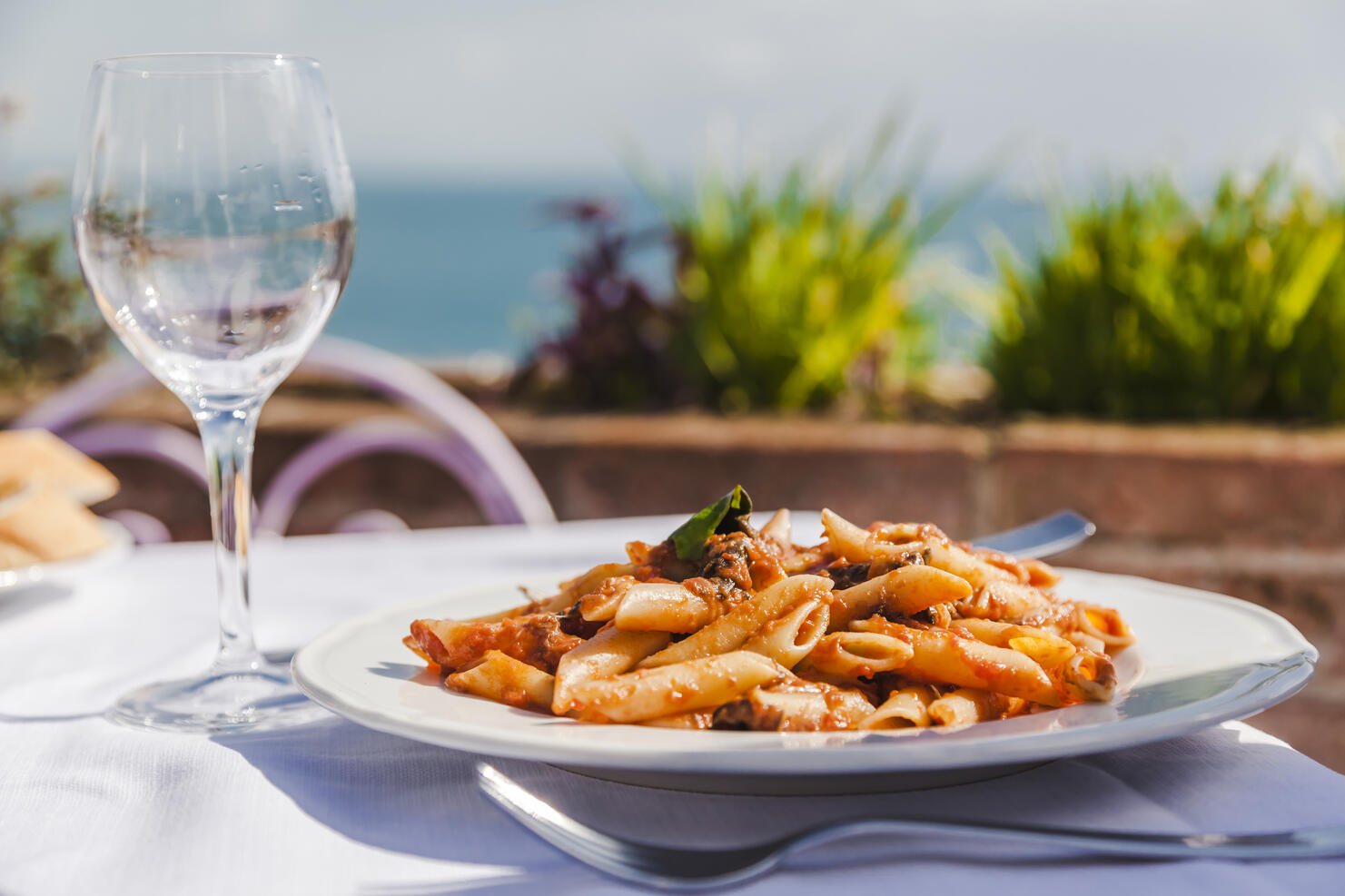 Are you so hungry for Italian food that you dream in spaghetti, fettuccine, ravioli, carbonara, or lasagne? In California, the "pasta-bilities" are endless! While there are many Italian-inspired restaurants scattered throughout the state that offer the finest entrees, sides, and deserts, only one is known for serving the best bowl of pasta around. Wether you prefer to enjoy your meal with a tall glass of dry red wine, or cap the evening with espresso; this one-stop pasta shop has it all!
According to a list compiled by LoveFood, the best bowl of pasta in California can be found at Marugame Monzo located in Los Angeles. LoveFood recommended that first time customers order the Miso Carbonara Udon.
Here is what LoveFood had to say about the restaurant that serves the best pasta in the entire state:
"A wonderful medley of Japanese and Italian flavors, this fusion dish at Marugame Monzo shouldn't work, but it does. The thick udon noodles are perfect for absorbing all of the creamy carbonara sauce, that's spiked with a little miso. It's unlike any other carbonara dish you've ever tasted – yet when you've tried it once, you'll want to eat it again and again."
For a continued list of the best places to order a bowl of pasta across the country visit lovefood.com.