DaniLeigh Reportedly Arrested For DUI Hit & Run In Miami Beach
By Tony M. Centeno
May 30, 2023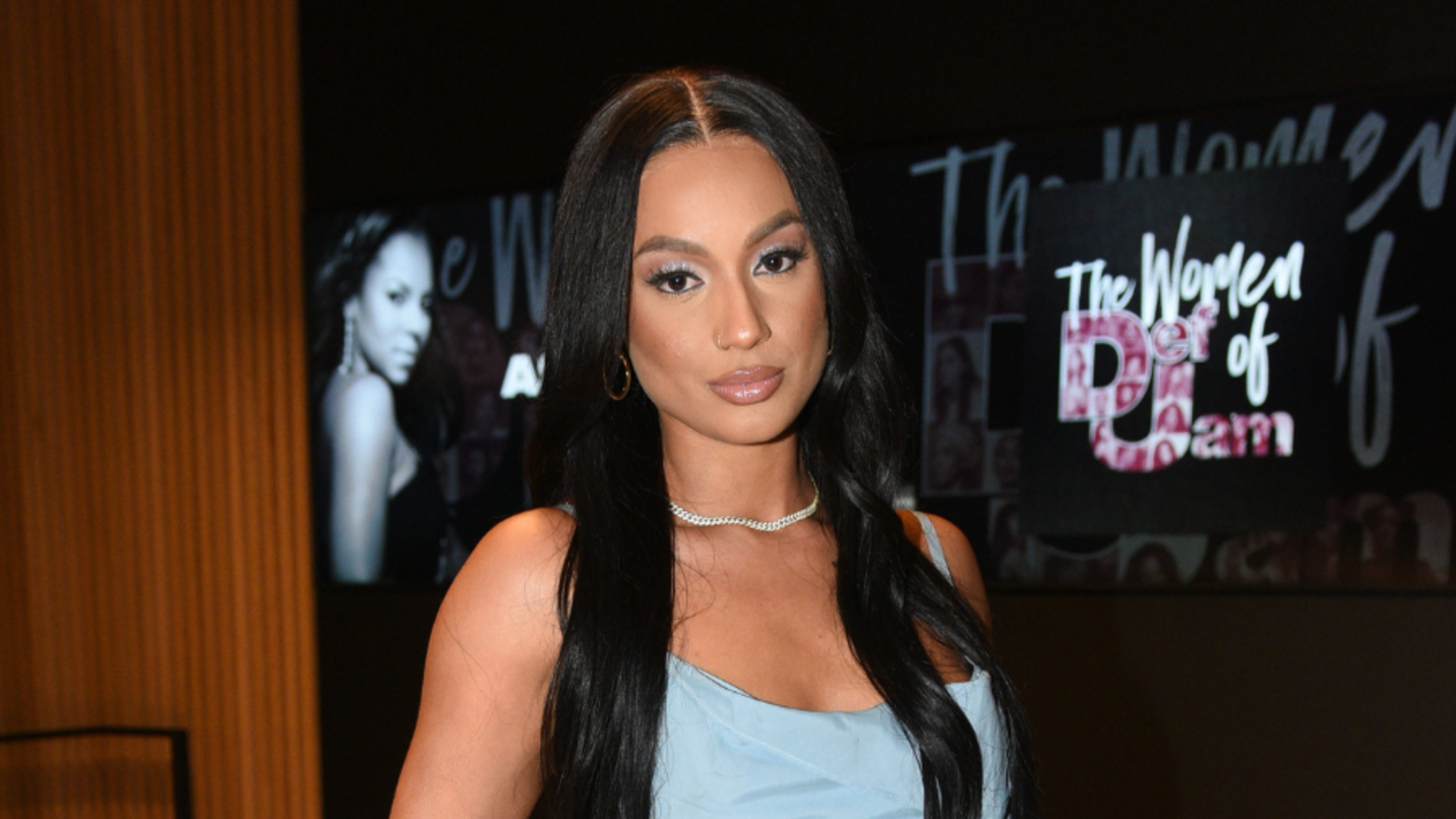 DaniLeigh is facing some serious charges after she reportedly was involved in a hit-and-run car accident over the weekend.

According to a report TMZ published on Tuesday, May 30, the singer was arrested for DUI hit-and-run after she allegedly hit someone on a moped near Miami Beach. Police say witnesses saw DaniLeigh driving erratically while swerving in and out of lanes when she hit a person driving a motorized scooter. The police report states the singer dragged the moped for about a block before someone caught a police officer's attention, who stopped her car. DaniLeigh reportedly reeked of alcohol while she failed field sobriety tests and a Breathalyzer.

The person DaniLeigh reportedly hit was taken to a local hospital. Doctors at the hospital told police that the person suffered from a kidney laceration and a spinal injury. There's no word on the patient's condition at this time.

Authorities claim the My Side singer, born Danielle Curiel, had a blood alcohol level between 0.145 and 0.148, which is double the legal limit. DaniLeigh was placed in handcuffs and taken to jail where she spent the final hours of her Memorial Day Weekend. She was booked for three felony charges of driving under the influence, leaving the scene of a crash with serious bodily injury, and DUI damage to property.

DaniLeigh's unfortunate car accident happened after she just put her issues with DaBaby behind her. She had just celebrated her contribution to Beyoncé's Renaissance World tour choreography. Last month, she dropped off her latest single "Tasty."

So far, she has not commented on the incident.