Golden State Warriors GM Bob Myers Makes Sudden Decision On Future
By Jason Hall
May 30, 2023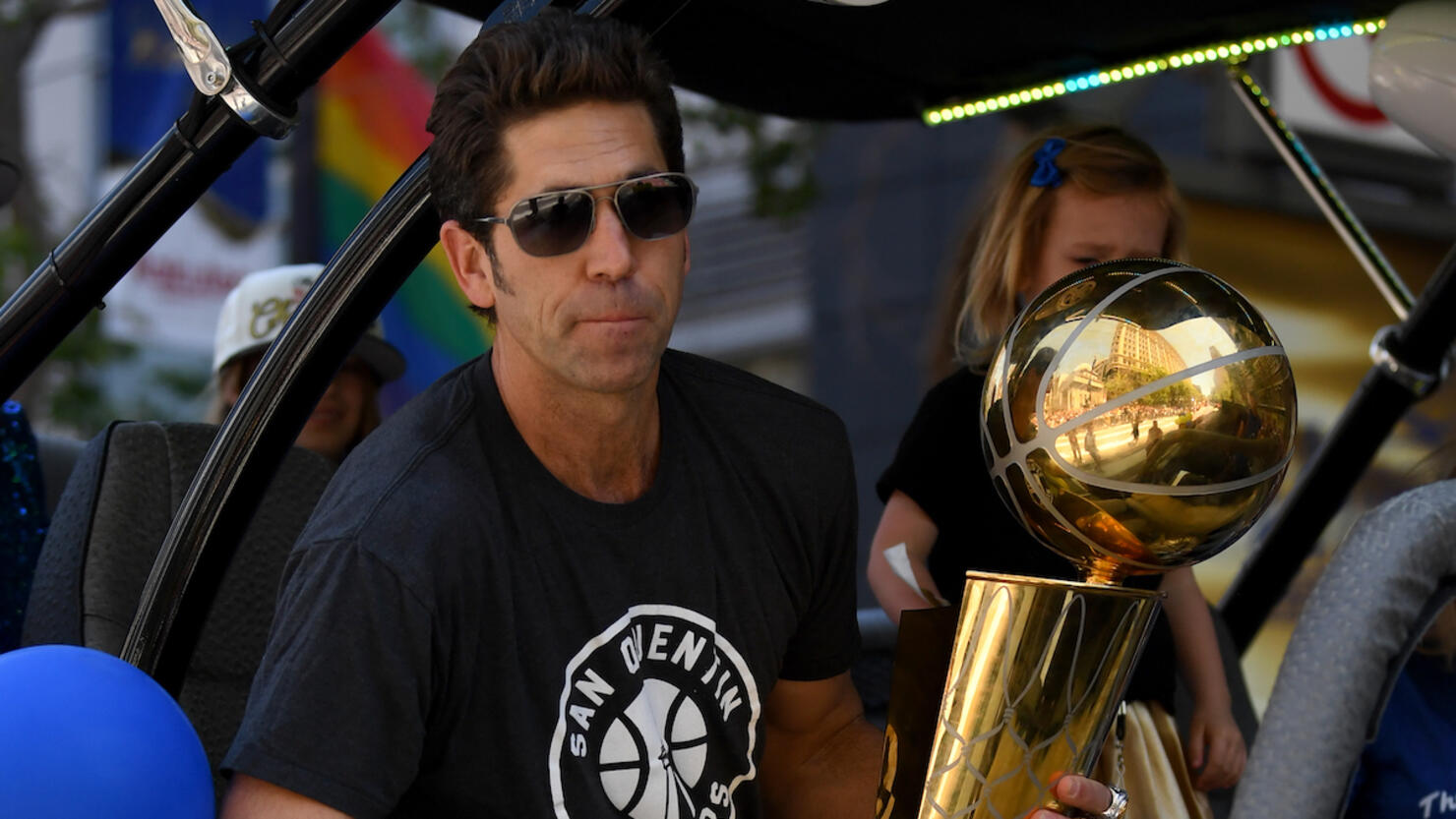 Golden State Warriors president and general manager Bob Myers, credited as the architect of the team's four NBA championships, announced his intention to step down from his position ahead of the expiration of his contract next month.
"It's just time," Myers told ESPN's Adrian Wojnarowski on Tuesday (May 30).
Myers said he turned down ownership offers as part of a new deal that would've made him one of the NBA's top-earning executives, noting that several factors beyond money played a role in his decision and acknowledged that he was unsure about his professional future. The 48-year-is be expected to become one of the most sought after executives in modern North American professional sports history should he pursue other ventures.
Myers, a former sports agent, was initially hired by the Warriors as an assistant general manager under Larry Riley in what was expected to be an apprenticeship in April 2011, but was instead promoted 12 months later. Golden State made several key moves early in the California native's tenure and was named the NBA Executive of the Year during the team's first of four championship runs, having hired head coach Steve Kerr and opted to extend Klay Thompson after declining trade offers during the regular season.
Myers was also responsible for signing former NBA MVP Kevin Durant, as well as David West, Zaza Pachulia and Javale McGee during the 2016 offseason, which resulted in the franchise winning back-to-back championships in 2017 and 2018.
Golden State reached the NBA Finals six times in a span of eight years from 2015 to 2022, which included five consecutive appearances between 2015 and 2019, before winning their fourth title last summer.