Kim Kardashian Reveals The Sweet Gift She Gives Each Kid Every Birthday
By Sarah Tate
May 30, 2023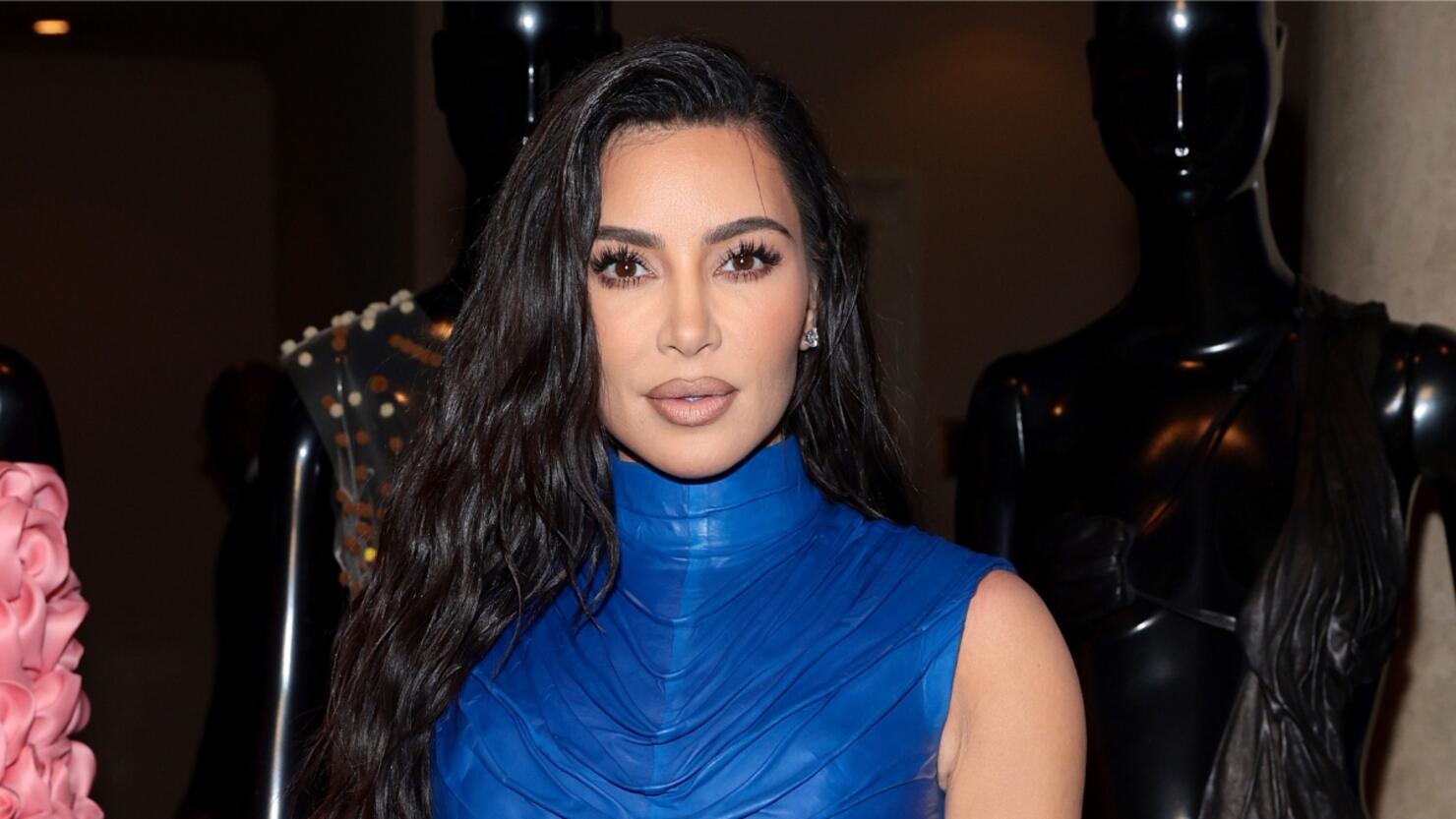 Kim Kardashian continues to prove that she's the best mom to her four kids, revealing the sweet gift she gives each of her children every year for their birthday.
In addition to expensive gifts and fantastic parties, Kardashian gives each of her ex-husband Kanye West's kids — North, 9, Saint, 7, Chicago, 5, and Psalm, 4 — personal, heartfelt letters for their birthdays each year, per E! News. She shared the sweet anecdote during a recent appearance on the On Purpose with Jay Shetty podcast, telling the host, "It's so fun to see from the first year now. One of 'em is almost 10 years old. And I know that they'll appreciate this."
So what do the letters contain? The SKIMS founder said she ruminates over the last year and shares sweet memories and special snapshots of their life at the time.
"Every year I write each one of my kids about a four or five-page letter on their birthday, about what the year was like, who their friends are, silly words they're saying, their favorite foods, all the silly things they do and a little journey of what the year is like," she said.
She added that if her kids don't currently fully understand what she does as a mother, they will eventually appreciate her efforts as they grow up, just like she has with her own mom, Kris Jenner.
"I know that they'll appreciate everything, even if they might have thought I was being a little harsh on them," she said. "I know that they'll get it because I got it with my mom. I know they'll get it with me."
Kardashian recently opened up about how difficult it can be being a single parent to her four kids, saying she sometimes cries herself to sleep because parenting "has been the most challenging thing."