North Carolina Restaurant Among The Best Historic Steakhouses In America
By Sarah Tate
May 30, 2023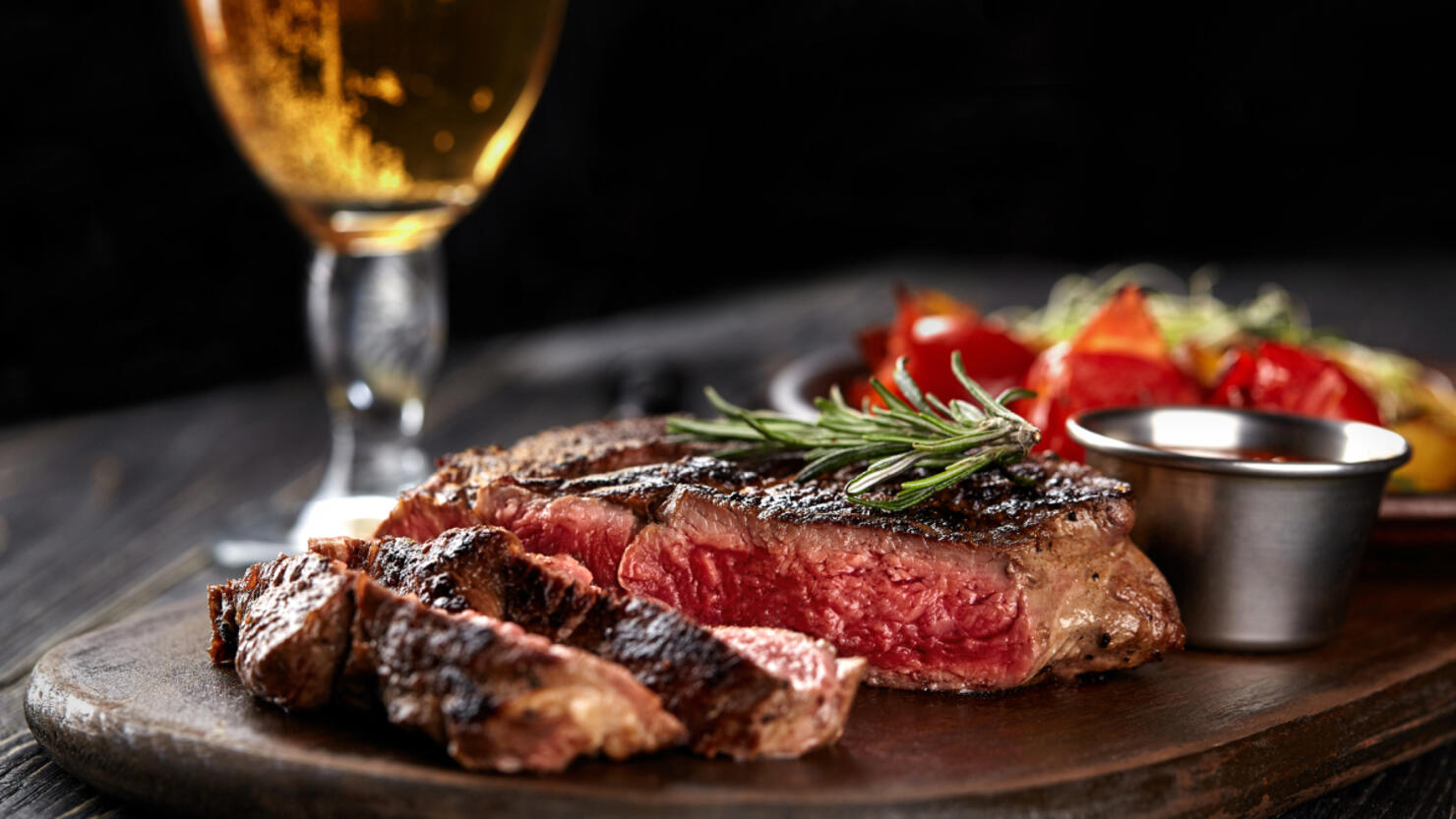 Fancy steakhouses are a great place to celebrate a special occasion, mark a major milestone, or simply treat yourself to a fantastic dinner with impeccable service for a night you'll always remember. While there are plenty in North Carolina that are worth a visit, one restaurant was recognized among the best historic steakhouses in the country.
Cheapism searched around the country for some of the best old-school steakhouses, compiling a list of over a dozen that are sure to leave a lasting impression. While several can be found in the Midwest in places like Nebraska and Illinois or in states like Texas with a reputation for smoking meat, one in the Tar Heel State got the honor of a spot on the list.
The Beefmastor Inn in North Carolina was named among the best historic steakhouses in the country. Located about 50 miles east of Raleigh in Wilson, this popular steakhouse has been a staple of the community since the 1960s. Cheapism suggests ordering the ribeye.
The Beefmastor Inn is located at 2656 US-301 South in Wilson.
Here's what the site had to say:
"Since 1966, this inn has had no menu, 10 tables, no reservations — and lines out the door. The ribeye steak starts at 8 ounces and goes up to 26 ounces, and comes with a baked potato and 'all you can eat' salad bar. The inn cooks its bacon bits and meals come with Texas toast and baked onions. Tea also comes with the meal. Tar Heel notables get in the 'wait and dine queue' with the hoi polloi, too."
Check out Cheapism's full list to see more of the most iconic historic steakhouses in the country.