Sarah Snook Reveals She Gave Birth While Saying Farewell To 'Succession'
By Rebekah Gonzalez
May 30, 2023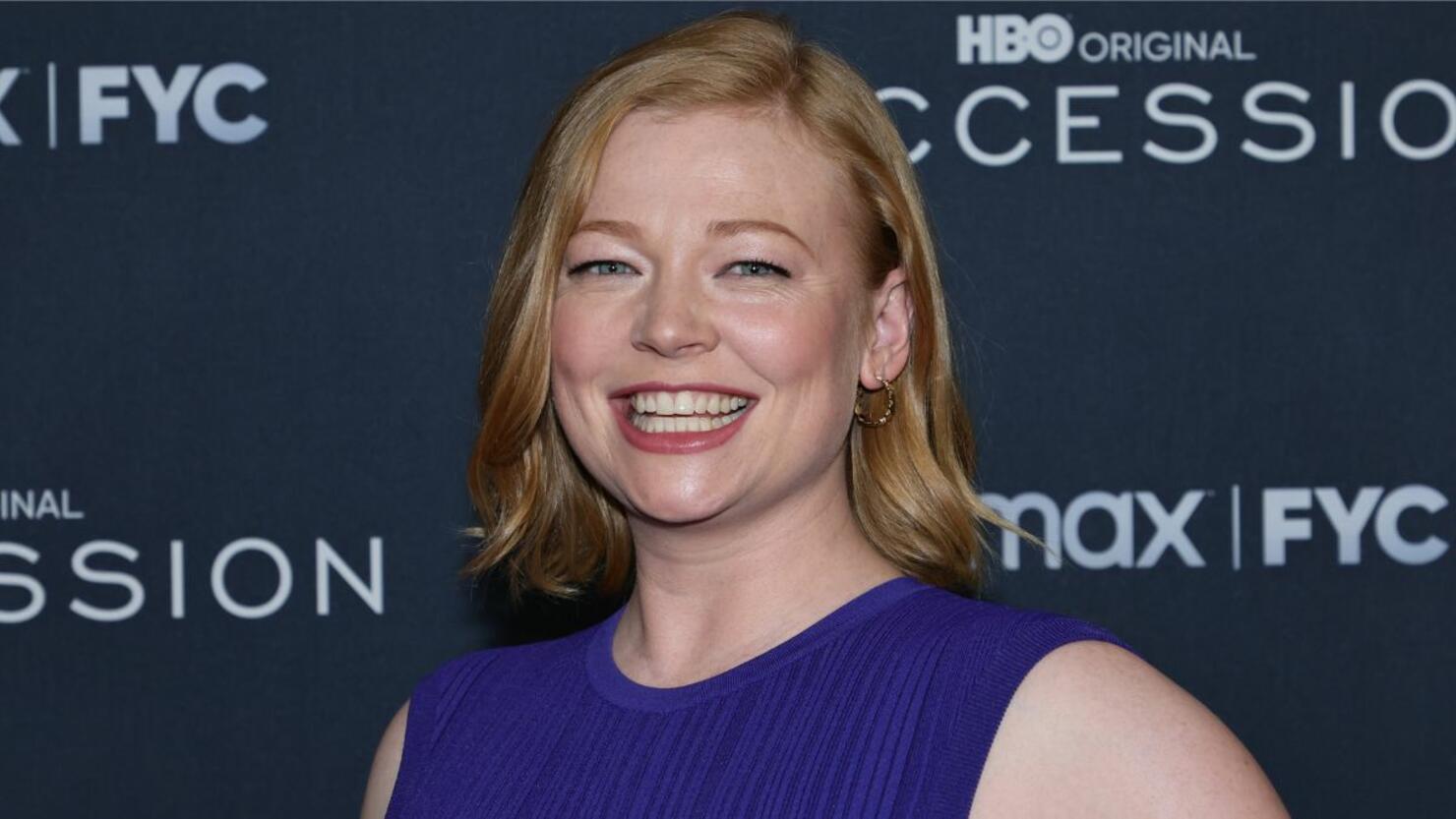 Succession officially came to an end over the weekend. While one of the show's main stars, Sarah Snook, took to Instagram to say farewell to the show, she also revealed that she's given birth to her first child with her husband Dave Lawson. The actress who portrays Shiv Roy shared a photo of herself watching the series finale with the top of her newborn's head making an appearance in the frame.
"It's hard to express what this show has meant to me. The places I got to go, the immense talent I got to work with…it breaks my heart that it is all over," she wrote. "But my heart had to be this full of all the memories, good times, challenges and triumphs, to be able to break at all…so that makes me grateful."
Snook first revealed she was pregnant by debuting her baby bump at the Season 4 premiere back in March. On the red carpet, she went on to reveal that she was actually pregnant during the taping of the fourth and final season of Succession. "I mean, you couldn't super tell," she said. "Because it's not super big, at least at the moment."

The actress concluded her post by thanking fans and alluding to her new journey as a parent. "I just watched the final episode of the final season of something that has changed my life. And now, my life has changed again. Thank you for all the love and support," she concluded.