The Best Romantic Weekend Getaway In Colorado
By Zuri Anderson
May 30, 2023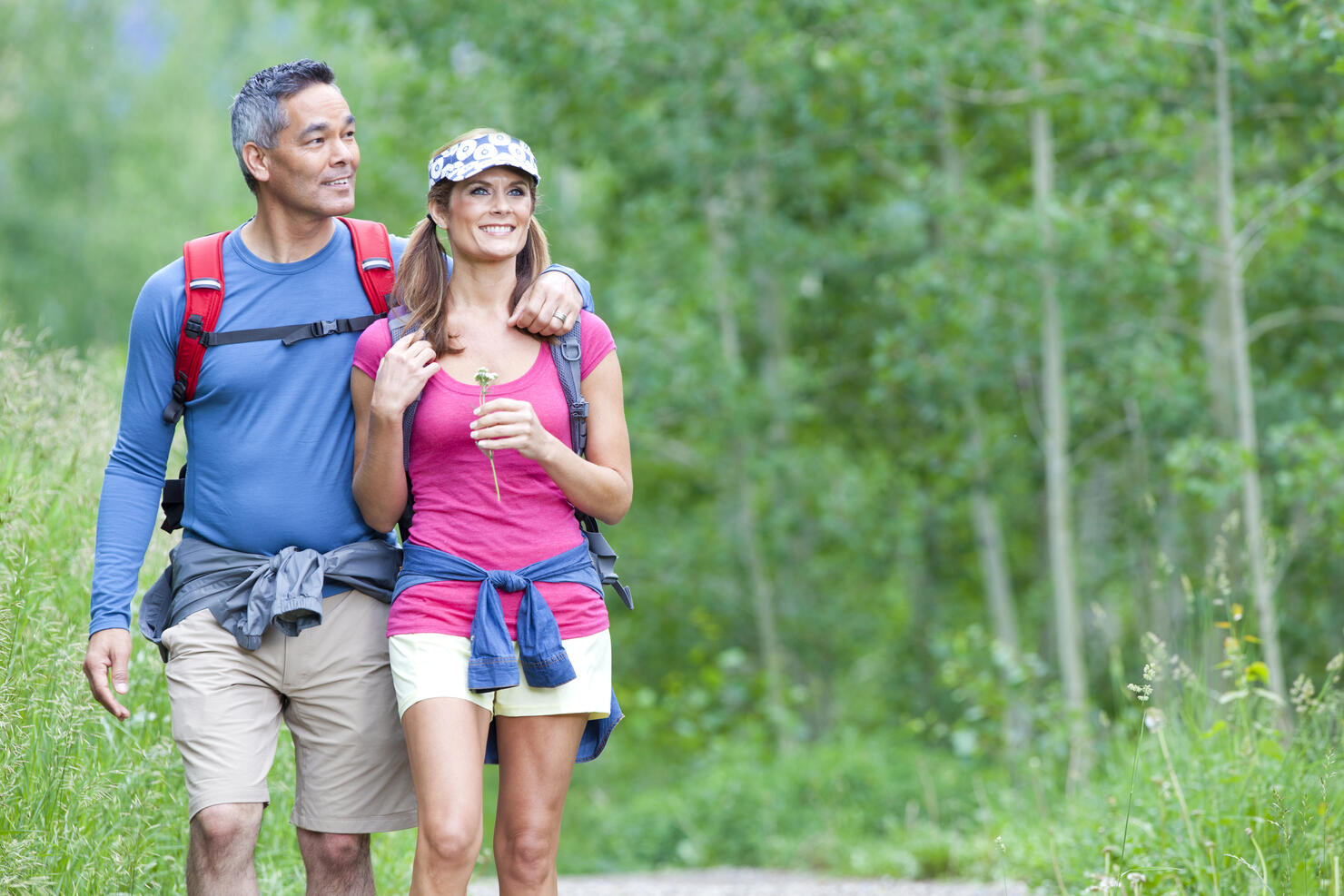 Weekend trips are great alternatives for those who don't feel like a long vacation. It's also the perfect idea if you want to surprise your partner or take a much-needed mini-vacation with them.
For those who need help picking a destination, Thrillist put together a list of every state's best romantic weekend getaway. The list includes big-name cities and under-the-radar destinations, such as "smaller towns, quiet lakes, mountains, and beaches that will actually make your weekend feel like a true getaway."
Colorado's top pick is Steamboat Springs! Here's why it was chosen:
"Vail and Aspen get the glamor and attention, but that makes Steamboat Springs all the more of a secret among Colorado's many ski resorts dotting the Rockies. This won't be for long, though, as the town in Yampa Valley continues to expand and will soon be the state's second-largest ski area after Vail. For skiers, you've got six peaks to choose from, and the good news, beginners, is that a good chunk of the 3,000-ish acres is greens and blues. If you're more in it for the après, the scene here is laid-back, to say the least. After a day on the slopes or soaking in the namesake hot springs at Strawberry Park, stay warm in heated bar Slopeside, which you can literally ski right down to. Then, head into town to the more elevated Primrose, where you can indulge in jet-fresh oysters or foie gras tourchon. There's plenty to keep you entertained on the small Main Street strip here, but if the snow is really coming down and you'd rather cozy up by the fireplace or in the hot tub, call it a night in one of the many chalets looking out to the peaks."
Need more recommendations? Check out the full list on thrillist.com.