Video Shows Mob Of 40 Teens Beating Marines On Memorial Day Weekend
By Jason Hall
May 30, 2023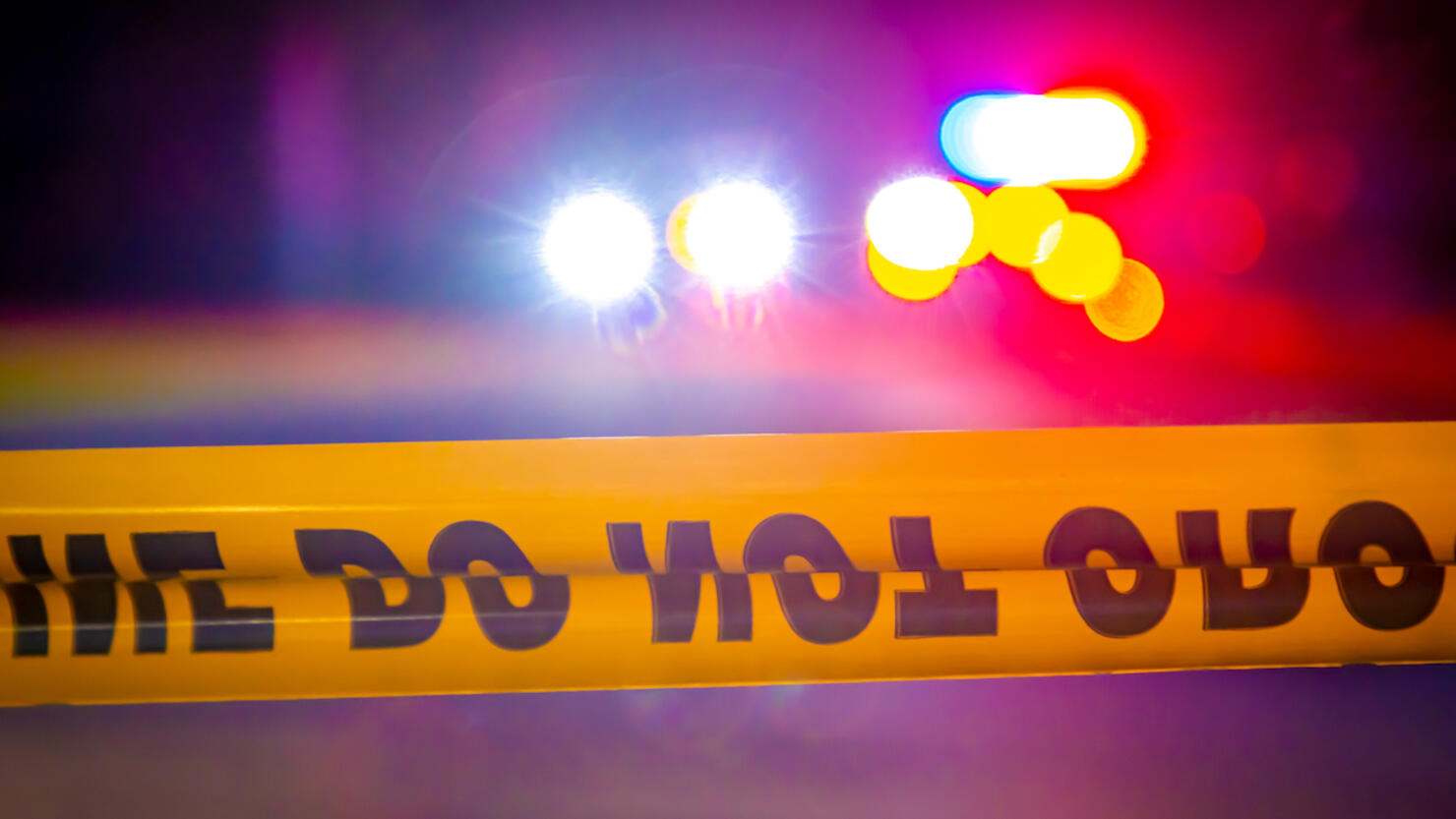 A video shared online shows a mob of up to 40 teenagers viciously attacking three off-duty Marines during Memorial Day weekend.
The incident took place on the San Clemente Pier in San Clemente, California, late Friday (May 26) night when the victims said they asked the teens to stop lighting fireworks on the beach and were then followed by the large mob.
"We told them we were Marines so they would leave — but they didn't. They just kept going at it," said Hunter Antonino, one of the three Marines attacked, via CBS News.
Antonino said he was "stomped on" and "beat up" during the incident. The video shows the trio walking up steps before a voice from the group is heard yelling "get the f*** out of here."
A person then runs behind the trio and throws a sucker punch at one of the Marines. The person who was struck briefly hesitates before dropping what was being held in his hand and charging back at the attacker, knocking the teen down.
The mob then swarms around him with dozens of people throwing punches and at least one person shouting, "Get that f***er" repeatedly. At least two of the victims were shown in the fetal position on the ground with their hands and arms covering their heads as the assault continued.
The attack on the third victim was not shown in the clip. The attack lasted nearly one minute before a man and woman intervened.
The Orange County Sheriff's Department initially estimated that 10 to 30 teens and young adults were involved in the attack, however, the footage showed at least 40 individuals swarming the trio. The department said the investigation would continue "until all individuals responsible are identified and prosecuted to the fullest extent of the law" in a post shared on its Instagram account.
"This is considered an assault with a deadly weapon because of the amount of suspects," Sgt. Frank Gonzalez told CBS News.
All of the victims were reported to have refused medical treatment in relation to the attack.