Washington Restaurant Named Among America's Best Historic Steakhouses
By Zuri Anderson
May 30, 2023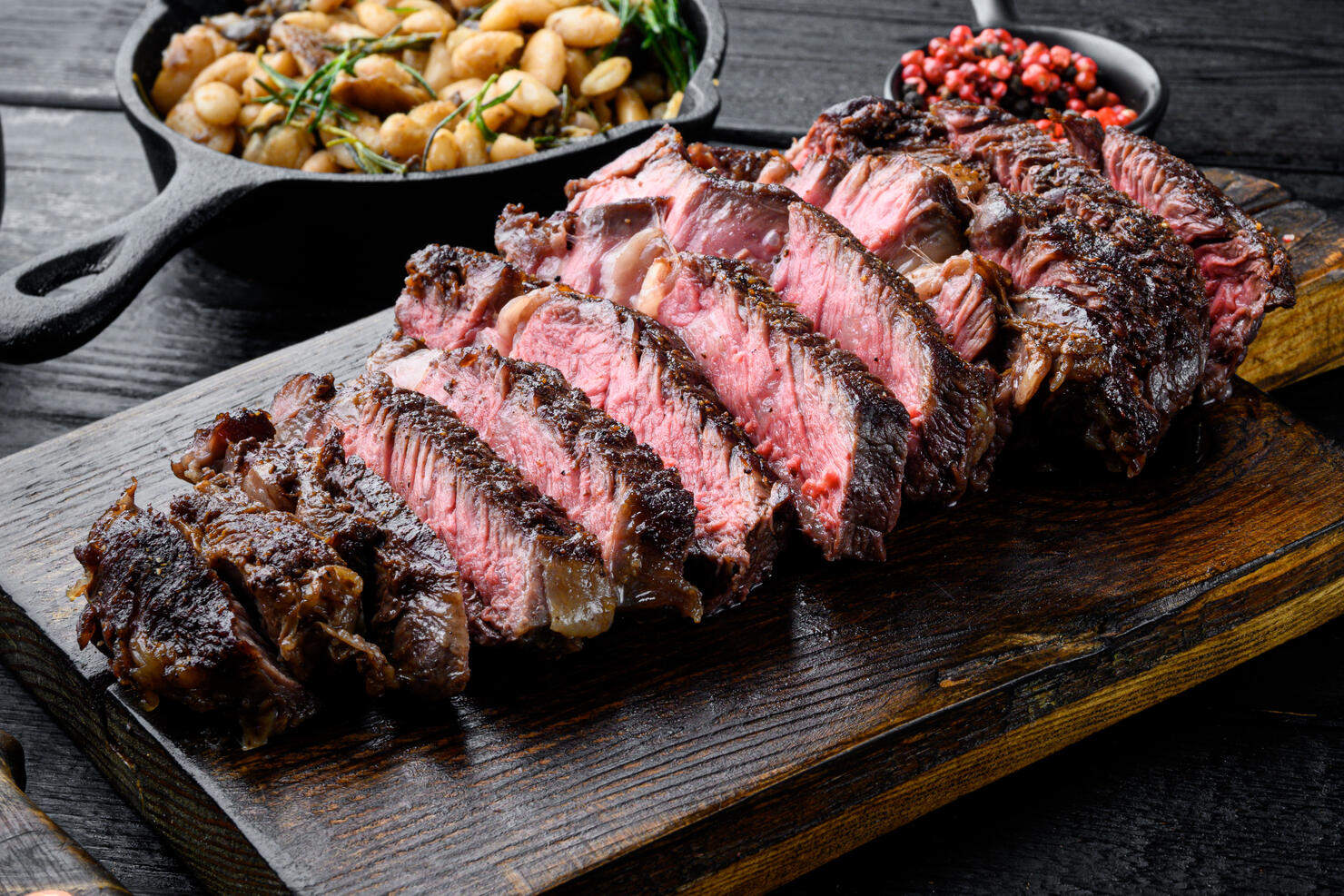 Steakhouses provide that one-of-a-kind dining experience you won't find at any other restaurant, from the service and wine pairings to the star of the show itself, the steak dinner. It's even better when you're enjoying a meal at a longtime establishment that's been serving patrons for decades.
If you're interested in checking out these steakhouses, Cheapism has a list for you. The website revealed the most iconic historic steakhouses in America. Some entries on the list have been around for over a century!
A neighborhood steakhouse in Washington state got the spotlight, and that honor goes to The Melrose Grill! Here's why it was chosen:
"This cozy traditional steakhouse set in a historic 1901 building that still has its original bar is a steak lovers' magnet in the heart of Renton. The full menu boasts made-from-scratch desserts such as an apple torte topped with vanilla ice cream."