Joe Trohman 'Back In Action' With Fall Out Boy After Mental Health Break
By Sarah Tate
May 31, 2023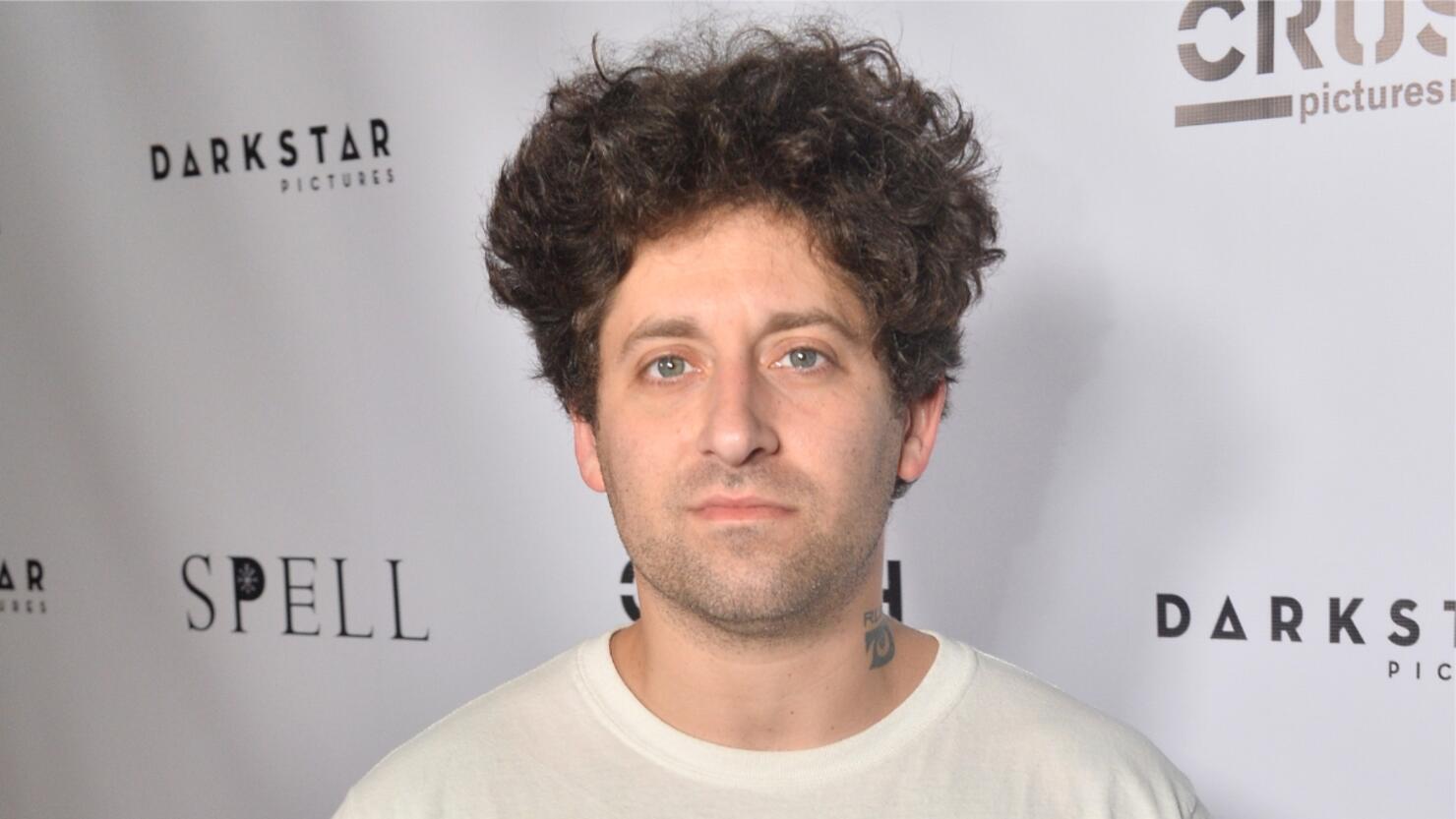 After a four month break away from Fall Out Boy, guitarist Joe Trohman is "officially" returning to the band.
Trohman announced in January that he was taking a step back from FOB after sharing that his mental health had "rapidly deteriorated," saying that he needed a break "to avoid fading away and never returning." While he said at the time that his "difficult by necessary" decision was a temporary one, always planning to come back, his official return date was up in the air.
On Monday (May 29), Trohman took to his Instagram to announce that he was "officially back" with the band, sharing a message to fans for their support during the months he was away.
"Hey everyone, I'm officially back! I want to thank everyone for the love and support while I took some time away to focus on my brain and get healthy for my family, my friends and myself," he said, also giving a shout out to Ben Young, who filled in with the band during Trohman's break away. "I also want to thank Ben Young for stepping up and filling in on the shows I missed — He is a true gentleman and a scholar."
Trohman concluded his message with a look to the future, saying how excited he is to return to touring with fellow band members Patrick Stump, Pete Wentz and Andy Hurley: "I'm stoked to be back in action and I can't wait to see everyone on tour this summer!"