Ohio Restaurant Serves The Best Sandwich In The State
By Sarah Tate
May 31, 2023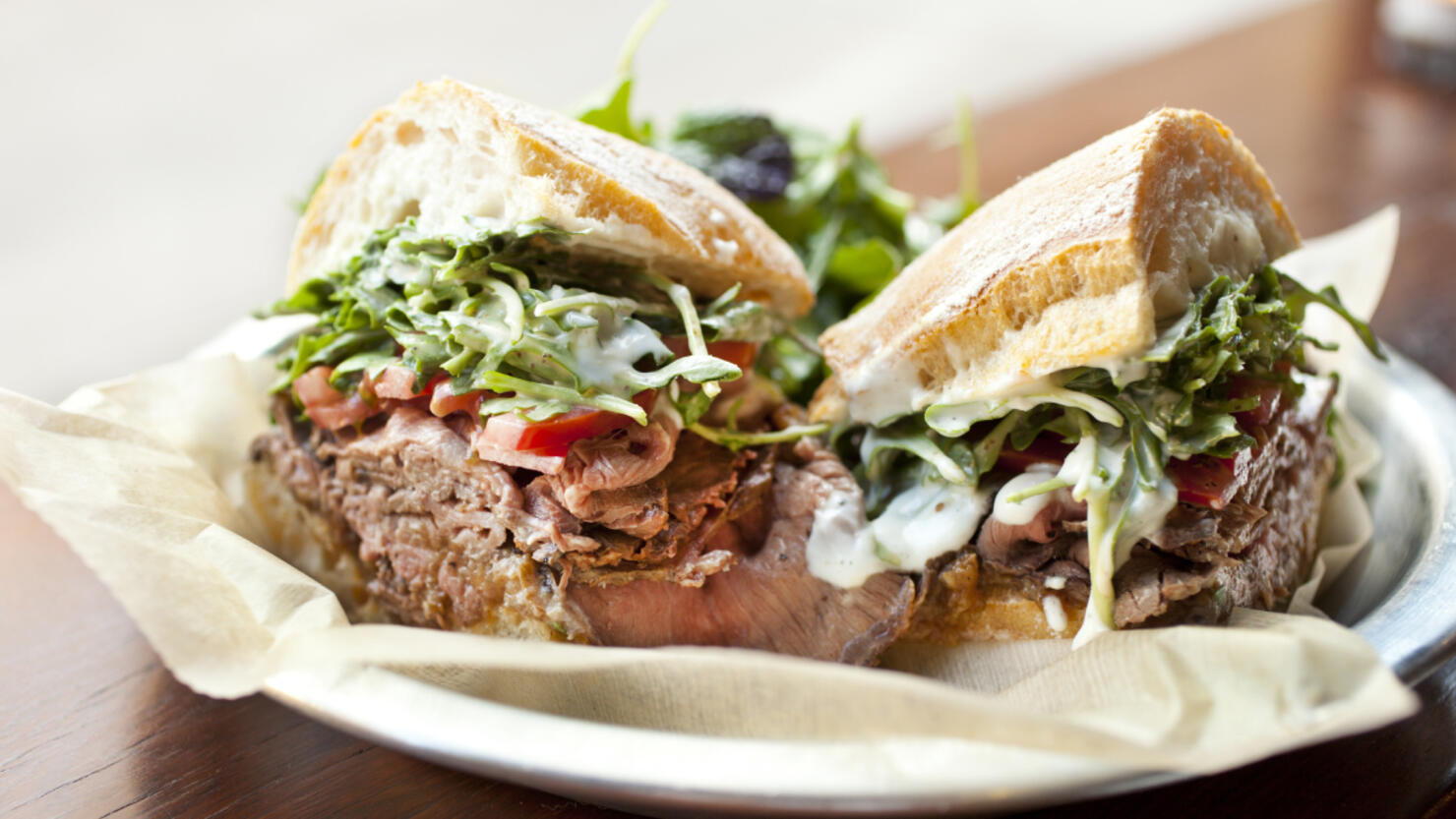 Sandwiches are a versatile meal that can range anywhere from a smothered open-face meal to a handheld morsel that is perfect for a busy (but hungry) person on the go. Because of the variety, you are pretty much guaranteed to find an incredible sandwich anywhere you go, but one food site took things a step further and found where you can find the best sandwich in the state.
Using reviews, awards and accolades, and first-hand experience, LoveFood compiled a list of where you can find the best sandwich in each state, "from classic Ruebens and crowd-pleasing BLTs to local specialties and scrumptious subs."
So where can you find the best sandwich in Ohio?
J&W Sandwich Shoppe
If you stop by J&W Sandwich Shoppe, you'll likely find a sandwich sure to impress, but the club sandwich was named the best of the best in all of Ohio. This popular Cincinnati-area eatery was even named the best sandwich shop in the state!
J&W Sandwich Shoppe is located at 2004 Worth Avenue in Norwood.
Here's what the site had to say:
"Cincinnati's J&W Sandwich Shoppe whips up all the classics in its pocket-sized shop. You can't go wrong with customer favorite, the club sandwich. Piled high, there's plenty of bacon and ham as well as a generous amount of tomato and lettuce. People say the meat is incredibly flavorful, the bread is perfectly toasted, and it's just a great value sandwich."
Check out the full list at LoveFood to see more of the country's best sandwiches.