Tyrese Explains Why He's Drug-Free, Talks New Album & More
By Tony M. Centeno
May 31, 2023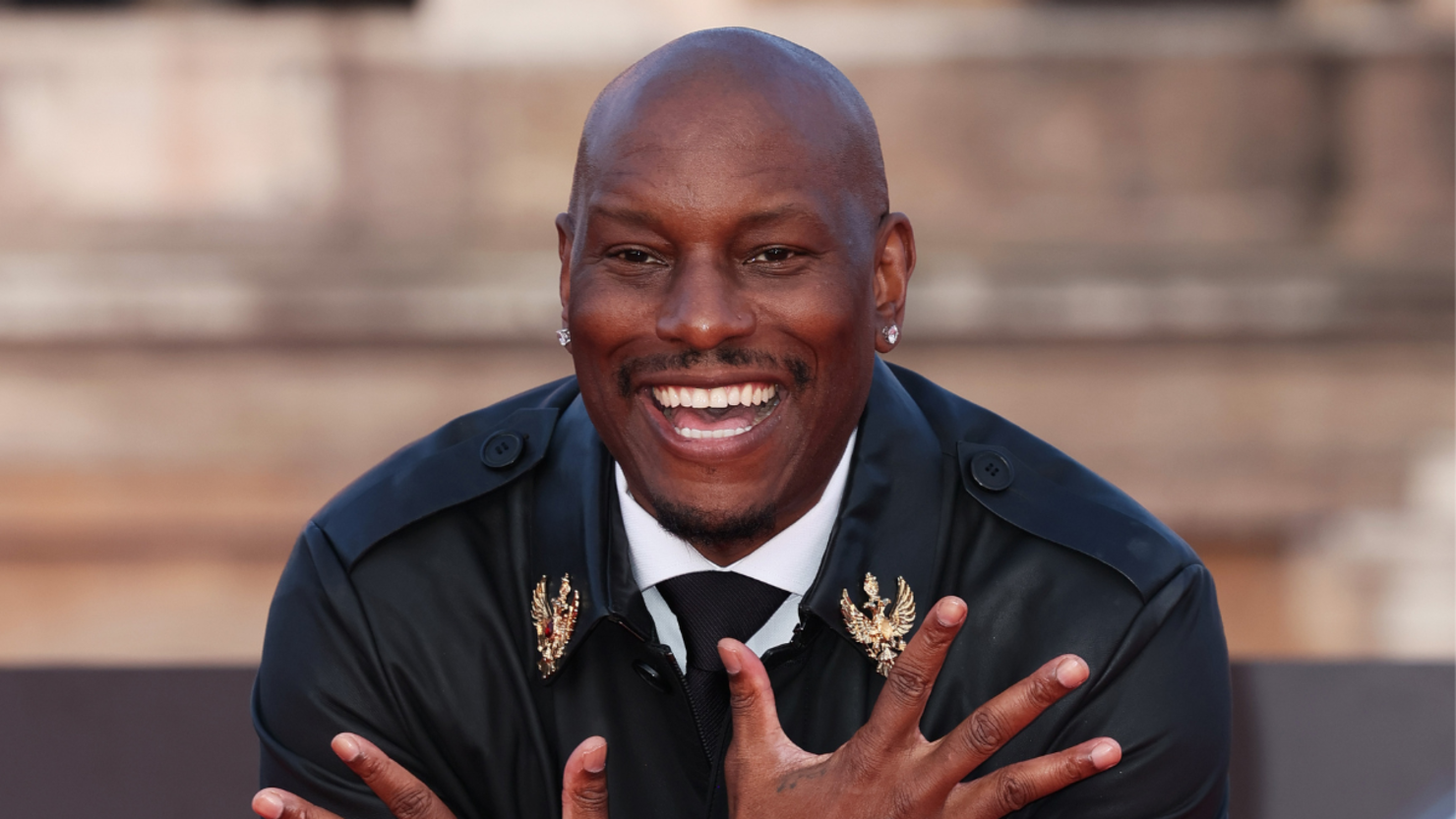 Tyrese has a lot going on nowadays between both his music and acting career.

During his recent interview with Real 92.3's The Cruz Show, the star of Fast X and Come Out Fighting speaks on two of his new movies, which hit theaters on the same day. As far as the Fast & Furious franchise goes, the actor-singer says he's been involved with the team for so long that he treats the movie premieres s a holiday. Later on, he also discussed the highs and lows that he's been through in his life, and reflected on why he chooses to remain drug-free.
Elsewhere in the interview, Tyrese shares his thoughts about AI. Unlike some artists who've made a stink over artificial intelligence in music, the seasoned singer doesn't seem to think the newfound technology is a major issue.

"I'll tell you what I have a problem with, and it ain't that," Tyrese said. "I got a problem with the family court system. Ain't nobody worried about no damn AI. I got real stuff that I have a problem with. It ain't that."

It doesn't seem like Tyrese will be using AI to complete his new album Beautiful Pain, which is set to drop later this year. A few months ago, he dropped the album's first single "Don't Think You Ever Loved Me" via Voltron Records. The song is based off the tumultuous end of his marriage to Samantha Lee Gibson.

"I'm still trying to figure out why," Tyrese said regarding his ex-wife's decision to leave him. "Those are real problems."

Watch the entire interview below.