America's Best Doughnut Shop Is Right Here In California
By Logan DeLoye
June 5, 2023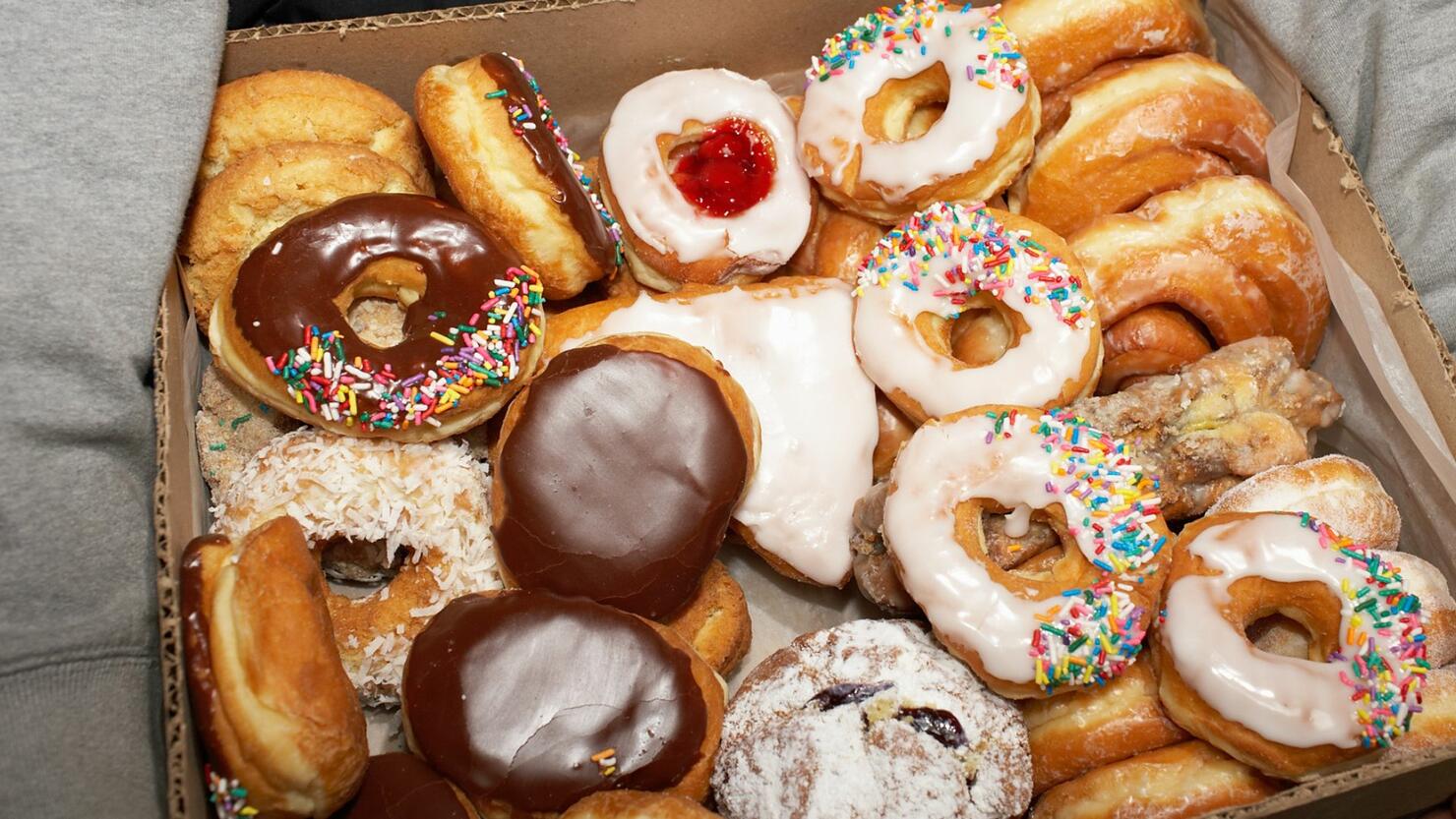 Yelp just released their annual list of America's top 100 doughnut shops, and we couldn't be more excited to share the results with you. This year's best doughnut shop just so happens to be located right here in California! From pecan sticky buns to doughnut holes, this one-stop shop really has it all.
According to Yelp, the best doughnut shop in the country is Rocklin Doughnuts & Cinnamon located in Rocklin near Sacramento. As if serving up some of the best doughnuts and pastries around wasn't enough, this stellar shop also serves ham, cheese, and turkey filled breakfast croissants that customers claim to be extremely "warm and fresh." Among the best menu options are the big, fluffy cinnamon rolls famous for their "perfect frosting-to-cinnamon ratio."
Here is what Yelp had to say about the best doughnut shop in the entire country:
"This family-owned spot in the Sacramento suburbs became an instant staple when it opened in May 2022. Yelpers say you can taste 'the love they put into each and every item,' from the 'melt-in-your-mouth' apple fritters and glazed twists to Pennsylvania Dutch-style pecan sticky buns, not to mention donut holes as 'light as ping-pong balls.' Rocklin's menu plays all the hits—old-fashioned glazed donuts, bars, and twists, plus jelly donuts, and much more—so there's something for everyone. If you're craving heartier fare, go for the 'warm and fresh' breakfast croissants (with fillings such as ham and cheese, or the zesty turkey and cheese with jalapeños)."
For a continued list of the 100 best doughnut shops in America visit yelp.com.