Celtics Make Decision On Joe Mazzulla's Future
By Jason Hall
June 1, 2023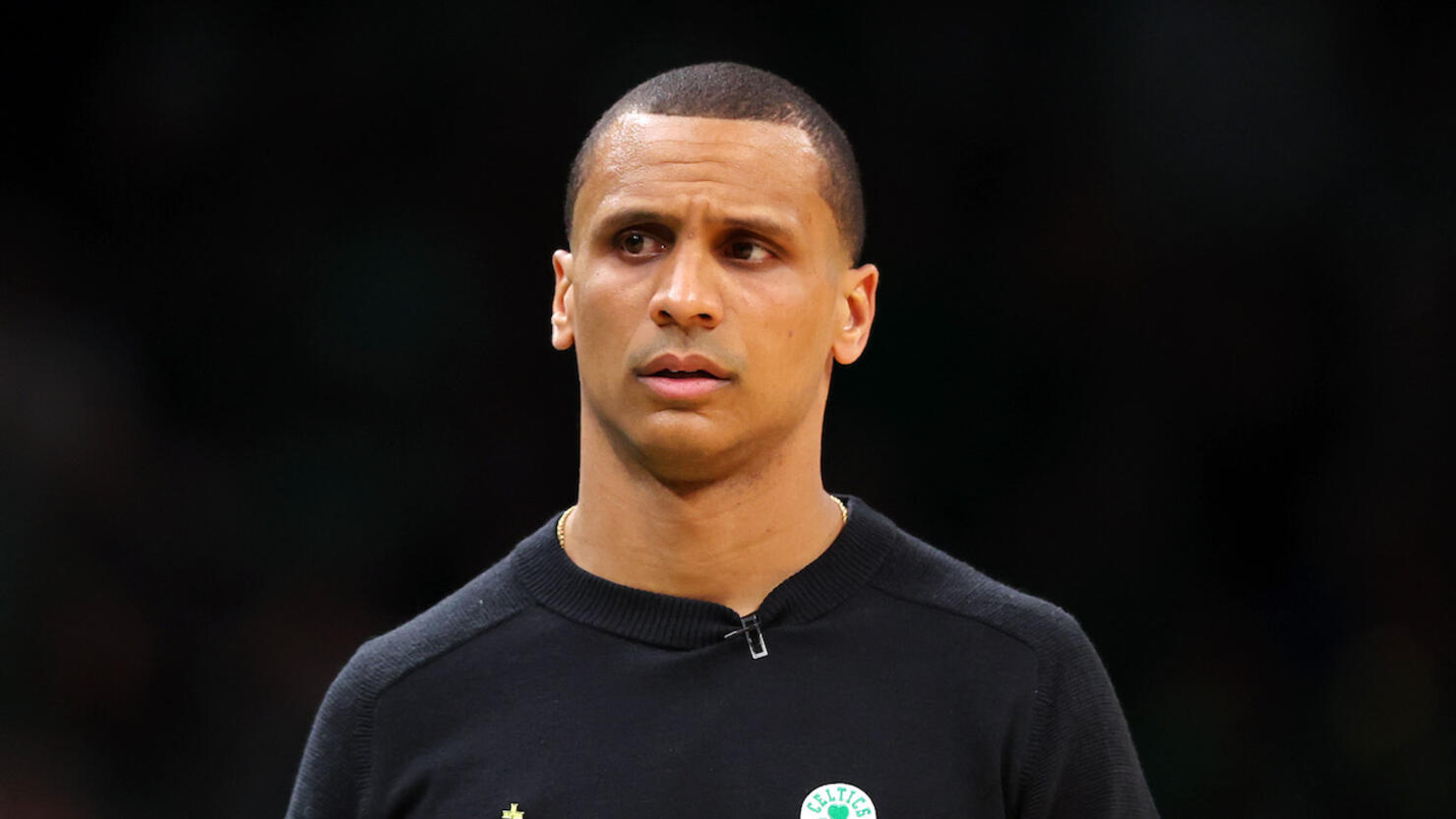 The Boston Celtics will retain head coach Joe Mazzulla amid speculation regarding his future, team president Brad Stevens confirmed while addressing reporters on Thursday (June 1).
"He's a terrific leader," Stevens said via ESPN. "He'll only get better at anything that he can learn from this year, because he's constantly trying to learn. And he's accountable."
Mazulla, 34, was named interim head coach just prior to the 2022-23 season amid the yearlong suspension of former head coach Ime Udoka, who replaced Stevens after he accepted his executive role one year prior. The Celtics officially named Mazzulla as their 19th full-time head coach in franchise history in February, having had the NBA's best record heading into the All-Star break.
Boston did, however, fall short of NBA Finals expectations after being eliminated by the eight-seed Miami Heat in a blowout Game 7 loss to the Miami Heat in the Eastern Conference Finals on Monday (May 29). Mazzulla joined the Celtics as an assistant to Stevens in 2019, prior to the former head coach's promotion to president of basketball operations in June 2021.
The Rhode Island native had previously worked as the head coach at Fairmont State from 2017-19.
Udoka was recently hired by the Houston Rockets after the conclusion of his yearlong suspension for what was initially described as "an unspecified violation of organizational guidelines" at the time of ESPN NBA insider Adrian Wojnarowski's initial report in September, just days before the Celtics' first game of the 2022-23 regular-season. Celtics assistant coaches Ben Sullivan, Aaron Miles and Mike Mose are reportedly expected to join Udoka's staff in Houston, ESPN reports.