Lil Uzi Vert Explains Why They Changed Their Pronouns
By Tony M. Centeno
June 1, 2023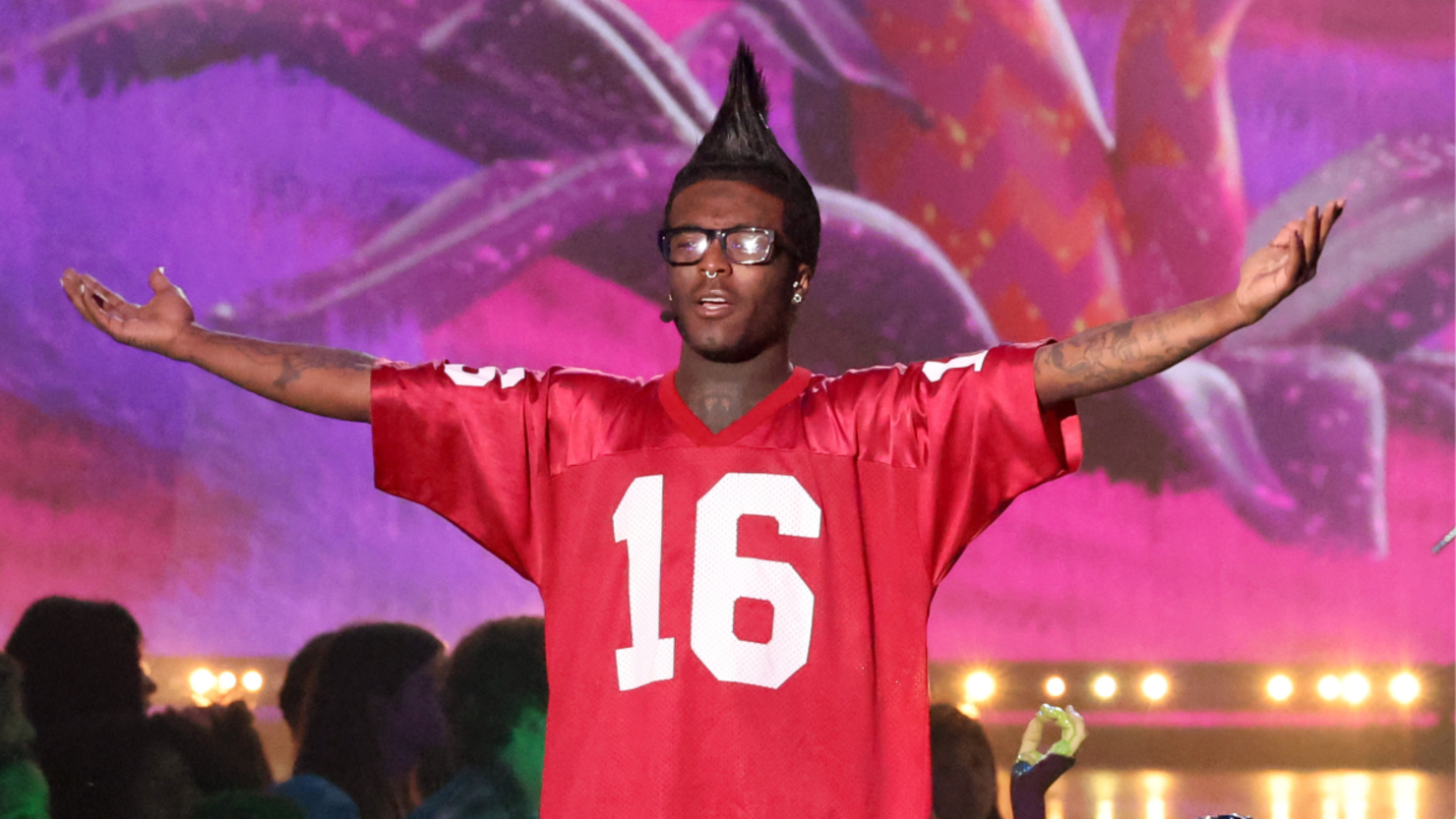 Lil Uzi Vert is opening up about why they decided to switch up their pronouns.

In an revealing interview 032c magazine published on Tuesday, May 30, the "Just Wanna Rock" rapper shared the reason why they went from he/him to they/them. Uzi explained that there was zero hesitation when they made their decision to not conform to a single gender last summer.

"No, I never hesitated," Lil Uzi Vert said. "But I did take my time to learn as much as I could about this before I was able to proceed. Taking the time to figure out who you are is a big part of what it means to be alive."
"Once you figure out whether you're here with it, there with it, or both, you're not alone anymore," they continued. "This community offers access to a certain kind of support that you might not have had [previously during] your entire life because you weren't raised that way. I come from a household where it's not okay to be 'non' anything."

Lil Uzi Vert revealed their new pronouns on Instagram last July, but never truly informed fans why they did it. During their set at Rolling Loud Miami that same month, Uzi rocked a t-shirt that listed their pronouns and shouted "I am them" in between songs. When asked if the decision was "brave," they said no.

"No, because bravery has only a ten percent chance of living," they replied. "I'm not brave at all. I just think a good product [is] a good product. Think about fashion. Gay and trans designers are some of the biggest talents out there, and gangster-ass guys wear their stuff without a thought. What you make is what matters, not how you identify."

The rapper is currently dating City Girls' JT, who supports their decision. You can cop the issue of 032c featuring Uzi's interview now.