New Safety Measures Implemented After Horse Deaths At Churchill Downs
By Jason Hall
June 1, 2023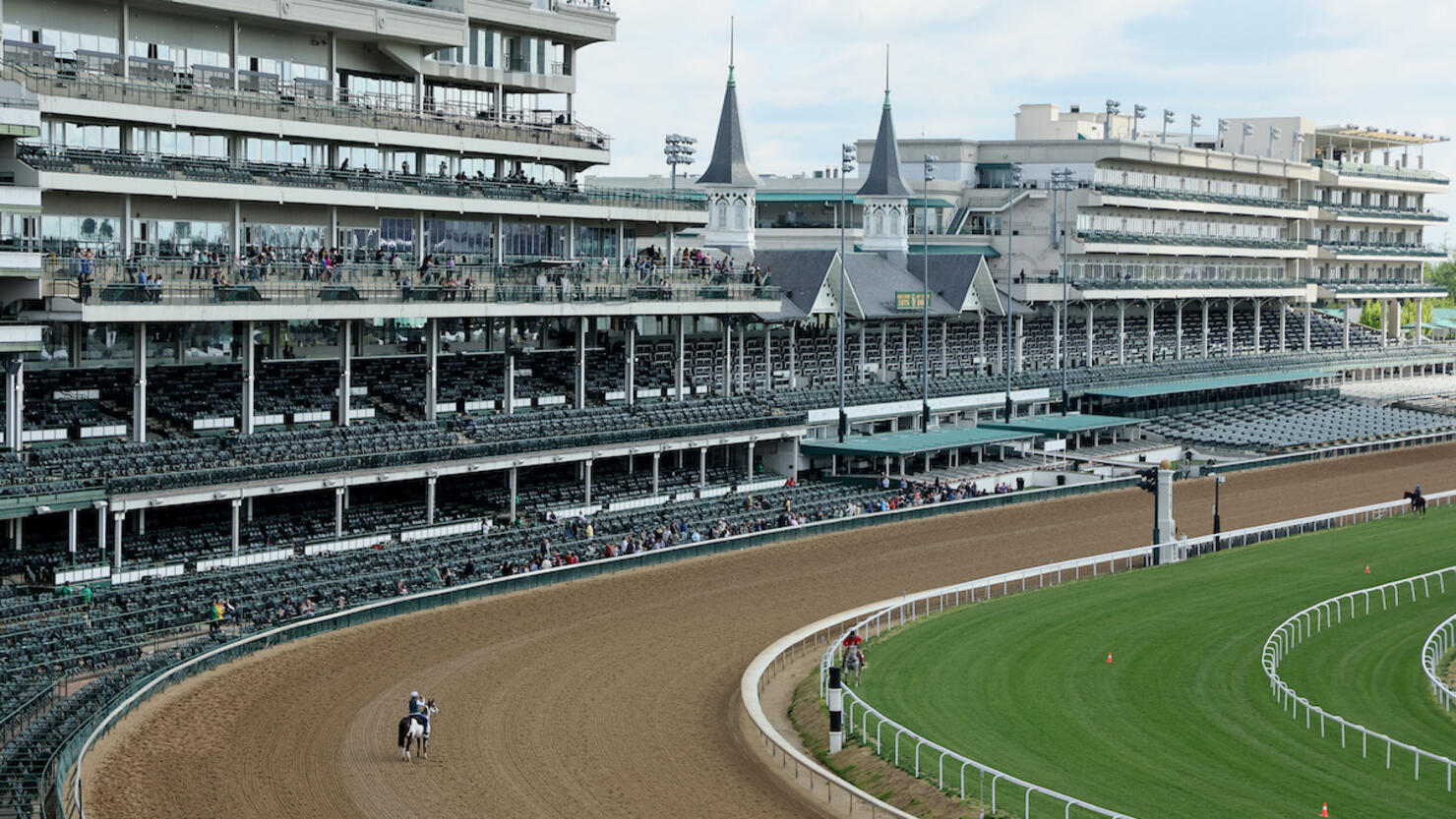 Churchill Downs announced a new set of safety measures intended to improve the health of horses after several deaths in the days leading up to and after the 149th running of the Kentucky Derby, WDRB reports.
Officials met during an "emergency summit" to discuss the 12 horse fatalities that took place during a monthlong span before making recommended changes which include the following changes that went into effect immediately, per WDRB:
A pause of track-based incentives such as trainer start bonuses and purse pay-out allocations to every race finisher through last place. Purse pay-outs will now be limited to the top five finishers. Churchill Downs officials will engage in ongoing discussions with horsemen to determine ways to reallocate these funds to best serve industry needs. With record-high purses, Churchill has been able to allocate purse money to all starters.
Restricting the number of starts per horse to four starts during a rolling eight-week period.
Ineligibility standards for poor performance. Horses that are beaten by more than 12 lengths in five consecutive starts will be ineligible to race at Churchill Downs until approved by the Equine Medical Director to return.
A total of 12 horses were put down at Churchill Downs during the past month, which included five leading up to the Kentucky Derby and two more on the day of the race. Mage stayed in Louisville in the days after winning the Kentucky Derby, but ended up competing in the second leg of the Triple Crown during the 148th running of the Preakness Stakes, which was won by National Treasure.