Texas Town Named Best Historic Town In The Entire State
By Logan DeLoye
June 1, 2023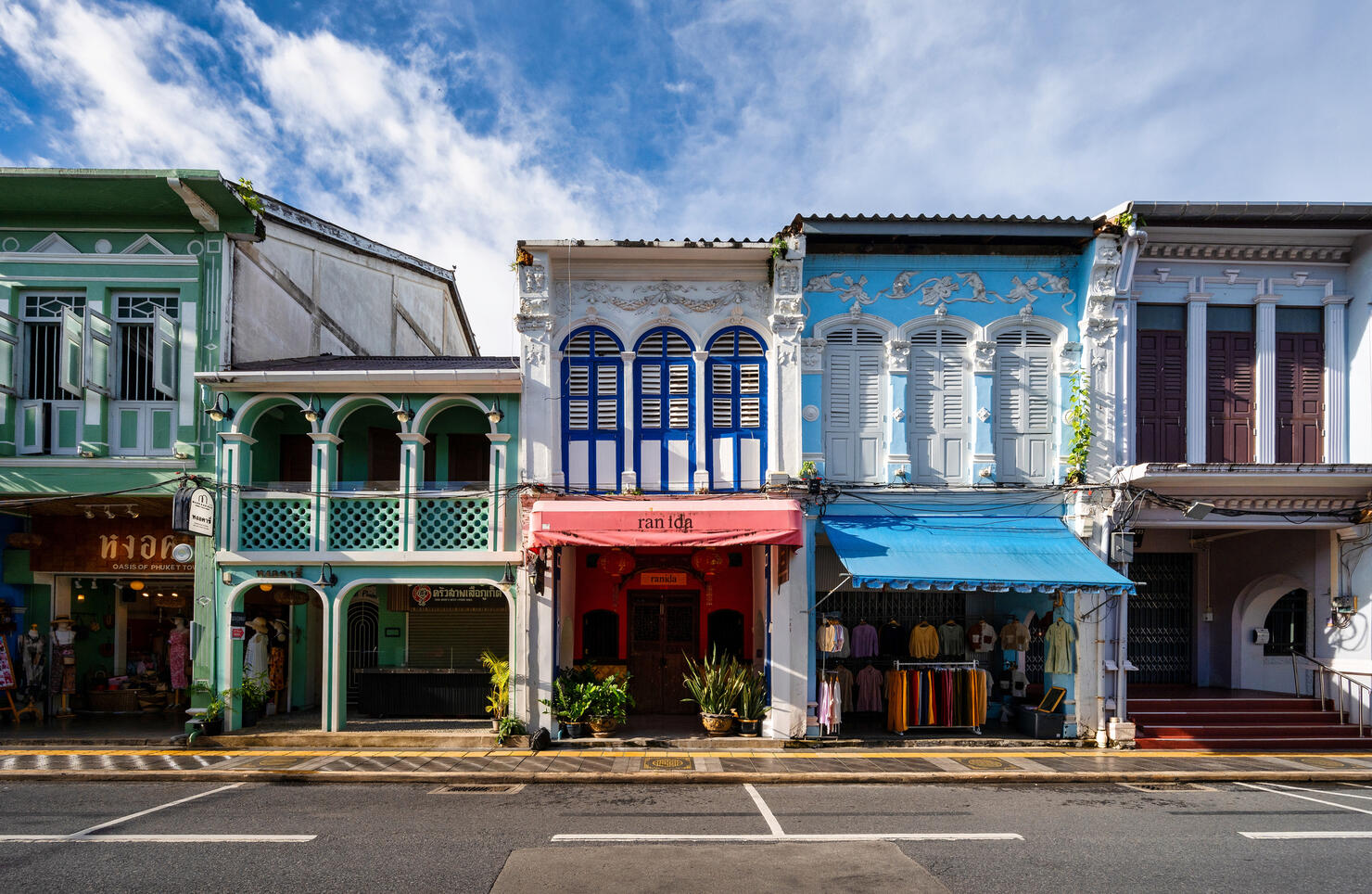 American history shines through every road sign, old brick building, and run-down cafe in each of America's small towns. Stories from years past beam through every boarded door, slow stoplight, and dirt road that runs through the backbone of the country. Each state offers a fair amount of history, but there is only one town in each state known for offering the best, richest, history. This town's history is known far and wide by locals and travelers visiting the area to experience the unique culture.
According to a list compiled by Sherman's travel, the best historic town in Texas is San Antonio.
Here is what Sherman's Travel had to say about the best historic town in all of Texas:
"Tex-Mex food is typically the first thing that comes to mind when you think of San Antonio. However, the city features plenty of 18th-century architecture and history, including the San Antonio Missions National Historical Park (which just so happens to be Texas' only UNESCO World Heritage Site) and The Alamo Mission. You'll also want to add La Villita, an arts and culture hub that dates back nearly 300 years, to your must-see list."
For a continued list of the best historic town in each state visit shermanstravel.com.