Video Shows Chicago Father Robbed At Gunpoint In Front Of Home
By Jason Hall
June 1, 2023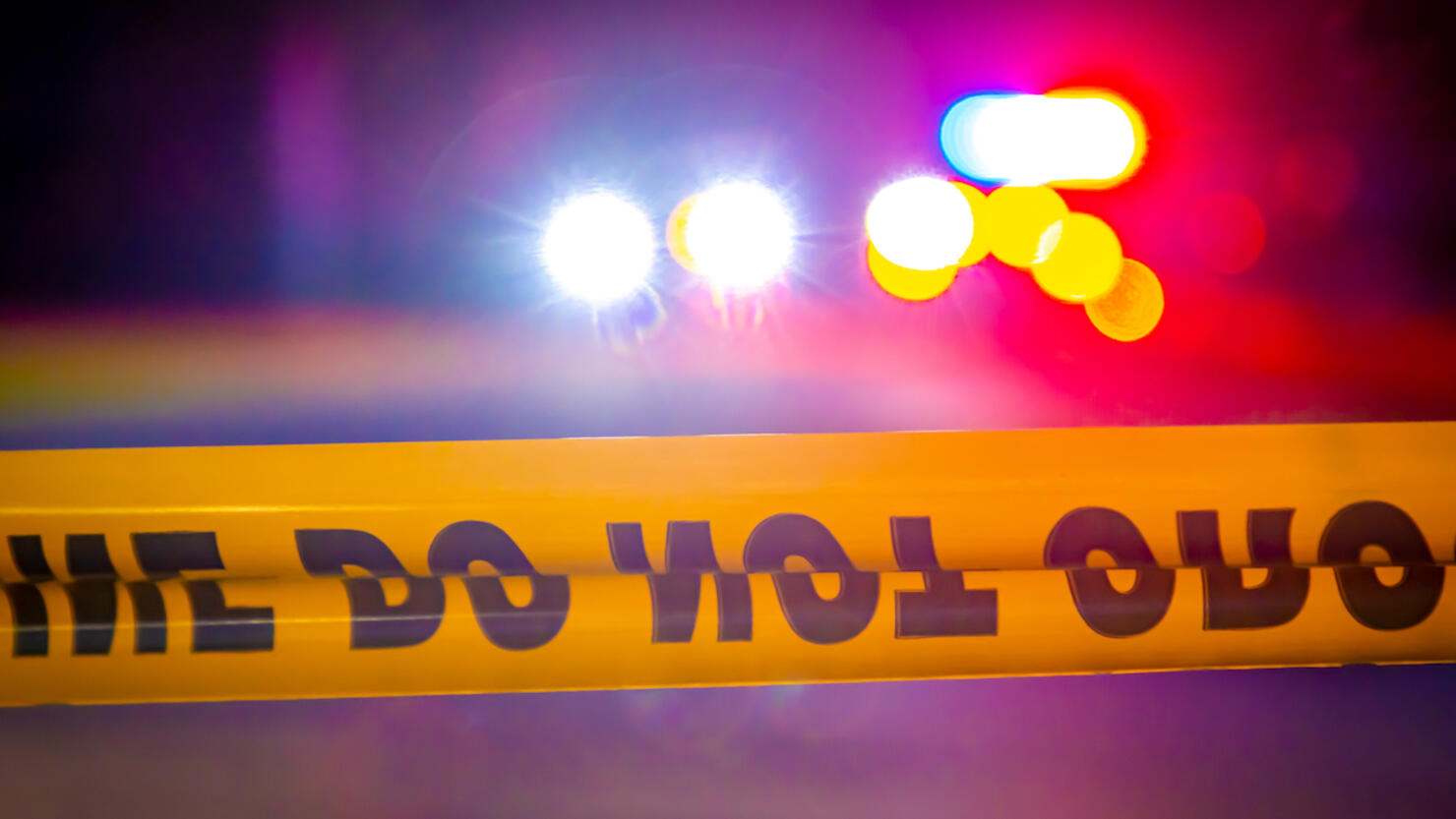 Surveillance footage shows a Chicago father being robbed at gunpoint outside his home while his wife, children and other relatives slept inside.
Victor Galena Sr. was among three men robbed in the Hermosa neighborhood early Friday (May 26) morning, which was reported to be among 48 armed robberies and carjackings in the West and Near Northwest sides of the city over the weekend, CBS News reports.
"The first guy that was sending closer to the truck - he got the guns pulled out to him, and from there, that's when they started pointing a gun at my dad, and the other guy who was up here on those stairs," said Victor Galena Jr., describing the incident involving his father.
Galena was counting money that was supposed to be spent on construction tools when the robbery took place. Video footage showed him standing as close to his door as possible in order to protect his family as his wife, five kids, sister and nephews were still sleeping inside the home at the time.
"In case they try to force their way in there, then he was going to fight back," said Galena Jr. who said his father, unarmed during the attack, "doesn't feel like a hero" but "definitely" is one.
The suspects went on to hit at least 10 other victims in similar incidents after fleeing the scene. Chicago Police tied the group to at least 36 other robberies and carjackings in the area, however, no arrests have been made.