Colorado Is Home To One Of The Best Road Trips In America
By Zuri Anderson
June 2, 2023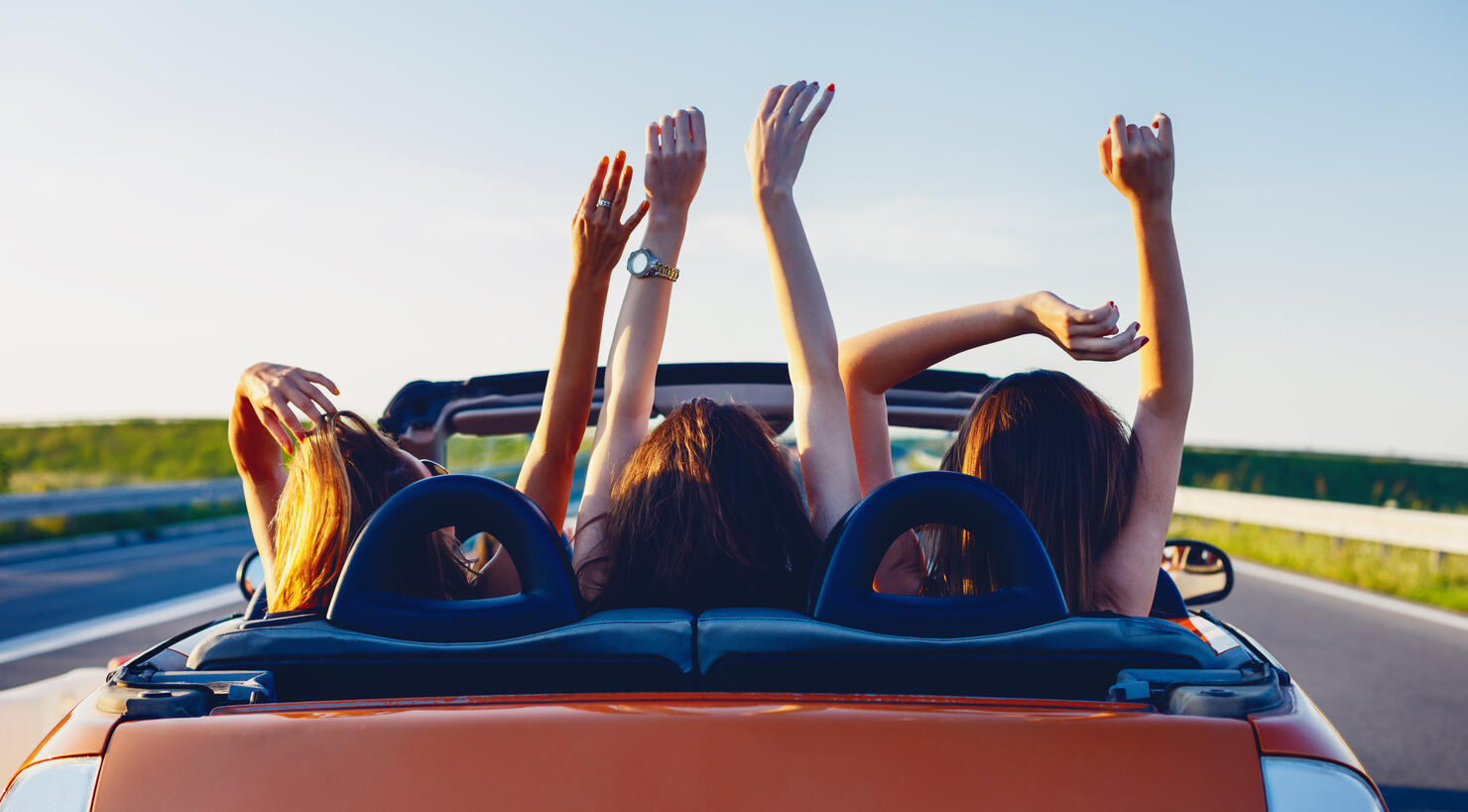 Poet Ralph Waldo Emerson penned the famous quote, "It's not the destination, it's the journey." Beyond the philosophical meaning, many people take this to heart when going on a scenic road trip. Drivers and passengers will be treated to natural vistas, man-made landmarks, roadside restaurants, or just the winding path of the road itself.
For travelers who love road trips, Travel + Leisure rounded up the best locations to take one in America. The website states, "From the dramatic California coast to the history-lined thoroughfares of New England, the U.S. is brimming with scenic drives, some more stunning than others."
A popular road in Colorado was featured on the list: Trail Ridge Road! Here's why writers chose it:
"Welcome to the highest continuously paved road in the U.S. Trail Ridge Road begins at the Beaver Meadows Entrance of Rocky Mountain National Park and climbs as high as 12,183 feet. Crossing over the Continental Divide (following a similar route Native Americans once took) visitors might see elk, deer, and bighorn sheep above the tree line in the dramatic tundra. After about two to three hours of driving, you'll hit Grand Lake, Colorado's largest natural body of water, which is also home to a historic town and year-round lake sports. Note, however, that Trail Ridge Road is not a year-round route and can only be driven in good conditions, typically from Memorial Day to Labor Day."
If you need more road trip ideas, check out the full list on travelandleisure.com.