Ohio Donut Shops Rank Among The Best In America For 2023
By Sarah Tate
June 2, 2023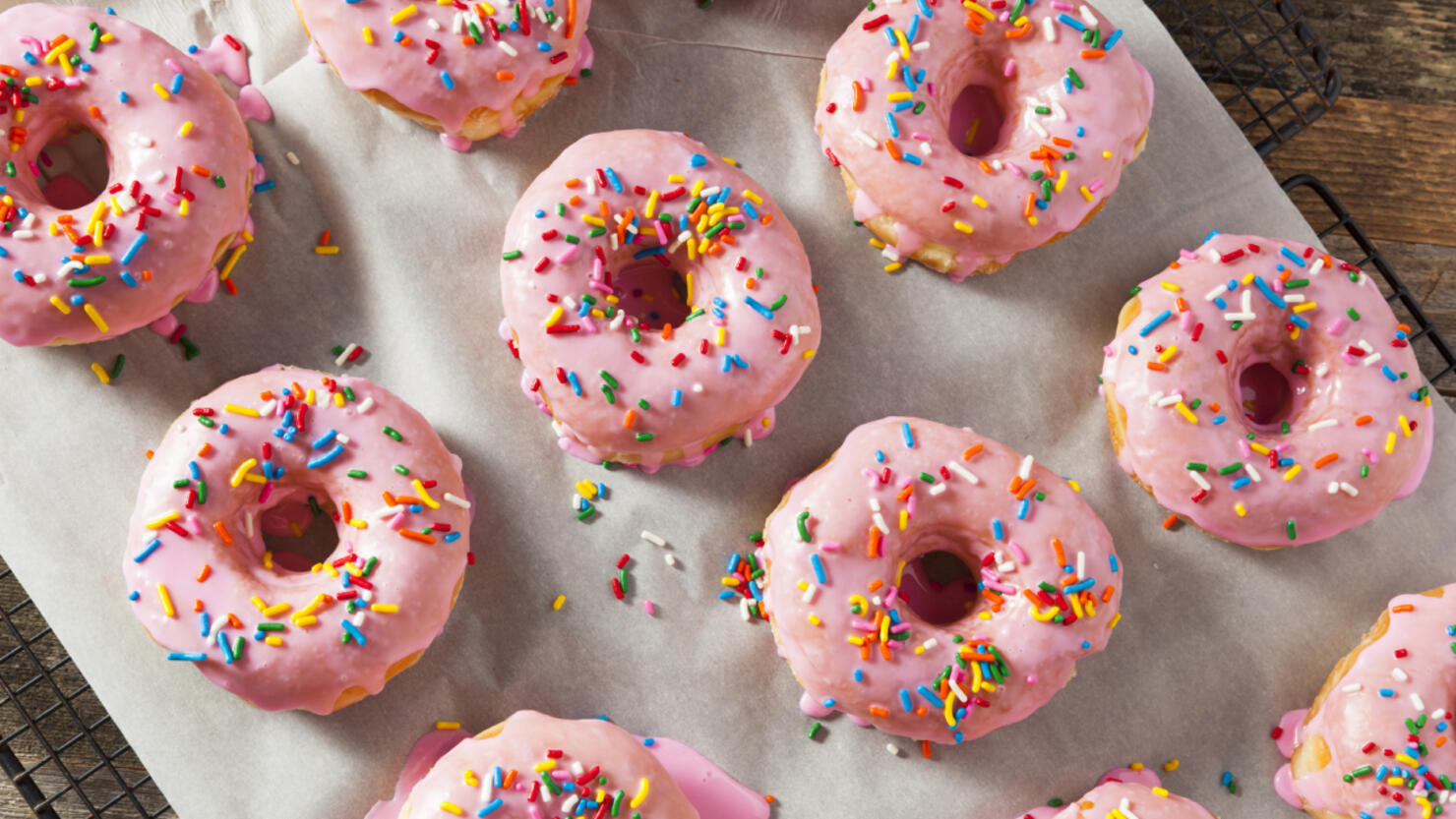 Is there anything better than a hot and fresh, made-from-scratch donut? Donuts are the best pick-me-up. Whether you pair your favorite donut with a cup of coffee in the morning or just want a sweet afternoon snack, there are plenty of amazing local shops waiting to serve up some of the best jelly-filled and heavily-glazed treats.
Yelp compiled its 2023 list of the 100 best donut shops around the country, serving up everything "from old-fashioned frosted classics to bacon-topped maple creams, and trendy Hawaiian-style donuts with ube-flavored glaze." Two local favorites around Ohio managed to snag a spot:
No. 29: Biagio's Donut Shop & Pizzeria (Eastlake)
No. 37: Bill's Donut Shop (Centerville)
These are the Top 10 best donut shops in the U.S. for 2023:
Rocklin Donuts & Cinnamon (Rocklin, California)
HOLE – Hot Doughnuts and Fresh Coffee (Asheville, North Carolina)
JD Flannel Donuts and Coffee (San Juan Capistrano, California)
Munchkins Donuts (Covina, California)
Hot N Sweet Coffee and Donut Shop (Page, Arizona)
Round Rock Donuts (Round Rock, Texas)
The Jelly Donut (San Francisco, California)
Stan's Donut Shop (Santa Clara, California)
Simone's Donuts (Long Beach, California)
Purvé Donut Shop (Honolulu, Oahu, Hawaii)
Check out Yelp's full list to see more of the country's best donut shops this year.