Woman Arrested In Plot To Kill Wife Of Man She Met On Dating Site
By Jason Hall
June 4, 2023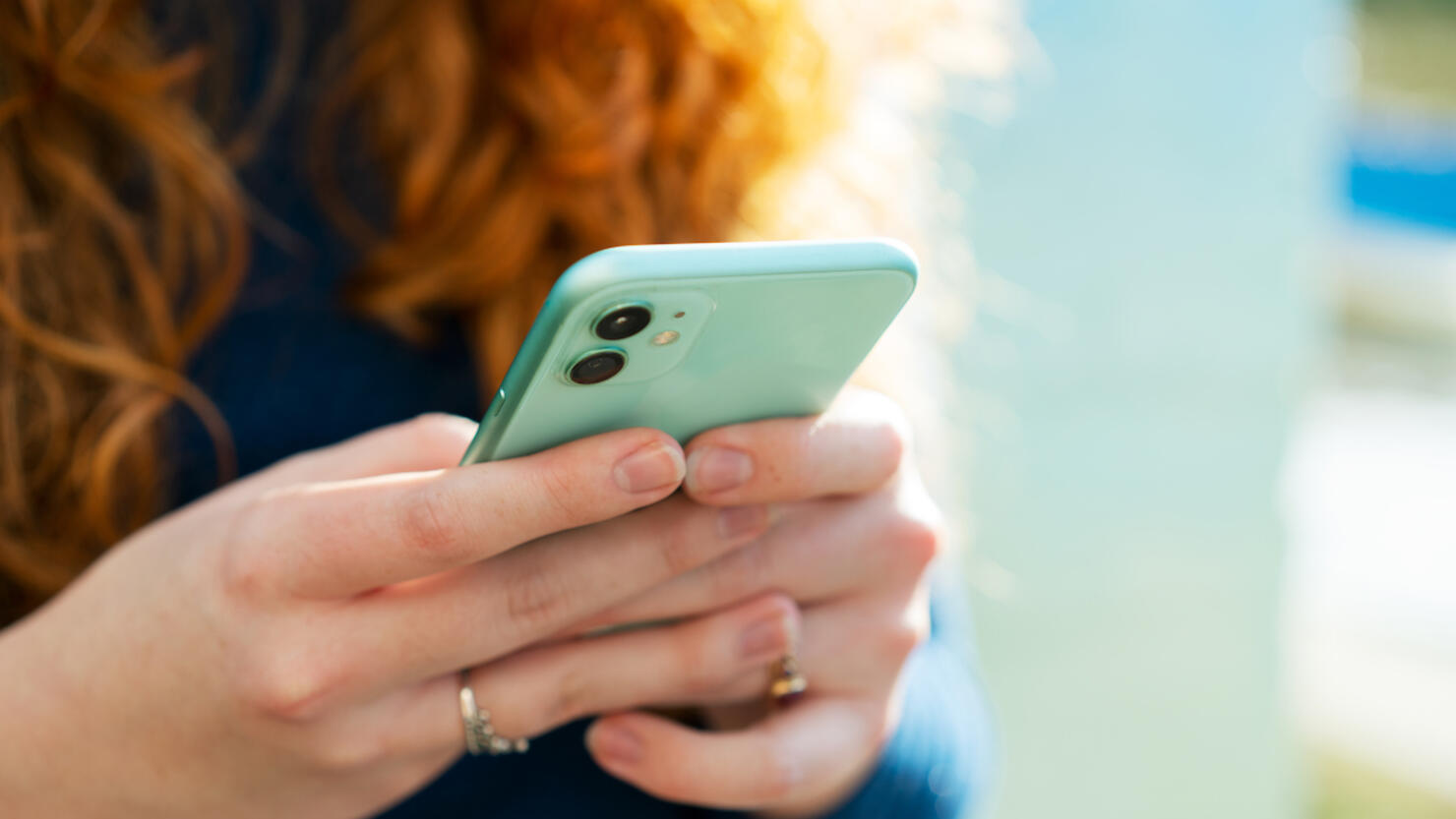 A Tennessee woman was arrested in relation to a murder plot targeting the wife of a man she'd met on Match.com, according to court documents filed in Knoxville federal court obtained by the Daily Beast.
Melody Sasser, 47, was charged with murder-for-hire, having been accused of threatening David Wallace and his wife, Jennifer, whom she allegedly tracked using a fitness app to send updates to a fake assassination website, which instead provided a tip to police.
"This needs to appear to be random or accident. Or plant drugs, don't want a lengthy investigation," Sasser allegedly wrote on the now-defunct Online Killers Market website while using the name "Cattree."
Sasser, who was employed by the truck stop company Pilot Flying J at the time of the incident, gave the website an estimated $9,750 in bitcoin on January 11, as well as information on Jennifer and details on how she wanted a hitman to conduct the killing, the court documents stated.
Sasser and David Wallace were reported to have matched on the dating website in 2020 and, while the exact nature of their relationship remains unclear, they had hiked the Great Smoky Mountains National Park and the Appalachian Trail together prior to the attempted hitman plot. Wallace said his relationship with Sasser soured in 2022, at which point he left for Prattville, Alabama, with Jennifer, his fiancée at the time.
When David Wallace told Melody Sasser, who he had met on an online dating app, that he was marrying another woman she didn't exactly take the news well. https://t.co/LT27YQAsDk

— The Daily Beast (@thedailybeast) June 4, 2023
Wallace said Sasser tracked down and confronted the couple, at which point he told Sasser he was planning to marry Jennifer.
"I hope you fall off a cliff and die," Sasser said via court documents.
Sasser was reported to have become active on the Online Killers Market website in December, having complained to the site administrator that no hitman had taken the job, according to prosecutors.
"Waiting for 2 months and 11 days and the work is not done. 2 weeks ago you said that on this The work has been done and will be completed in a week," the Cattree account wrote on March 22. "The work is still not completed. Does it need to be assigned to someone else. Will it be done. What is the delay, when will it be done."
The account was told that the hitman declined the job because it "was too risky," at which point the Catree account posted Jennifer's information from the Strava workout app, which tracks and shares user's hiking routes and routines. The Department of Homeland Security was notified of a hit place on Jennifer on April 27, at which point investigators began working with the couple to provide protection and track down the person who called for the murder plot.
Officials followed money from Catree's account and subpoenaed Coinhub, a Bitcoin platform used during the transaction, to link the account back to Sasser, according to court documents. A 2020 Hyundai Santa Fe owned by Sasser was also reported to be spotted near Jennifer's Birmingham office twice in November 2022, according to police.
Sasser was arrested on May 18 and remains incarcerated, facing a possible 10-year sentence if convicted on the murder-for-hire charge.