The Most Historic Restaurant In California
By Logan DeLoye
June 5, 2023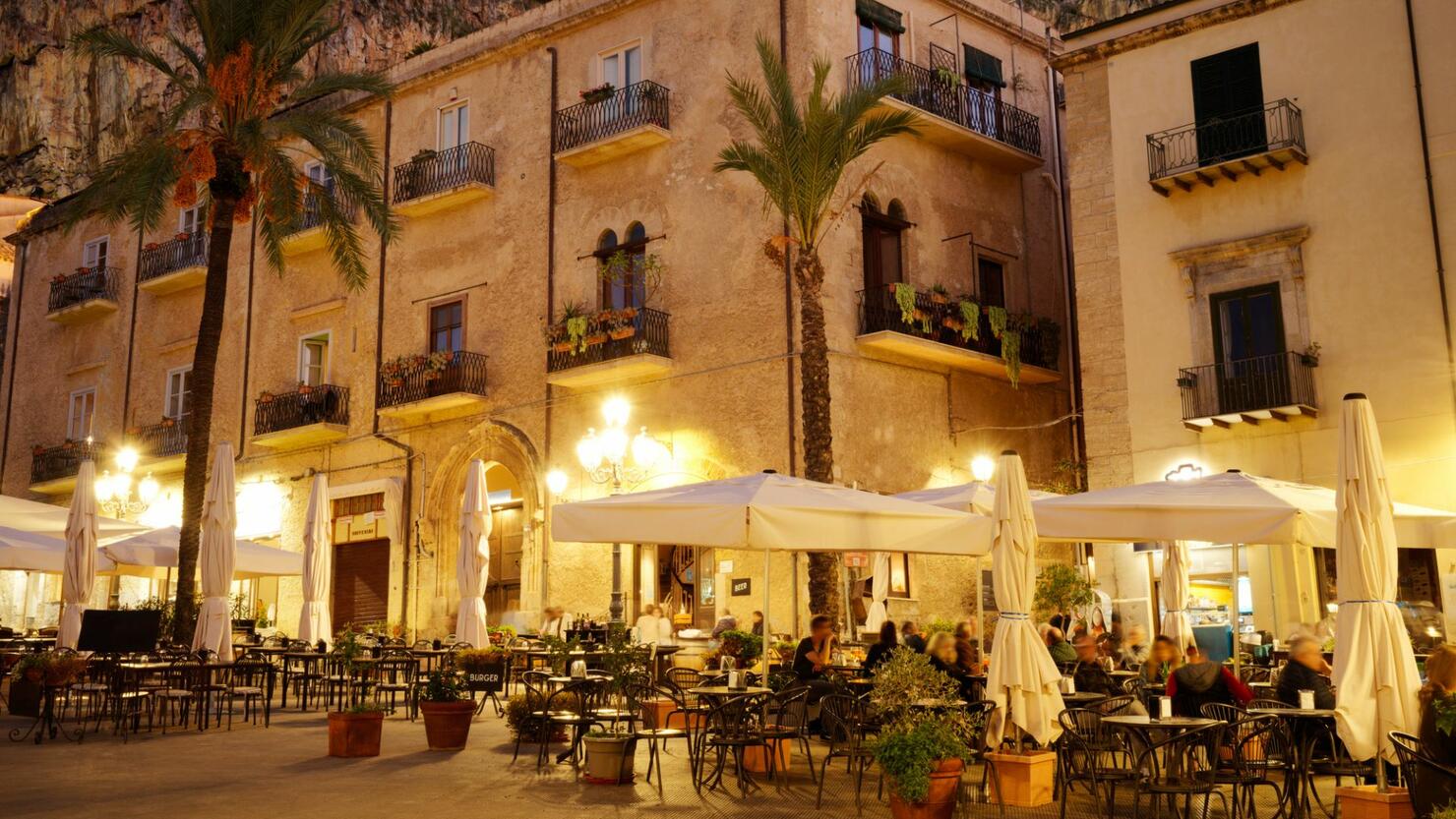 Restaurants open their doors for the first time and shut down for the last time every single day, but few have stood the tests of time quite like the oldest restaurants across the country. These historic restaurants are known for serving cuisine so memorable that they have remained open for decades. Wether it be the food, atmosphere, quality of service, or a mixture of all three, something about these restaurants keep customers coming back for more. So, where exactly can you find this one-of-a-kind California restaurant that never goes out of style? We're going to tell you!
According to a list compiled by LoveFood, the best historic restaurant in California is The Old Clam House located in San Francisco.
Here is what LoveFood had to say about the best historic restaurant in the entire state:
"Los Angeles is full of classic restaurants with tales of Hollywood lore, but many of the oldest spots are in San Francisco. Established in 1861, The Old Clam House is the oldest restaurant in the city to remain in its original location, even surviving the famous 1906 San Francisco earthquake and fire. As the name suggests, the restaurant is known for its ultra-fresh Pacific seafood – order the signature Old Clam House Chowder and you won't be disappointed."
For a continued list of the best historic restaurants across the country visit lovefood.com.