For $250,000 You Can Live Under This California Bridge
By Logan DeLoye
June 6, 2023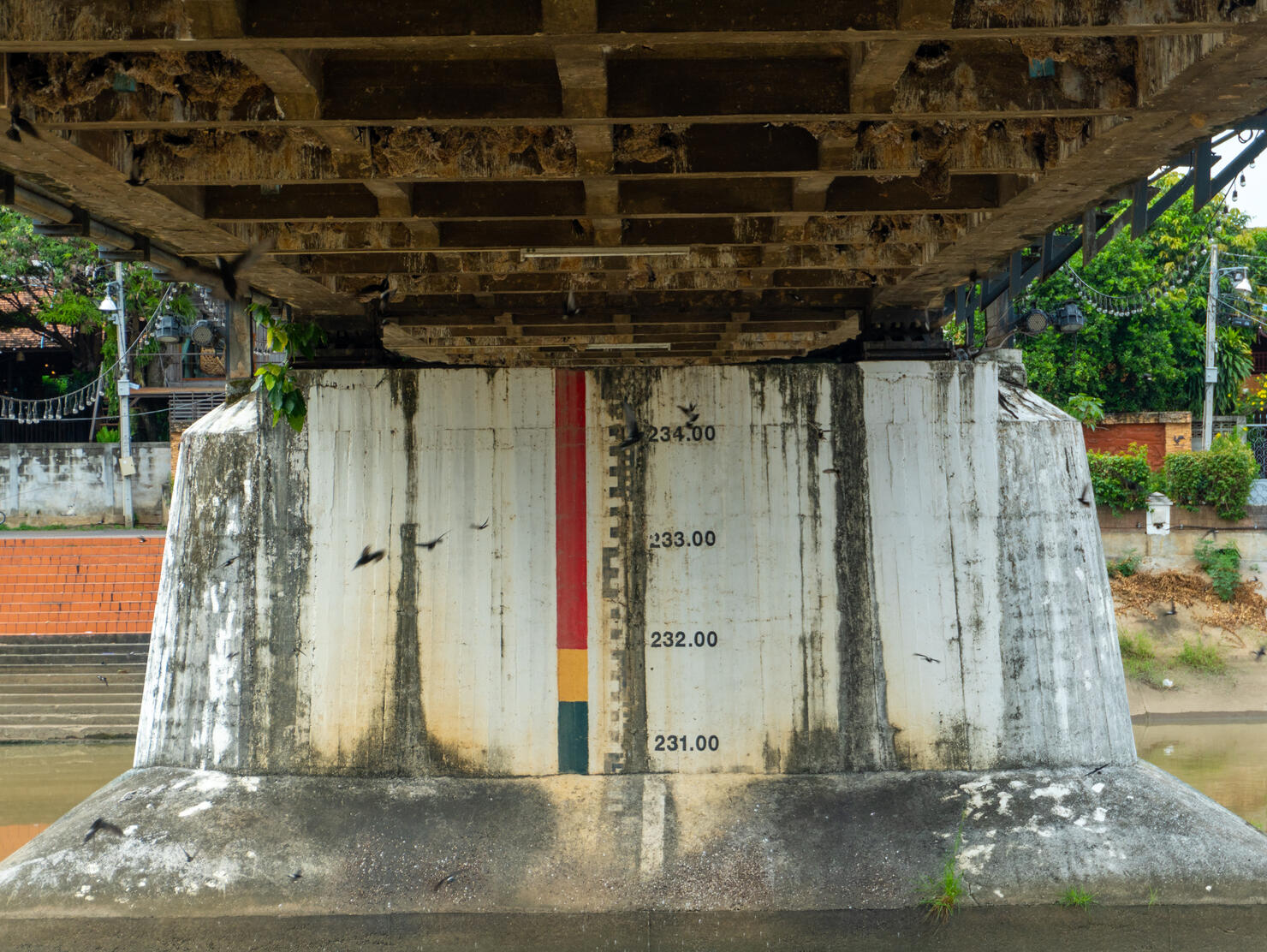 Would you pay $250,000 to live under a bridge in California? This one-of-a-kind property might be a fixer upper, but we've never seen anything like it before! The one bedroom, one bathroom property looks as though it exists above ground, but that's only partially true. A portion of the house does exists on top of the bridge, but there is a winding staircase located on the side that takes you to the rest of the house underground. The street level patio encompass the entire circumference of the house and overlooks an adjacent apartment complex.
According to KTLA, this Alhambra property is located at (or should we say below) 1340 East. Main Street. The home was built in 1949 and will be offered as is to potential buyers. Referred to as the Alhambra "treehouse," the property has actually been vacant for almost 20 years, and was last sold for a cool $72,000 in 2005. Despite its no-frills appearance, people have been lining up to tour the property with hopes to turn it into a "modern treehouse" in the near future.
This home in Alhambra, CA is LITERALLY under a bridge??? Where are the RCHP when you need them.

Currently listed for $249,950.

Bonus 450 sq ft rooftop patio included. pic.twitter.com/XMglWBkaHo

— Zillow Gone Wild 🏡 (@zillowgonewild) June 2, 2023
KTLA mentioned that anyone looking to invest in this Los Angeles County property will likely have to spend $3,000 in mold removal and purchase all new appliances among other home improvements.