The Best Hot Dog Joint In California
By Logan DeLoye
June 6, 2023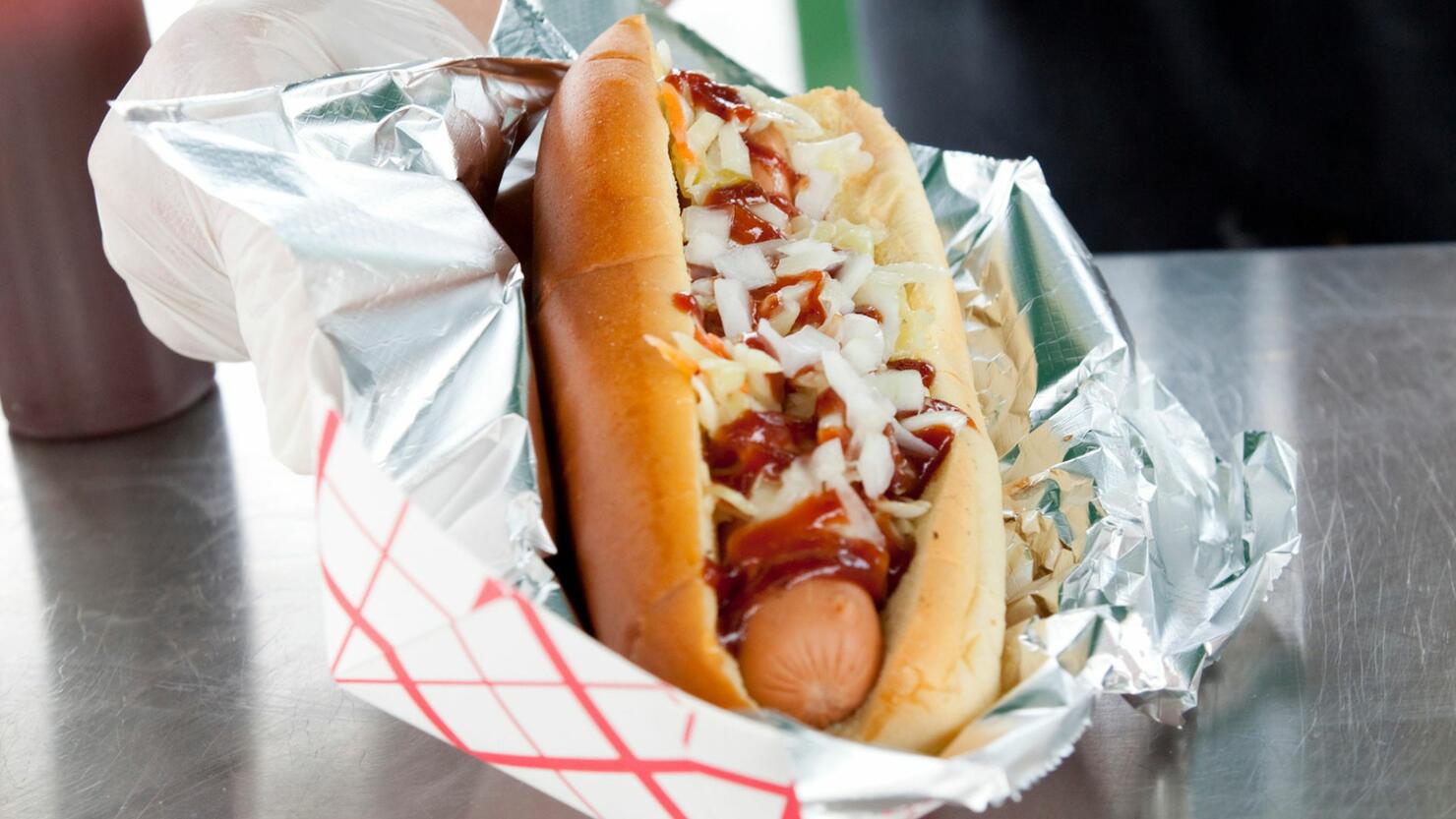 Hot dogs stands can be found all across the country, and their abundant presence is no coincidence. Hot dogs are an American staple. This popular item is often served between a classic hot dog bun and topped with a variety of ingredients including ketchup, mustard, and relish depending on your preference. Some hot dog shops are known for their wide range of unconventional toppings, while others reign supreme for their simplicity. Add a side of french fries and you can't go wrong. Regardless of how you choose to dress your hot dog, there is one place in each state that serves this staple best!
According to a list compiled by LoveFood, the best hot dog in California can be found at Wurstküche located in Los Angeles.
Here's what LoveFood had to say about the best hot dog joint in the entire state:
"Pink's of Hollywood might be the more famous California institution, but it's Wurstküche that steals the show in the Golden State. With locations Downtown and in Venice, it's an LA staple thanks to its inventive sausages, excellent craft beer selection, and eclectic vibe. There are three separate sausage menus – classics, gourmet, and exotics – with plenty to choose from. If you're up for trying something different, the rattlesnake and rabbit dog with jalapeño peppers comes highly recommended."
For a continued list of the best hot dog joints across the country visit lovefood.com.