Teenager Accused Of Trying To Hire Hitman To Kill 7-Year-Old
By Jason Hall
June 6, 2023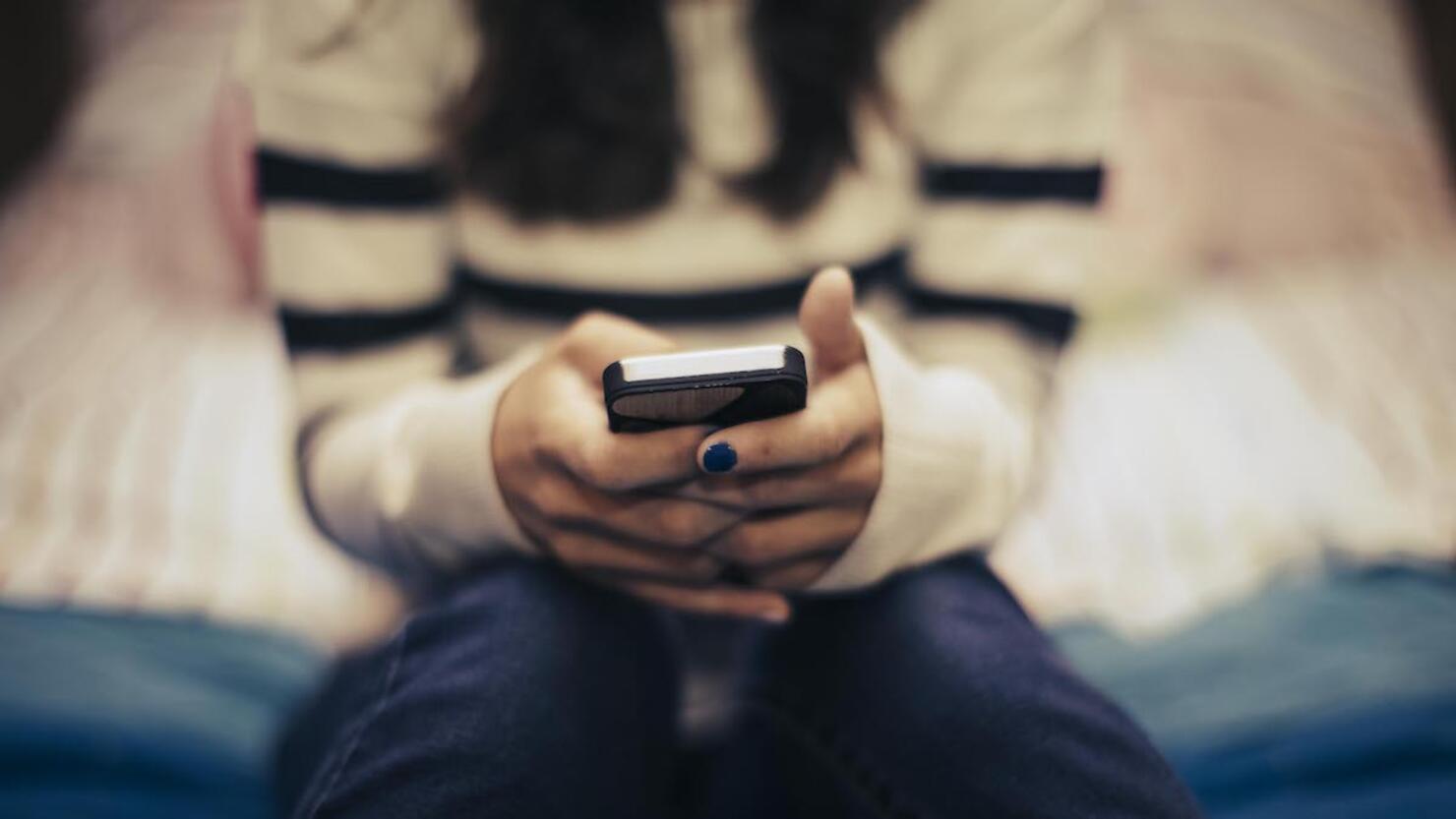 A 17-year-old girl is accused of attempting to order a hit on a 7-year-old child in Iowa, according to a Storm Lake Police Department news release obtained by SiouxlandProud.com.
The suspect was charged with one count of solicitation to commit a murder (class C felony). Officials were alerted that the 17-year-old had reportedly visited a parody website called 'rentahitman.com' with the intention of hiring someone to kill the child. The webmaster told police that the suspect had allegedly visited the website twice and given the 7-year-old's private information, which included their name and location.
An investigation into the incident was immediately launched and officials quickly identified both the suspect and child. An undercover officer was reported to have posed as a hitman and made contact with the 17-year-old, who then confirmed her intention to target the young child. The 17-year-old was detained on Friday (June 2) and conducted police interviews, at which point officials determined she was a "credible threat" to the safety of the 7-year-old who, along with their family, was unaware of the potential threat, according to police.
Last month, a Tennessee woman was also arrested in relation to a murder plot targeting the wife of a man she'd met on Match.com after using the now-defunct Online Killers Market website.