The Most Unusual Restaurant Experience In Ohio
By Sarah Tate
June 6, 2023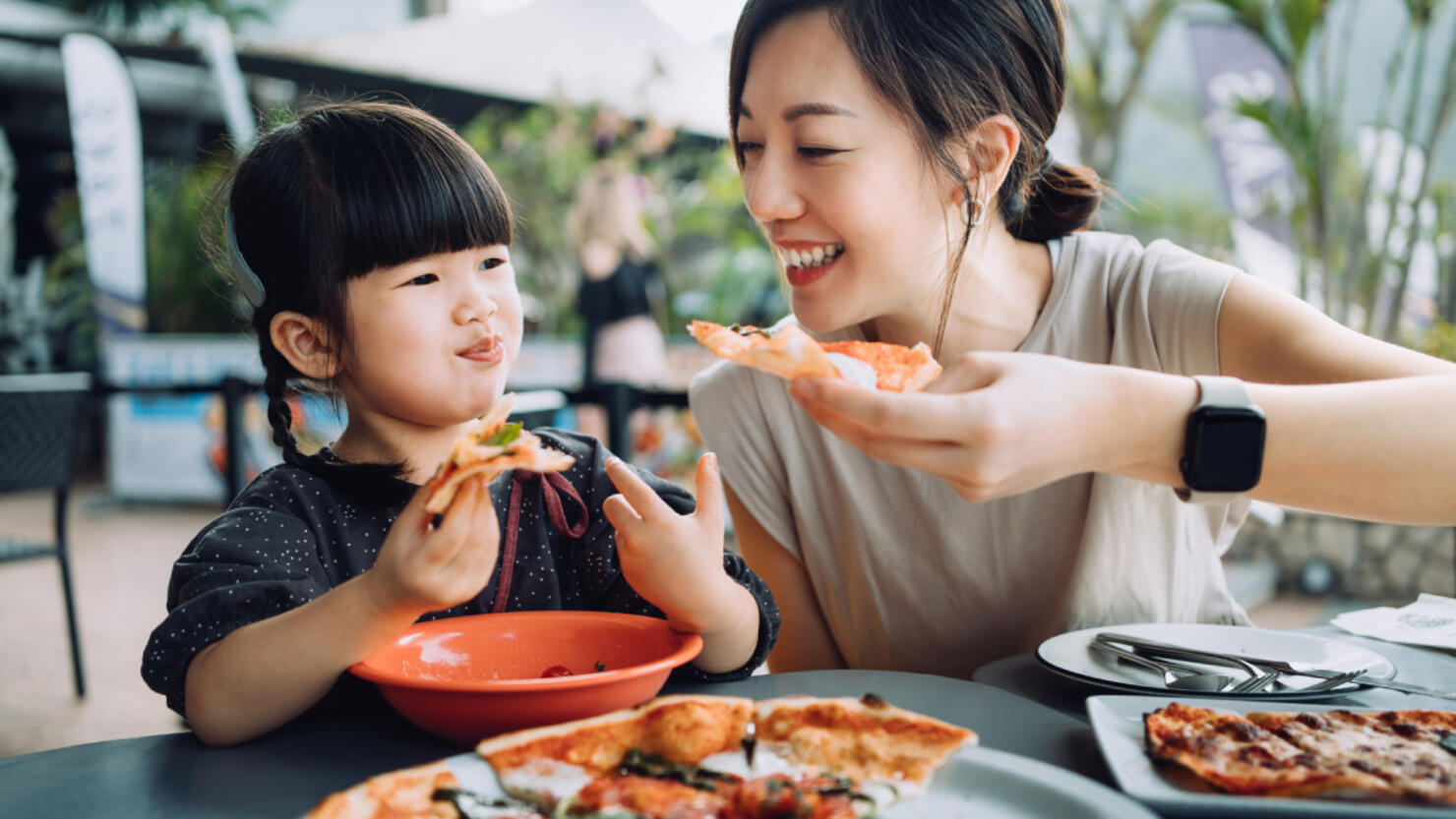 Most restaurants focus on serving guests high-quality food with friendly service, but some restaurants go above and beyond in theme or decor to make it a meal that is truly one to remember.
Using reviews, awards and first-hand experience, LoveFood searched around the country for the restaurants offering the most unusual dining experience, compiling a list of the most unique spot in each state, "from a restaurant where diners can watch mermaids swim while eating [to] spots inside old train carriages."
So which Ohio restaurant is the most unusual restaurant experience in the state?
Tackle Box 2
Like the name would suggest, stepping inside this Fremont restaurant is like walking right into a fisherman's tackle box or even seeing all the decorations you pack away each holiday combined into room of maximalist decor covering nearly square inch inside.
Tackle Box 2 is located at 420 Sandusky Avenue in Fremont.
Here's what LoveFood had to say:
"There's not so much of one particular theme at Tackle Box 2, it's more every quirky object they could find, thrown together. Bicycles, Christmas lights and fishing nets hang from the ceilings, old beer ads and car parts decorate the walls, and odd sculptures sit in every available piece of space, interspersed with bright neon signs. It serves American-style fish and chips, and diners love the specialty battered perch."
Check out the full list at LoveFood to see more of the most unique dining experiences around the country.