2 Colorado Restaurants Have Some Of The Best Grilled Cheeses In America
By Zuri Anderson
June 7, 2023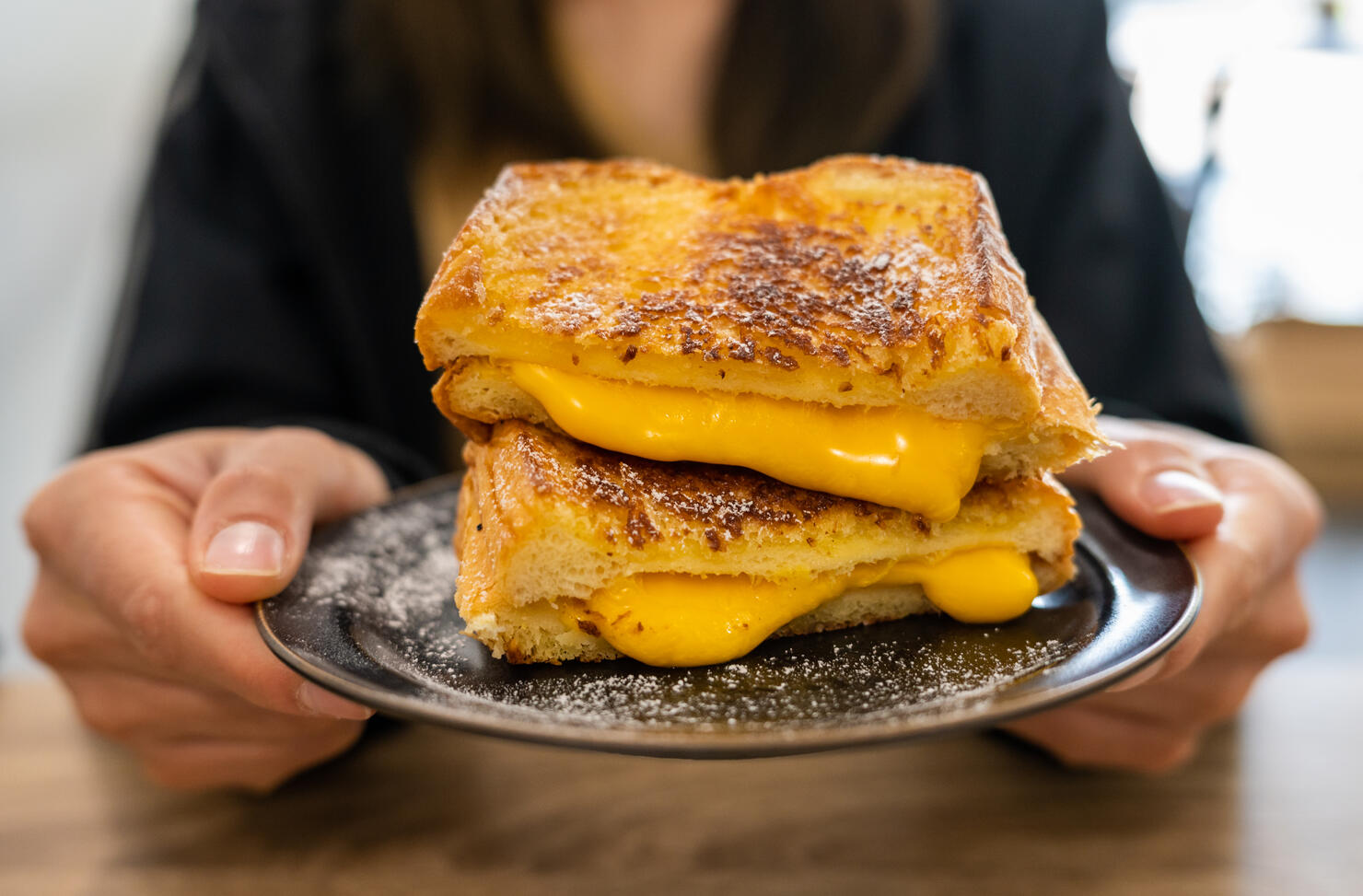 With a meal as simple as grilled cheese, there are bound to be different twists and takes on it. We're not talking about what you can do to this humble sandwich in your own home, but rather the professionals and chefs that add their own personal, and tasty touch, to this cheesy classic. That's where TastingTable comes in. The food-based website looked to its writers and editors to determine the most delicious grilled cheeses in America.
Two Colorado restaurants caught the writers' attention. The first one mentioned is Mercantile Dining & Provision in Denver, where their grilled cheese ingredients change every day:
"The only thing that never changed was the sourdough bread, which we hand-cut into thick slices and buttered on each side before searing the sandwich on the plancha. The filling for the grilled cheese varies, but it typically includes some kind of cheese from the artisan cheese counter in the front of the restaurant. (We would often use a blend, like cheddar with robiola fondue.) Other fun items, like pancetta, peach jam, or roasted poblano pepper are rotated into the sandwich. It's that combination of high-quality ingredients and constant creativity that puts Mercantile's grilled cheese over the top."
Then there's James Ranch Grill in Durango and their jaw-dropping take on the grilled cheese. One writer affectionally described what makes their approach so unique:
"What makes this sandwich so special is the unique Belford cheese made right there on the ranch. This raw milk cheese won't become stringy or stretchable when melted, but its flavor is impossible to beat... When melted inside two pieces of locally-baked focaccia, this rich and creamy cheese melds with the airy bread to create a soft, chewy texture and a delightfully sharp, slightly salty flavor."