Chris Licht Out As CNN Chairman And CEO
By Jason Hall
June 7, 2023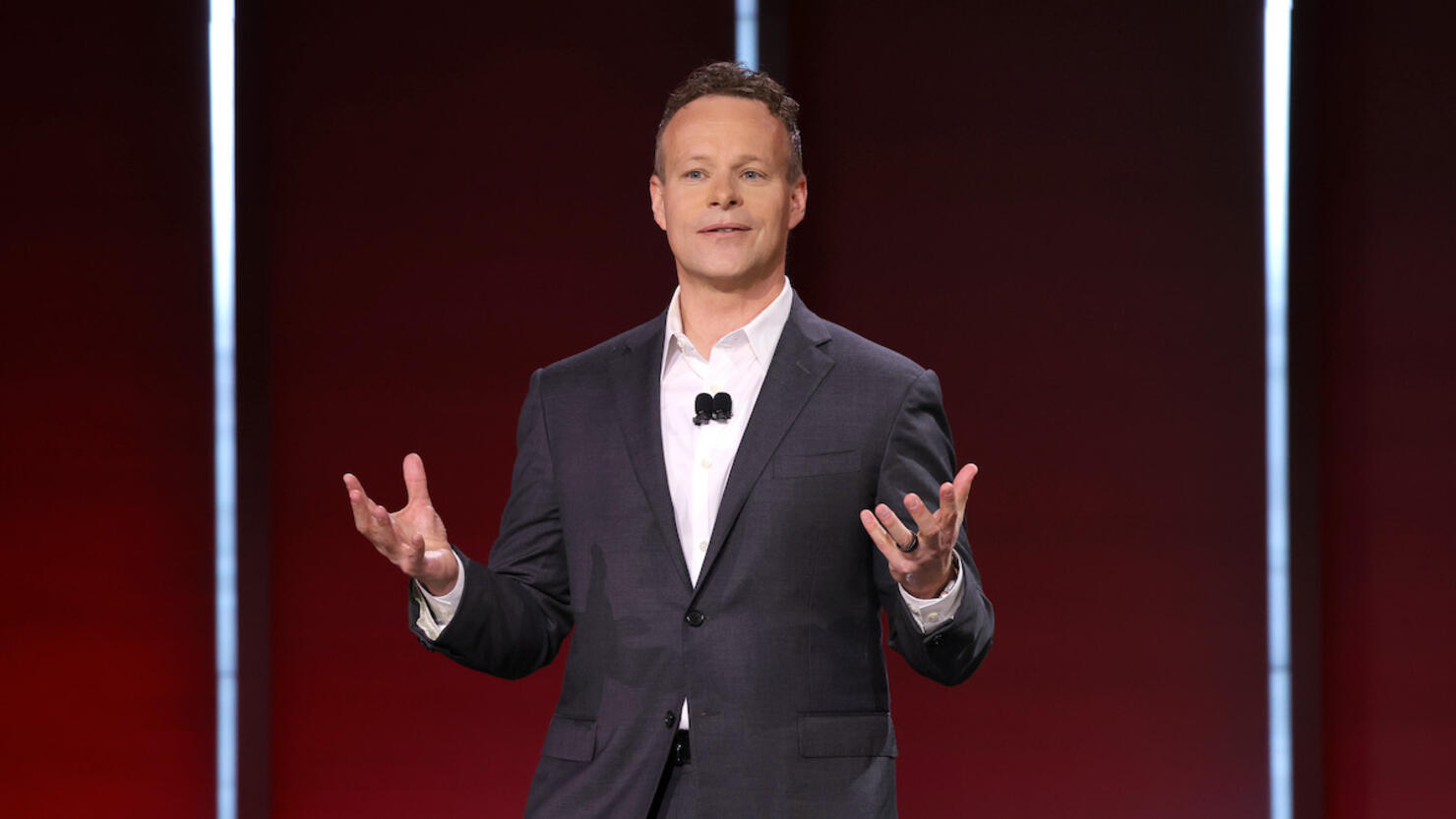 Chris Licht is reportedly out as the chairman and chief executive officer at CNN, a person with direct knowledge told the cable news station's official website on Wednesday (June 7).
Licht, who is one year into his tenure at the network, faced numerous controversies prior an unflattering profile recently published by the Atlantic. The 51-year-old was reported to have apologized internally to CNN staffers after top officials within the news organizations's parent company, Warner Bros. Discovery, including CEO David Zaslav, were unhappy about how he was portrayed in the article, CNBC reports.
"I want to say that I've spent the weekend doing a lot of thinking," Licht told staffers via CNN.com.
Licht's departure comes shortly after David Leavy, a noted ally of Zaslav, was named as CNN's new chief operating officer, a role that includes overseeing marketing, public relations, advertising sales, facilities and other logistics. Zaslav's hiring was initially intended to allow Licht, a former executive producer for Morning Joe on MSNBC and executive producer and showrunner for The Late Show with Stephen Colbert on CBS, to have an increased focused on CNN's programming.
Licht's one-year tenure had already been marred with criticism for programming missteps and a significant decrease in ratings, as well as the network's decision to host a town hall with former President Donald Trump, who had publicly discredited the network dating back to his initial 2016 campaign and presidency. The veteran television producer was hired shortly after the resignation of former network president Jeff Zucker in February 2022 after nine yers with the company due to his failure to disclose his relationship with chief marketing officer Allison Gollust.