Former News Anchor Arrested Twice About 9 Hours Apart
By Jason Hall
June 7, 2023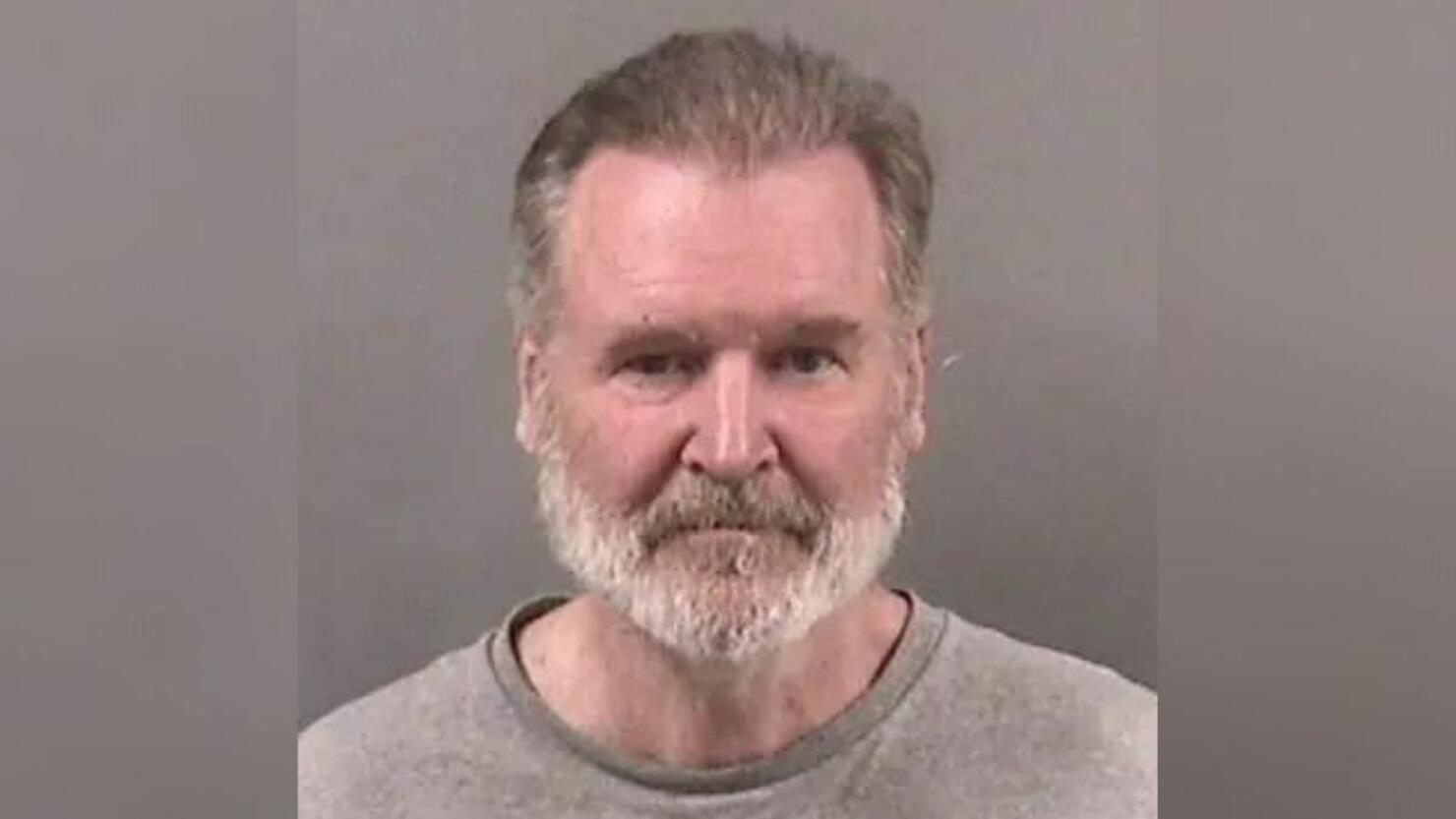 Photo: Berkeley Police Department
A former news anchor was arrested twice in a span of about nine hours during multiple incidents involving family members in Berkeley, California, the Berkeley Scanner reports.
Frank Somerville, 65, who had previously served as the longtime anchor for KTVU FOX 2 in the Bay Area, was initially arrested Monday (June 5) evening after allegedly showing up at his parents' home inebriated and getting into a fight with his younger brother at around 6:30 p.m., according to police. Somerville was later charged with suspicion of DUI and probation violation, both misdemeanor offenses, during his second arrest at around 4:20 a.m. Tuesday (June 6).
The longtime news anchor was released on a bond early Tuesday morning, returned to the Indian Rock Avenue home to get his vehicle and reported to have repeatedly rang the home's doorbell upon his return. Somerville claimed he was trying to find his cellphone, which he had lost prior to his initial arrest.
"In an effort to retrieve his property, Somerville continued ringing the doorbell until the victim spoke with him," Berkeley Police wrote in a statement obtained by the Berkeley Scanner.
Somerville was sitting inside his vehicle when officers arrived at the scene and was reported to have "displayed objective signs and symptoms of public intoxication and was witnessed driving under the influence of alcohol," according to the department. The 65-year-old had previously been placed on a three-year term of court probation in relation to a misdemeanor DUI conviction in August 2022, according to court records obtained by the Berkeley Scanner.