Popular Colorado City Ranked Among Best Cheap Summer Destinations
By Zuri Anderson
June 7, 2023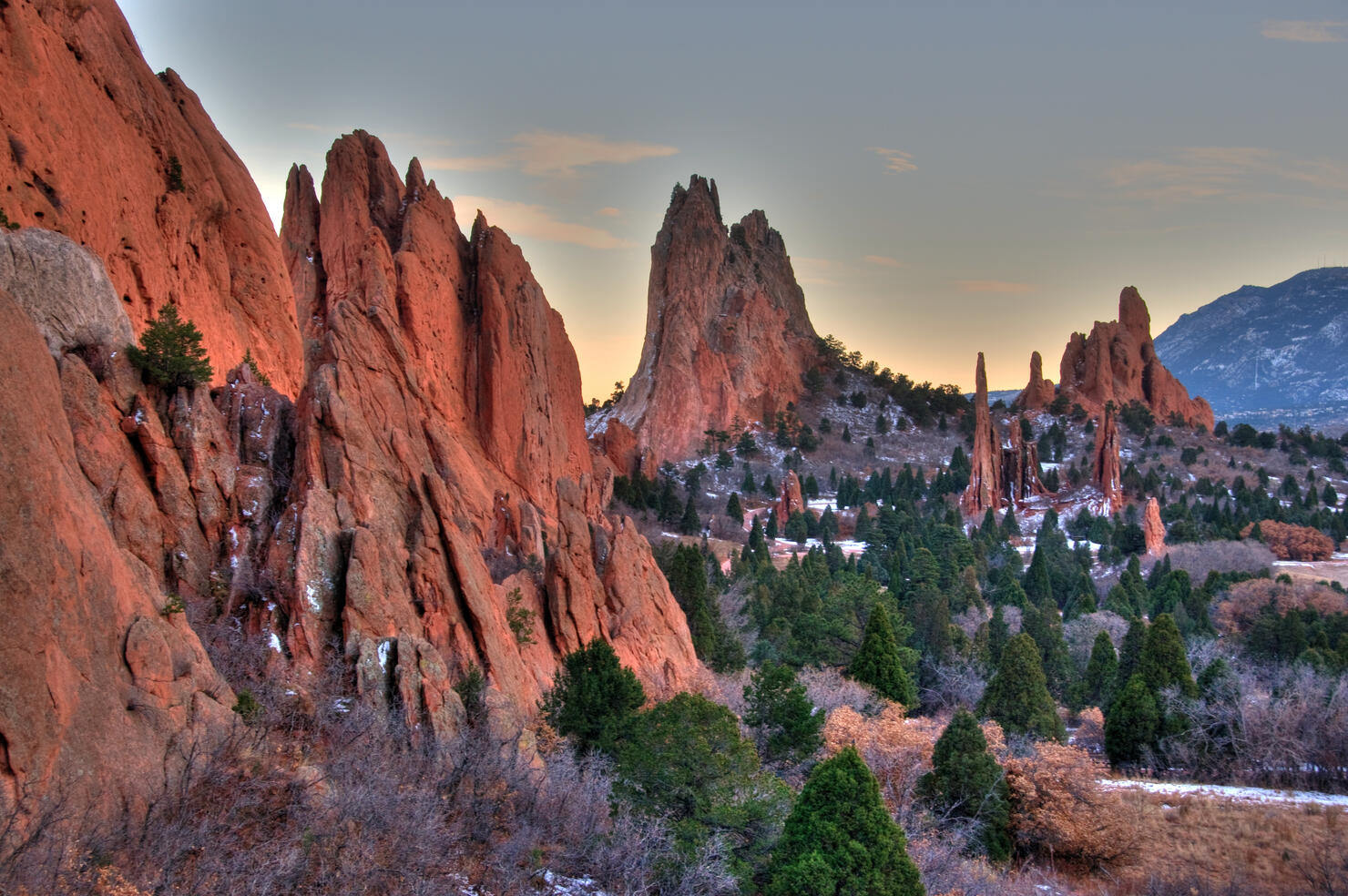 Summer is a great time to visit theme parks, drop by the beach, or travel to a new destination. Those trips can also be very expensive, from plane tickets and hotel bookings to seasonal price hikes on admission prices. As a result, some travelers are trying to take a budget-friendly approach to their vacation plans.
A recent list from U.S. News & World Report revealed the 15 best spots for an affordable summer vacation in America. Researchers determined their picks based on "affordability and traveler appeal, among other factors, to determine the best cheap summer vacations. From must-see cities to scenic national parks, there are a bevy of travel destinations that won't break the bank."
Colorado Springs broke into the Top 5, ranking at No. 4! Writers also explained why this popular destination was chosen:
"Colorado Springs, Colorado, offers ample opportunities to enjoy breathtaking scenery and inexpensive attractions. The city offers an abundance of free things to do, including biking through Garden of the Gods, hiking to Pikes Peak's summit and strolling up and down the streets of Old Colorado City. Nearby Manitou Springs is also a great stop for anyone looking to relax in healing waters. While summer is peak tourist season, lodging options remain relatively cheap, with plenty of budget hotels and motels to choose from."
Need more travel recommendations? Visit travel.usnews.com for the full rankings.