South Carolina's Best Hot Dog Joint
By Sarah Tate
June 7, 2023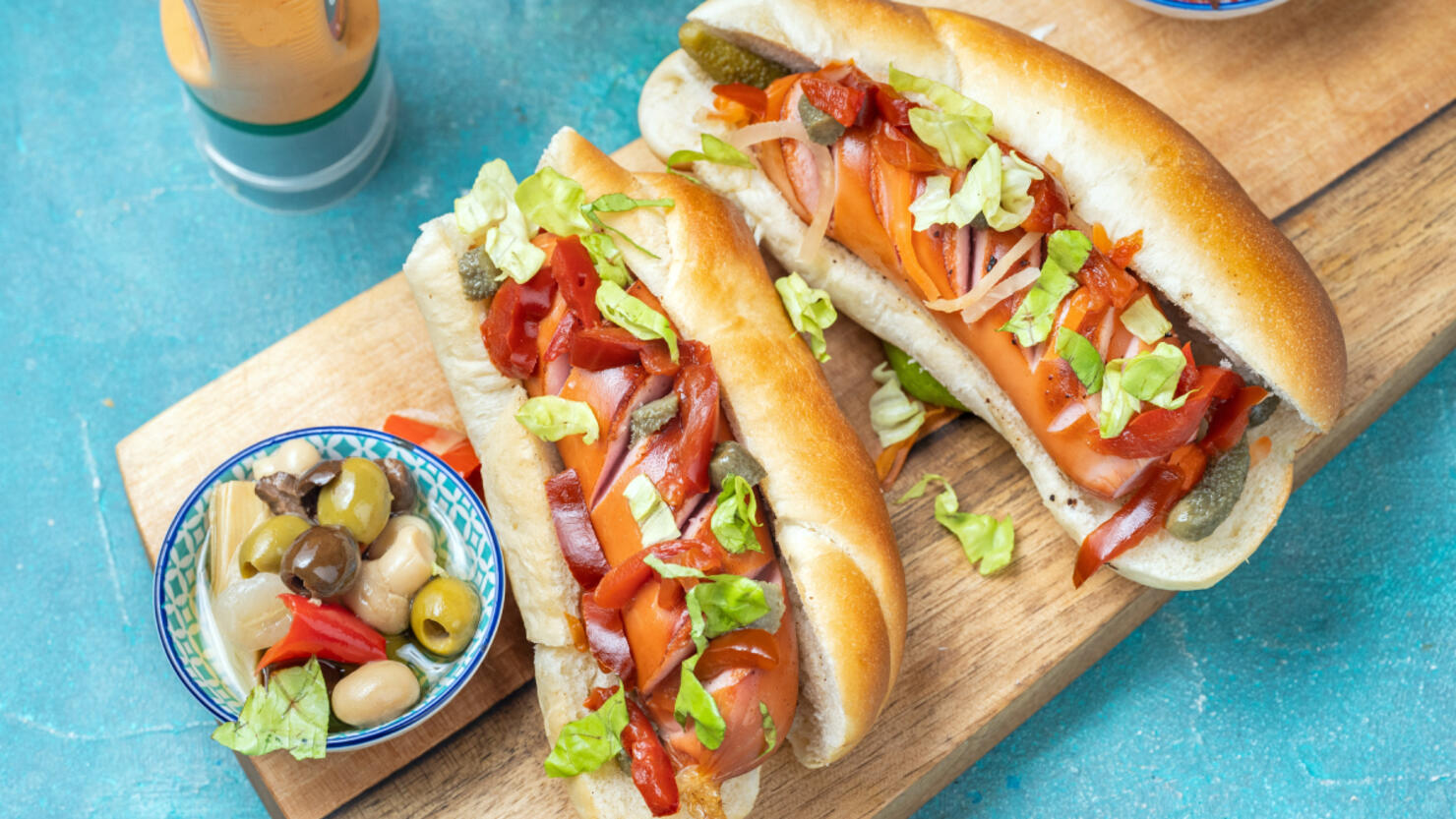 Is there anything more American than a hot dog? For many people, hot dogs are the go-to food for summer and barbecues. They are a classic for a reason: They're easy to make, taste good, and are available almost anywhere. No matter if you enjoy the classic ketchup and mustard toppings or prefer it loaded up with tomatoes, chili or sauerkraut, you can customize hot dogs however you like to make your perfect bite.
LoveFood found the best hot dog joints in the country, compiling a list of the top spot in each state based on user reviews, awards, and personal experience. According to the site, the list is filled with restaurants serving classic dogs like chili cheese or Chicago to some that have a more unique style.
So what was named the best place for hot dogs in South Carolina? The best hot dog joint in the Palmetto State, is Jack's Cosmic Dogs in Mt. Pleasant. Even by just hearing the name, you can believe that you're going to find a hot dog on the menu that is just to your liking. Some may even say they're a real galactic hit! Jack's Cosmic Dogs is located at 2805 N. Highway 17.
Here's what the site had to say:
"For classic, consistently good hot dogs, look no further than Jack's Cosmic Dogs, owned by local businessman and hot dog aficionado Jack Hurley. The must-order is the Blue Galactic, which comes with chili, cheese, blue cheese coleslaw, and Jack's Cosmic Mustard. The smiley staff and kitsch decor complete the experience — it's a local institution and very popular with families."
Check out LoveFood's full list to see more of the best hot dog joints in the country.