This Innocent-Looking Foam You Might See In Your Garden Is Dangerous
By Dave Basner
June 7, 2023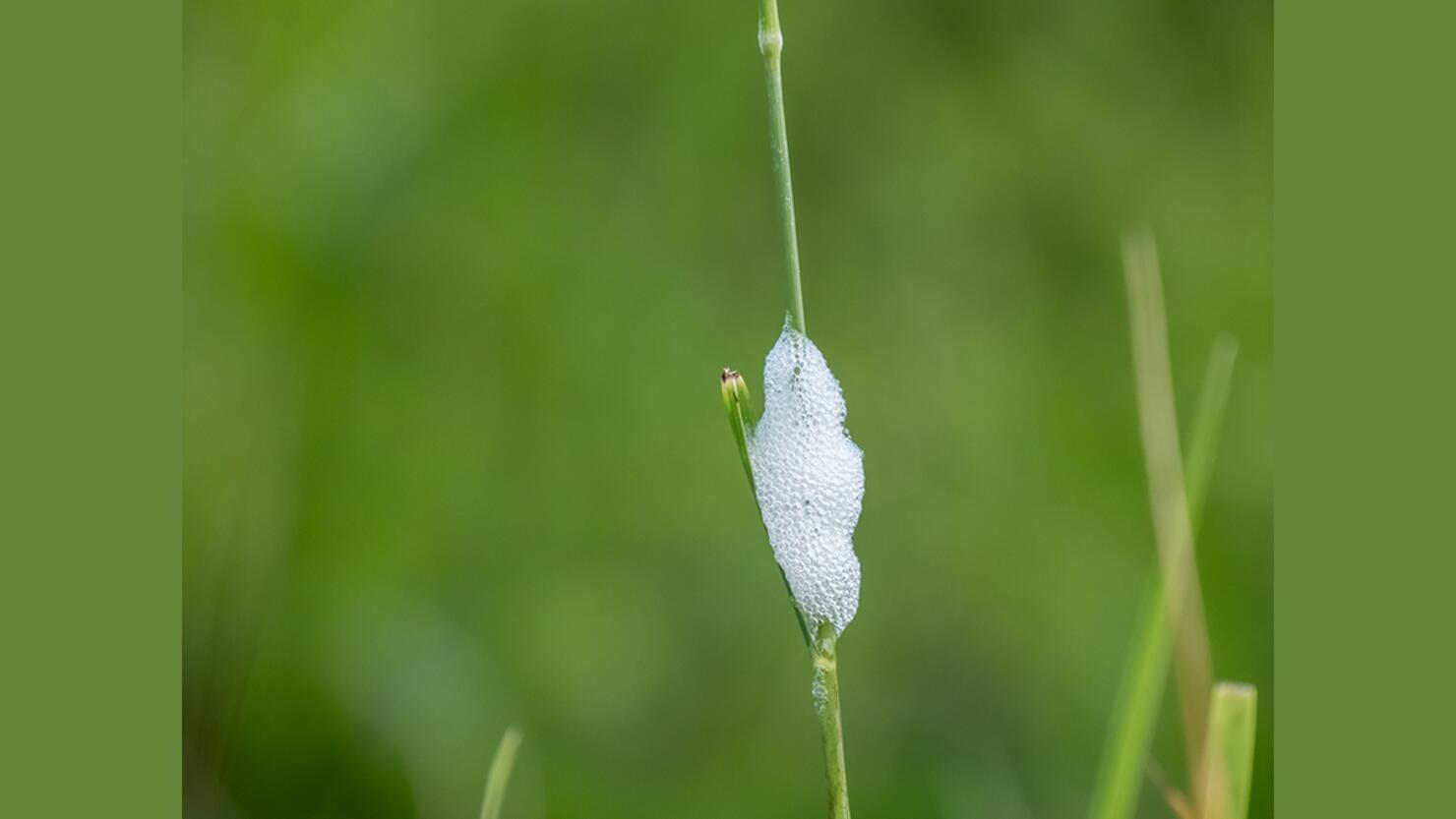 It's that amazing part of the year when many people choose to spend their free time in their garden, but the relaxing hobby has some dangers to it. There are obvious risks for those with a green thumb, like touching poison ivy or getting a tick on you, but there is another hazard many people aren't aware of, and it has to do with an innocent looking foam that is actually toxic.
Scientists are warning about the frothy substance, which you might see on your plants or grass. It comes from a little insect called the spittlebug, which excretes the foam, appropriately called "spittle." The bug gets nutrients by sucking sap from a plant and they coat themselves in the ball of spittle for protection while they eat. When they move on, the foam is left behind. However, spittle bugs could be carriers of Xylella, a bacteria that kills plants.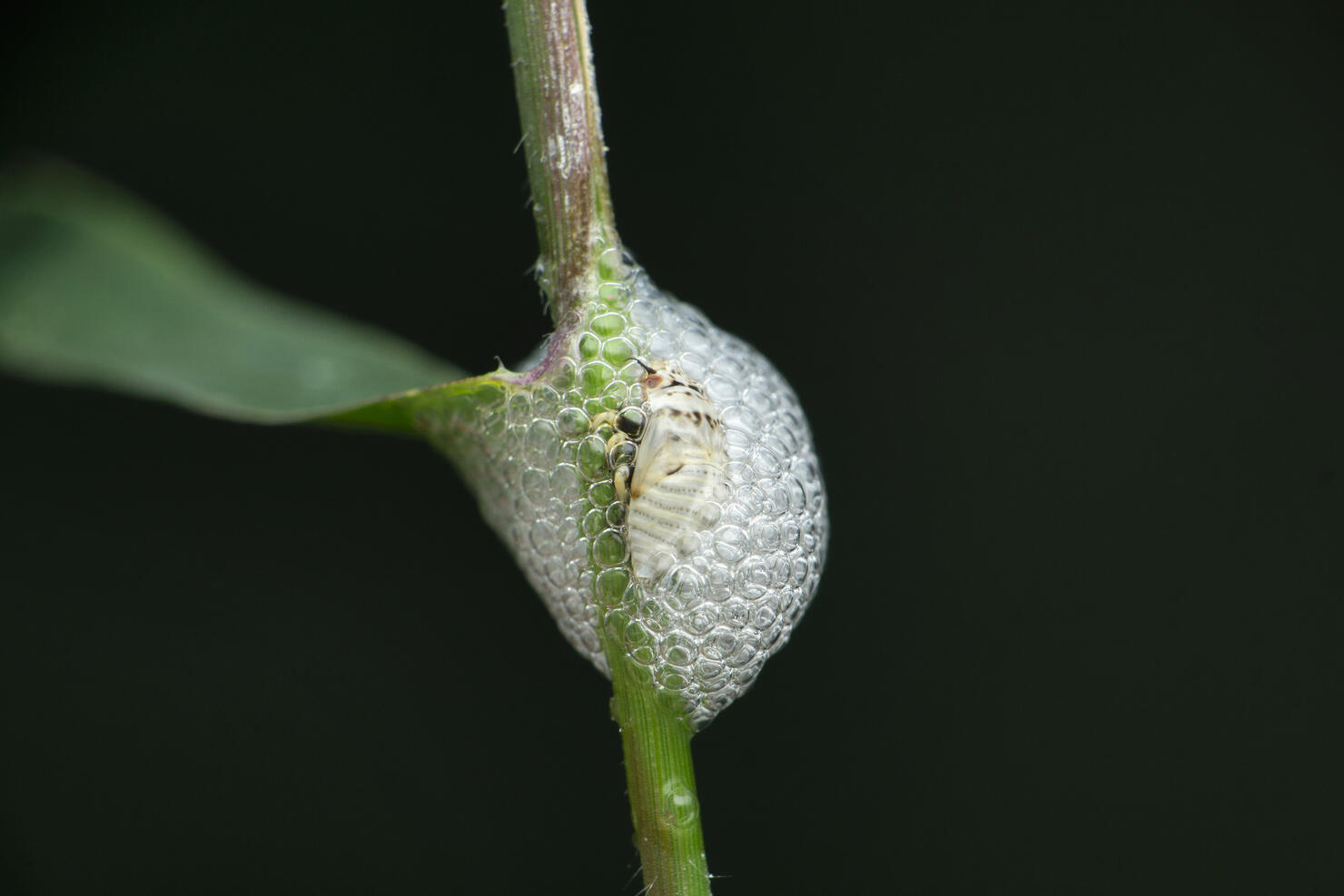 Xylella isn't to be taken lightly either. It can easily spread and has the potential to wipe out entire plant species. The issue is so serious that in the U.K., if Xylella is found on a plant, they would not only destroy that plant but every plant within 330 feet of it. That's not all - every plant within 3 miles of where the bacteria was found would be quarantined and observed for five years to make sure there is no spread.
While the bugs and the foam aren't harmful to humans, you shouldn't touch it and instead you should carefully get rid of any foam you see so that you don't spread any bacteria. The best way to do it is, while wearing gardening gloves, wipe the foam off with a rag or paper towel.