Bun B Officially Opens The First Trill Burgers Brick & Mortar Location
By Tony M. Centeno
June 8, 2023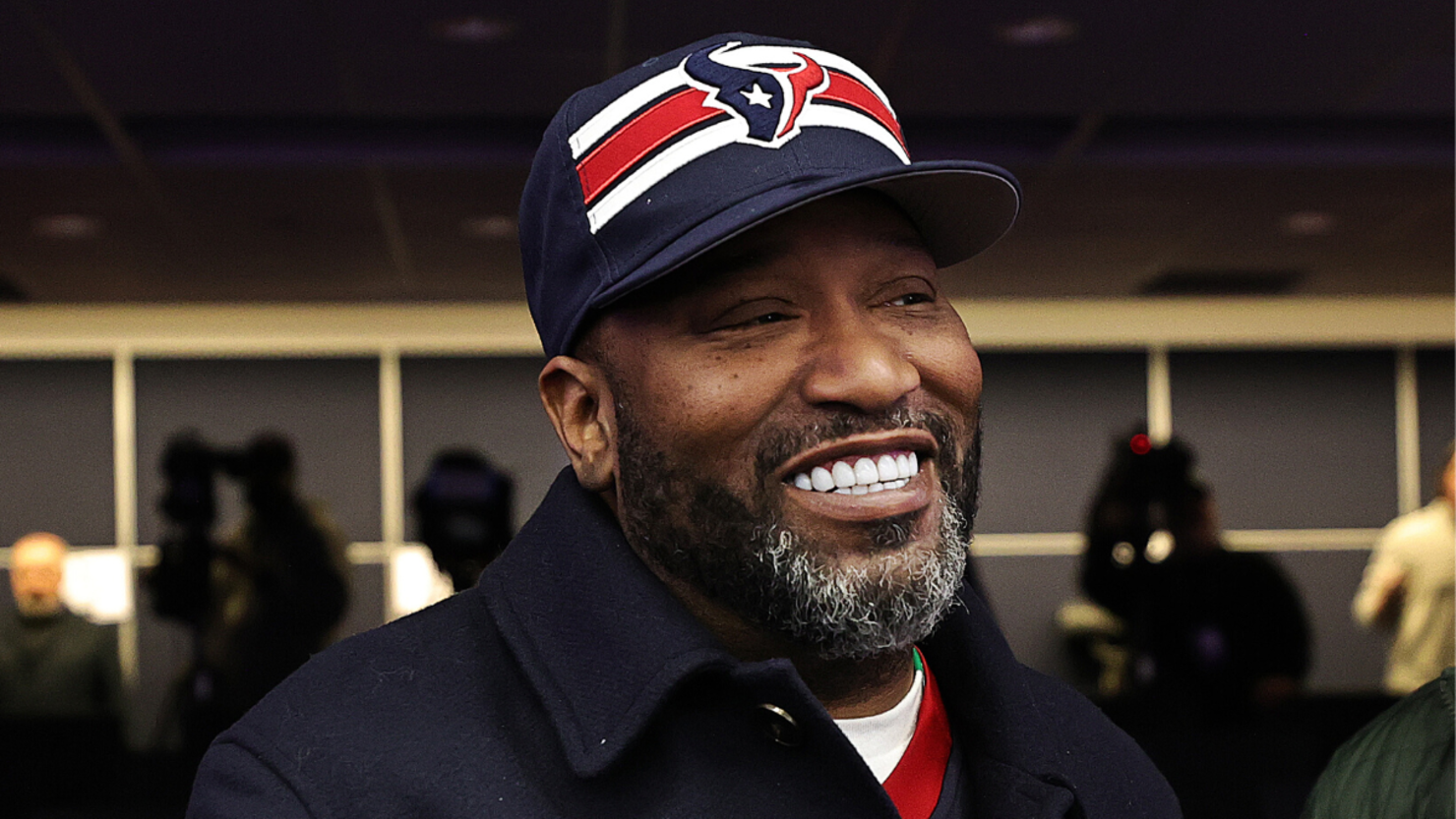 Bun B is ready to make a bigger impact on the culinary industry with his long-awaited restaurant.

On Wednesday, June 7, the UGK co-founder finally opened his first brick-and-mortar location for Trill Burgers. A huge line of people waited outside of the extended pop-up at 3607 S Shepherd Dr in Houston until Bun himself opened the doors to the public. Trill Burgers has opened up in other locations since it launched two years ago, but this is the first time it's operating in its own standalone venue.

"It's been a dream for us, and it's actually coming true," the rapper said in a video ahead of the grand opening.
"It's been our sole goal to open up an establishment where we can serve you guys Trill Burgers consistently at a high level on a daily basis," he continued. "And now we're ready to do it. We are now officially open for business, ready to serve you."

Founded in 2021, Trill Burgers is a joint venture between Bun and co-founders Andy Nguyen, Nick Scurfield, Mike Pham and Fernando Valladares. The team brought their delicious burgers to various music festivals like Coachella, Something In The Water and Rolling Loud. iHeartRadio caught up with Bun B during his pop-up at Rolling Loud Miami last year where he opened up about his goals for the burger establishment. Bun also discussed the concept of Trill Burgers with The Breakfast Club.

Trill Burgers is open seven days a week 11 a.m. to 9 p.m. Check out more scenes from the grand opening in Houston below.