Deadly Bacteria With 50% Fatality Rate Has Made Its Way To US
By Jason Hall
June 8, 2023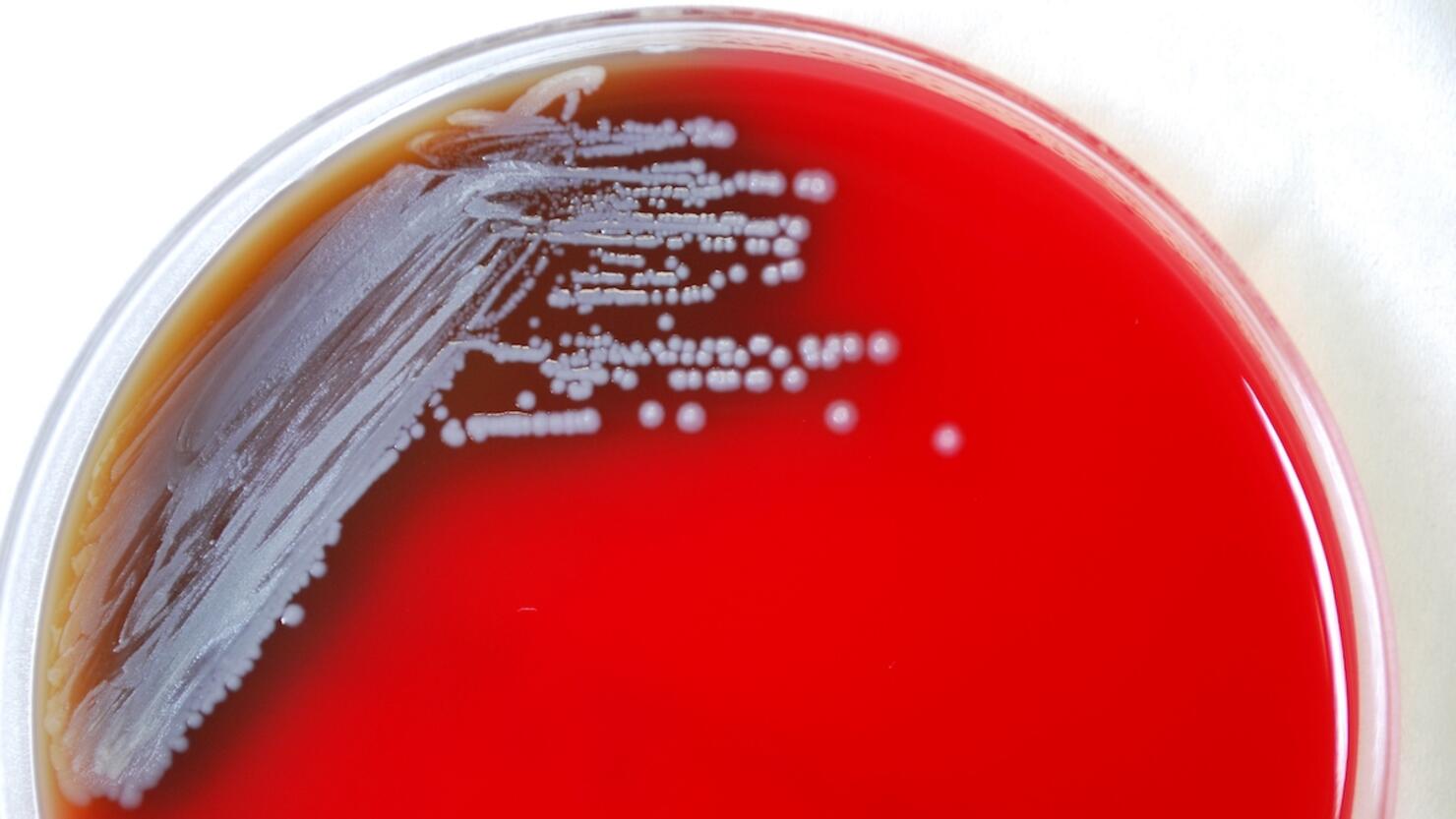 A deadly bacteria reported to have a global 50% fatality rate has reportedly reached the U.S. Gulf Coast and been declared an endemic by the U.S. Centers for Disease Control and Prevention, HealthDay News reports.
Three cases of Burkholderia pseudomallei, which can potentially be lethal if untreated, were confirmed in the region, according to the CDC.
"It is an environmental organism that lives naturally in the soil, and typically freshwater in certain areas around the world. Mostly in subtropical and tropical climates," said Julia Petras, an epidemic intelligence service officer with the CDC's National Center for Emerging and Zoonotic Infectious Diseases, via HealthDay News.
The most recent case was reported to be in Mississippi in January, while two prior cases were reported to be in the same Mississippi county in July 2020 and May 2020. Petras noted that it's likely that many more people are infected as the majority of those dealing with the bacteria don't show symptoms and develop antibodies against it.
All three of the Mississippi patients were reported to have since recovered.
"This is one of those diseases that is also called the great mimicker because it can look like a lot of different things," Petras told HealthDay News. "It's greatly under-reported and under-diagnosed and under-recognized — we often like to say that it's been the neglected, neglected tropical disease."