Hayley Williams Shares Sweet Throwback Pic While Praising Taylor Swift
By Sarah Tate
June 8, 2023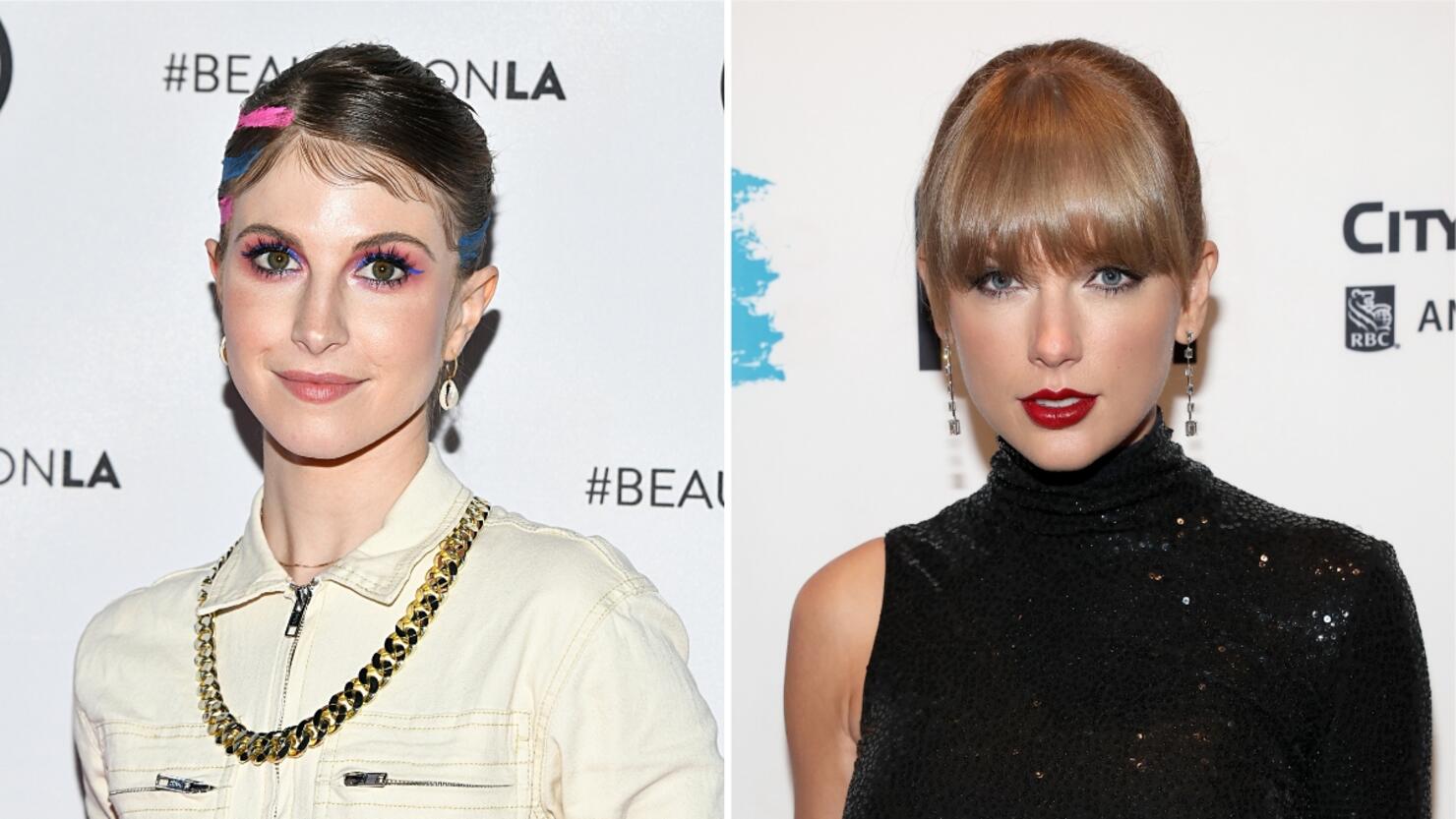 Hayley Williams is reminiscing about her favorite Taylor Swift album by sharing a throwback photo of the Midnights singer and praising her for being her first real friend in the music industry.
The 34-year-old Paramore frontwoman was feeling a bit nostalgic this week when she took to her Instagram to share a photo from her 21st birthday with her longtime pal happily smiling at the camera. In the caption, Williams reflected on her years-long friendship with Swift while recalling the very first time she heard her 2010 album Speak Now, which she called her favorite of Swift's albums.
"Taylor was the first industry friend I ever made and hung out with outside of work things," Williams said. "When Speak Now dropped, I bought my friend's record (as you do!) and listened to the whole thing in my first car, sitting still in the driveway. It's my favorite Taylor Swift album for so many reasons."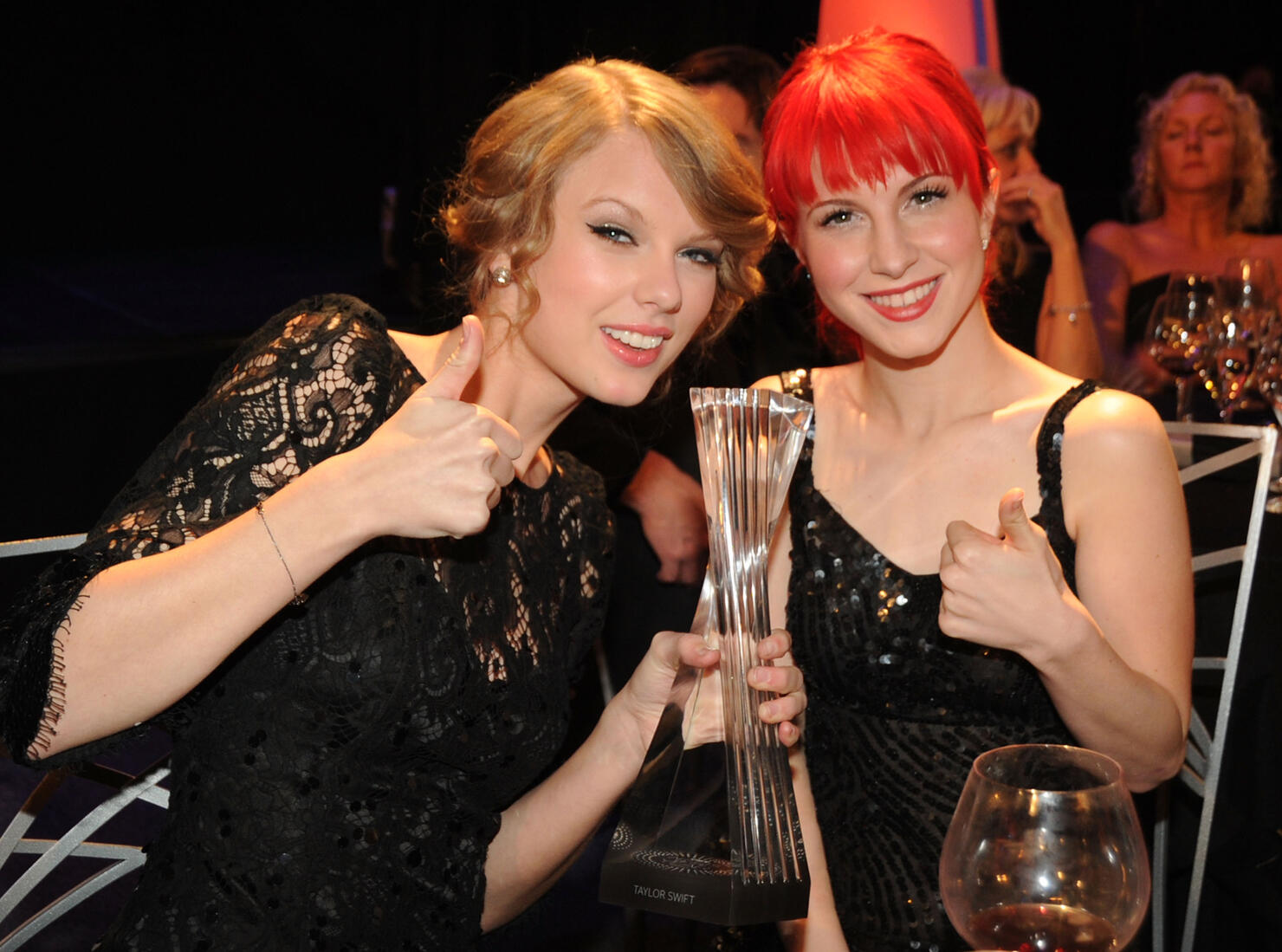 Williams' relationship with Speak Now is coming full circle next month as she will be featured on one of the vault tracks on Speak Now (Taylor's Version), which drops July 7.
"I wish I could go back to this moment at my 21st birthday and tell her one day she'll legitimately own Speak Now and we'll get to sing together on one of the songs," she said.