Charges Against Former President Donald Trump In Latest Indictment Revealed
By Jason Hall
June 9, 2023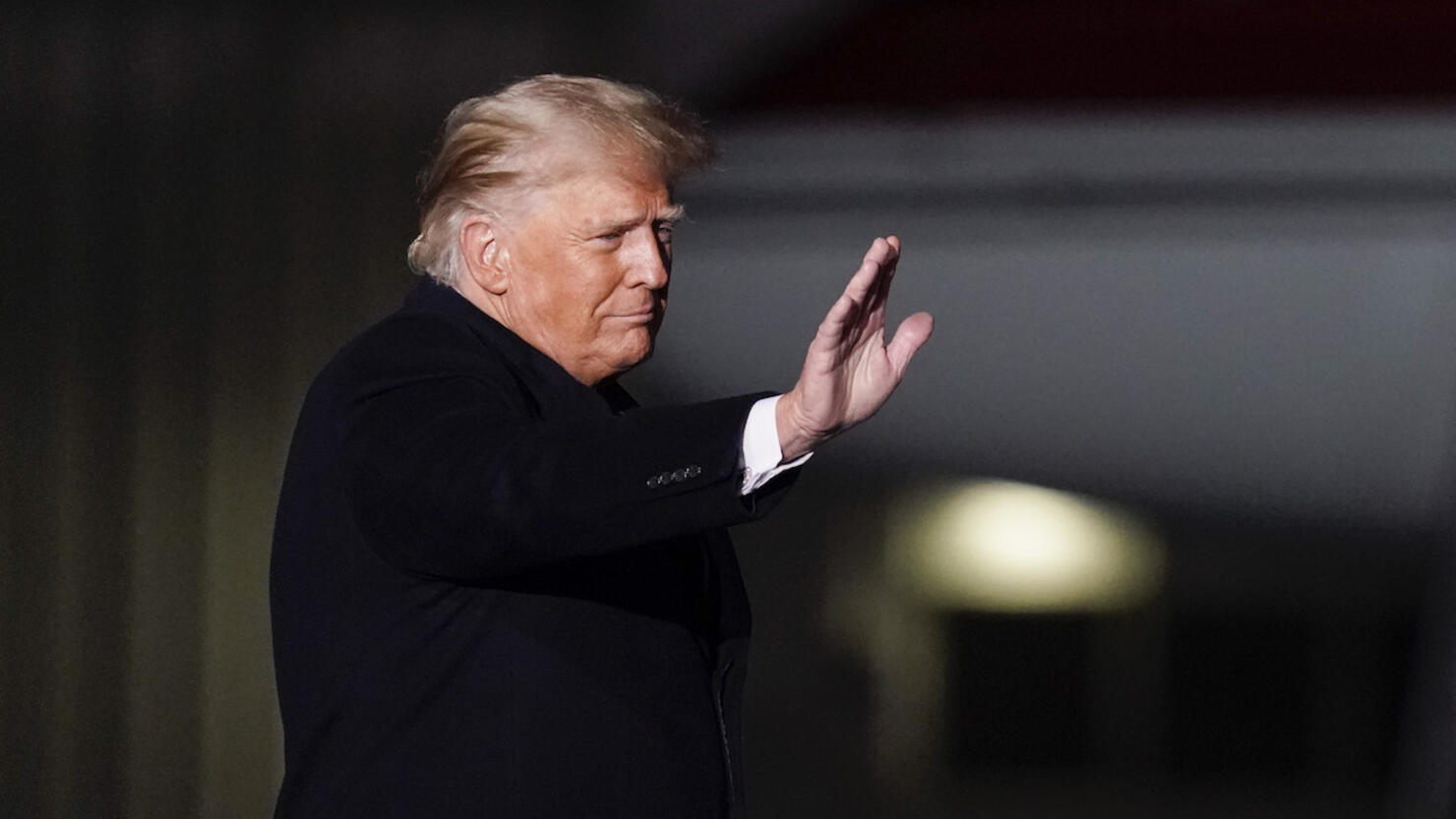 The seven charges against former President Donald Trump in his latest indictment and the potential prison sentence he faces if convicted has reportedly been revealed.
Trump is reported to be facing charges of willful retention of national defense information (maximum penalty if convicted of 10 years); conspiracy to obstruct justice (maximum penalty of 20 years); withholding a document or record (maximum penalty of 20 years); corruptly concealing a document or record (maximum penalty of 20 years); concealing a document in a federal investigation (maximum penalty of 20 years); scheme to conceal (maximum penalty of five years) and false statements and representations (maximum penalty of five years), sources with knowledge of the situation confirmed to ABC News late Thursday (June 8) night.
Trump reportedly acknowledged that he retained "secret" military information that he hadn't declassified on a tape recording of a 2021 meeting in which he discusses a Pentagon document about attacking Iran, CNN reports, citing a transcript of the audio of the recording.
"As president, I could have declassified, but now I can't," Trump said, according to the audio transcript.
The audio was previously reported to have been obtained by prosecutors, according to CNN. Trump announced that he'd been indicted by a federal grand jury over his handling of classified documents in several posts shared on his Truth Social account Thursday, however, didn't provide specific details on the charges at the time.
"This is indeed a DARK DAY for the United States of America. We are a Country in serious and rapid Decline, but together we will Make America Great Again!" Trump wrote.
The former president said he was summoned to appear in a Miami federal court to answer the charges on June 13.
Trump had previously been indicted by a New York federal grand jury on felony business charges in relation to his alleged role in paying hush money to former adult film star Stormy Daniels.