Morgan Wallen's Ex-Fiancée Shares Updates After Son's Dog Bite Injuries
By Kelly Fisher
June 22, 2023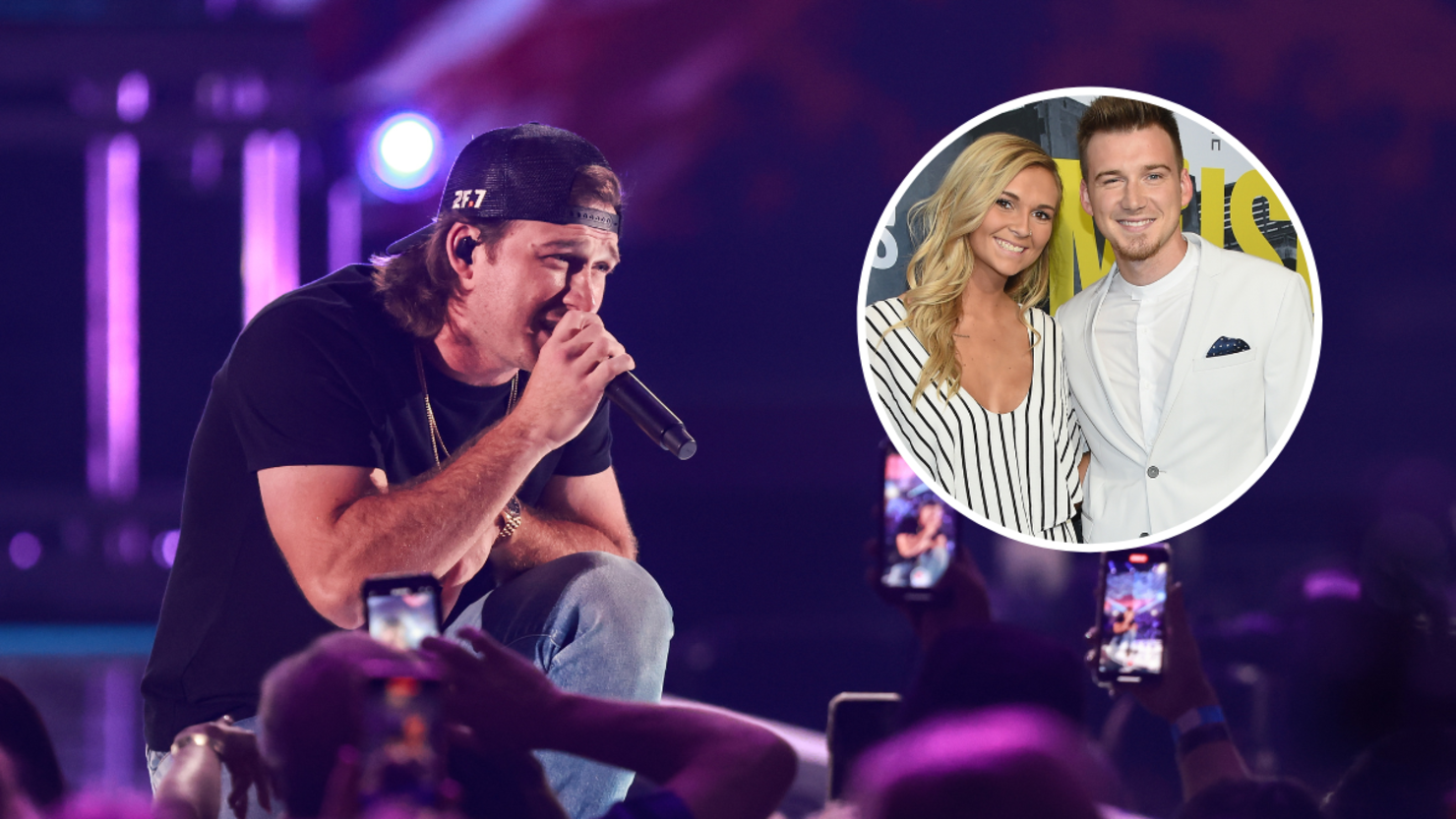 Morgan Wallen's ex-fiancée shared a few updates on her Instagram story after the couple's young son, Indigo Wilder, went to the emergency room and received stitches after a dog bit him in the face.
Indigo's mother, KT Smith, tearfully spoke about the incident earlier this week as she pleaded for help to find a new home for her dog, a rescued Great Pyrenees name Legend. Smith shared on her story on Wednesday (June 21) that Indigo was a "sleepy cuddly boy" after returning home from the hospital. She also posted an adorable photo of him playing with his toy cars, and shared a mirror selfie to show that she opted to wear "matching face bandaids w lil man so he feels normal."
Smith added, "for those asking for an update on legend — he's taken over the bed at his new home and is loving the goats so far," sharing a photo of the dog in his new home. Smith previously shared on Monday evening (June 19), after searching for options for a new home for Legend, that "we just dropped Legend off with the sweetest family where he will be living out his full potential and best life on a farm. I couldn't have asked for a better family for him to be loved on by. And they're East Tennesseans so we can visit any time we need to. Thank you guys again, for helping but for also crying with me and lifting me up."
"Indigo is OK. His scar will be (minimal)," Smith said earlier this week. "He did have stitches, but he'll be OK. …These past two days, this day and a half, has been extremely hard and full of tears."
Wallen and Smith welcomed their son in July 2020.