Kelly Clarkson Reveals Her 'Funny' And 'Hot As Hell' Celebrity Crush
By Sarah Tate
June 29, 2023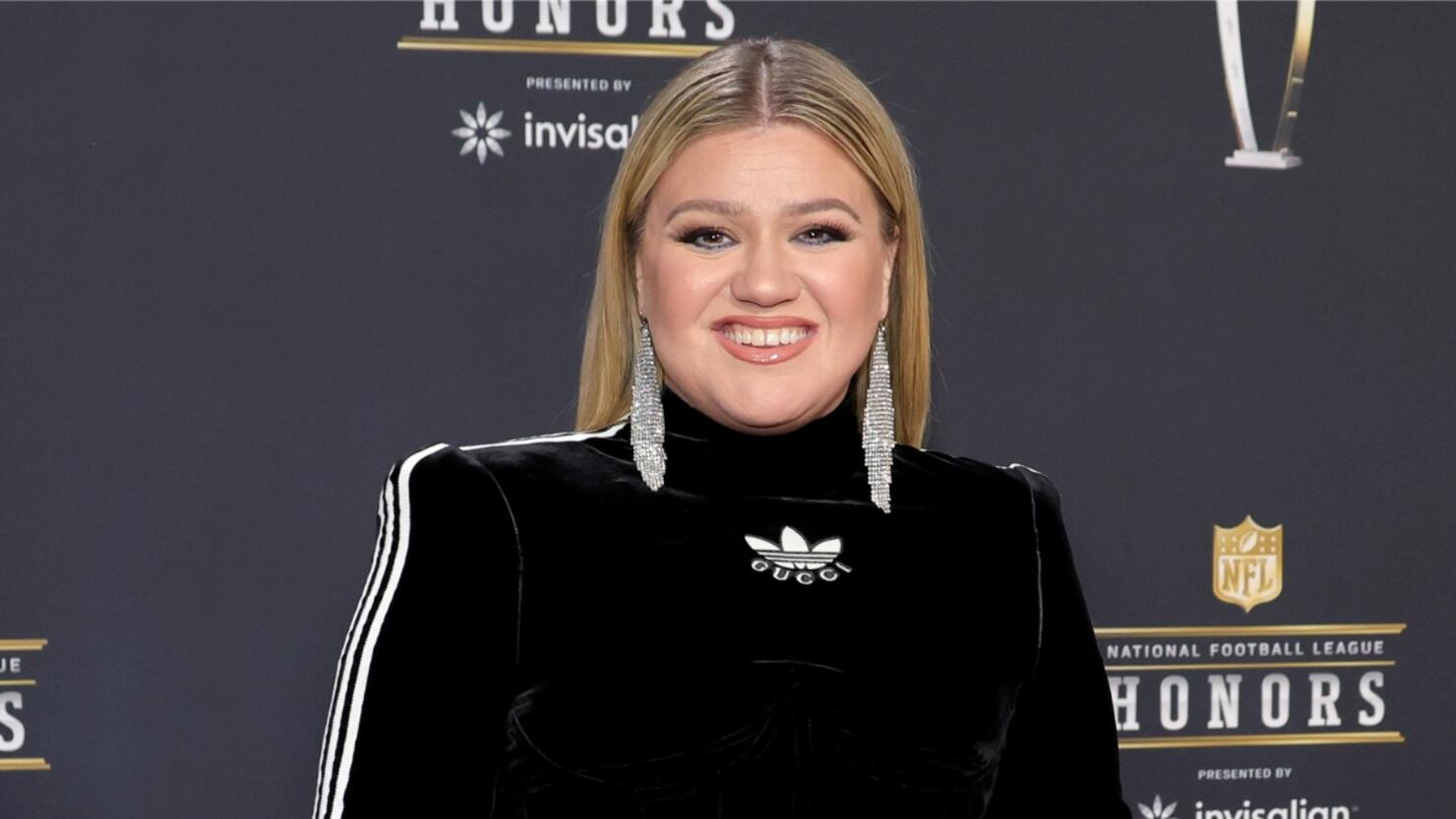 Kelly Clarkson may be busy with her new album Chemistry and life after divorcing ex Brandon Blackstock, but even she can't resist a funny man.
Clarkson recently appeared on the Las Culturistas podcast hosted by Matt Rogers and Bowen Yang for a wide-ranging conversation from how she handled her divorce to what songs she isn't looking forward to performing post-divorce, per People. One lighthearted topic on the convo, however, came when discussing Clarkson's favorite Saturday Night Live hosts.
Like many people, the "Stronger" singer enjoyed fellow musical superstar Justin Timberlake's tenure on the show — he's hosted the show five times throughout the years — but a recent host also caught her eye.
"I thought [Timberlake] did such a great ... he was one of my favorites," she said before quickly remembering, "Oh my God! And Pedro ... Pedro Pascal."
Saying "I love Pedro," Clarkson specifically praised the Last Of Us star's "Waking Up" sketch that saw his character waking up from a coma with a new accent. When Yang, who is also an SNL cast member, told Clarkson that the sketch was Pascal's idea, she said it was "brilliant."
"Like, he's funny!" she said. "God, he was good."
Rogers took note of Clarkson's praise of The Mandalorian actor and asked, "Is he your type? He's your type."
"He's my type of guy," she confirmed. "I like funny and, well, hot as hell."
Elsewhere in the interview, Clarkson opened up about how anti-depressants helped her get through her divorce and how it was "the greatest decision ever" as she "wouldn't have made it [without it]."