Tennessee Eatery Named The Best Barbecue Restaurant In The State
By Sarah Tate
June 29, 2023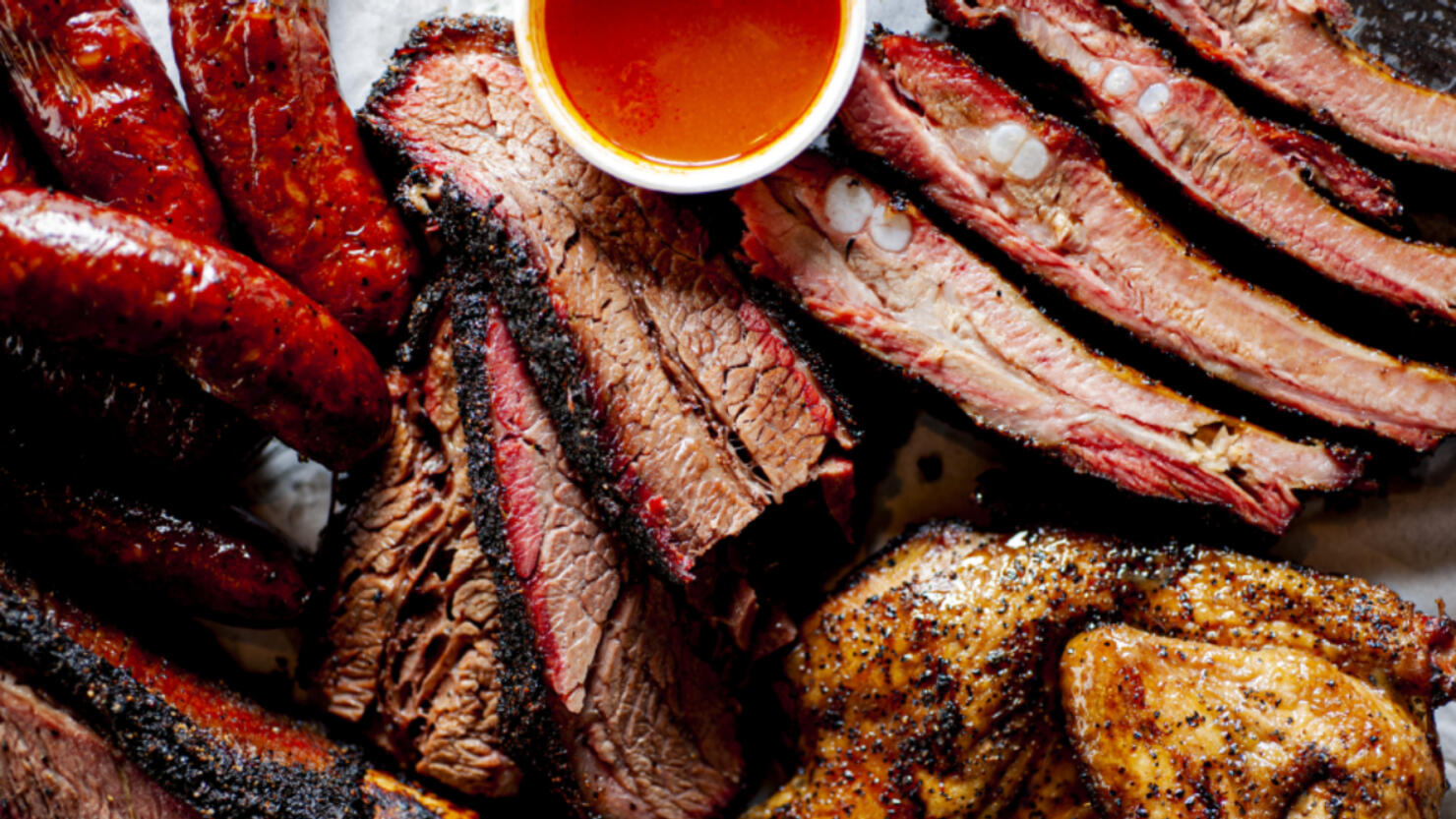 Summer is the best time to grill up all of your barbecue favorites, but if you want someone else to do all of the heavy lifting, try any of the myriad restaurants around the state serving up some of the best BBQ around, from pulled pork and smoked chicken to saucy ribs and classic sides.
Yelp searched around the country to find the best barbecue restaurants in the U.S., compiling a list of the top spot in each state. Here's how the site determined its list:
"To determine the best barbecue restaurant in every state, Yelp identified businesses in the restaurant category with a large concentration of reviews mentioning 'barbecue,' then ranked those spots using a number of factors, including the total volume and ratings of reviews mentioning those keywords."
So which Tennessee restaurant was named the best BBQ joint in the state?
The Bar-B-Q Shop
Located in Memphis, The Bar-B-Q Shop has a Yelp score of 4 out of 5 stars and more than 750 reviews, with some of the most popular dishes being beef brisket, smoked turkey sandwich and rib tips. According to one reviewer:
"We were warned that it would be different than our bbq back home, and they were right, but in the best way. This brisket was a little less smoky, and a little sweeter. The bbq sauce though was honestly one of my favorite bbq sauces I've tried. I wish I had a bottle of it to take home. And the glaze on the ribs were worth every bit, and I usually don't bother with ribs."
The Bar-B-Q Shop is located at 1782 Madison Avenue in Memphis.
Check out Yelp's full list to see where you can find the best barbecue restaurants around the country.