Jung Kook Reveals Why He's Excited For BTS To Reunite 'As Soon As Possible'
By Rebekah Gonzalez
July 21, 2023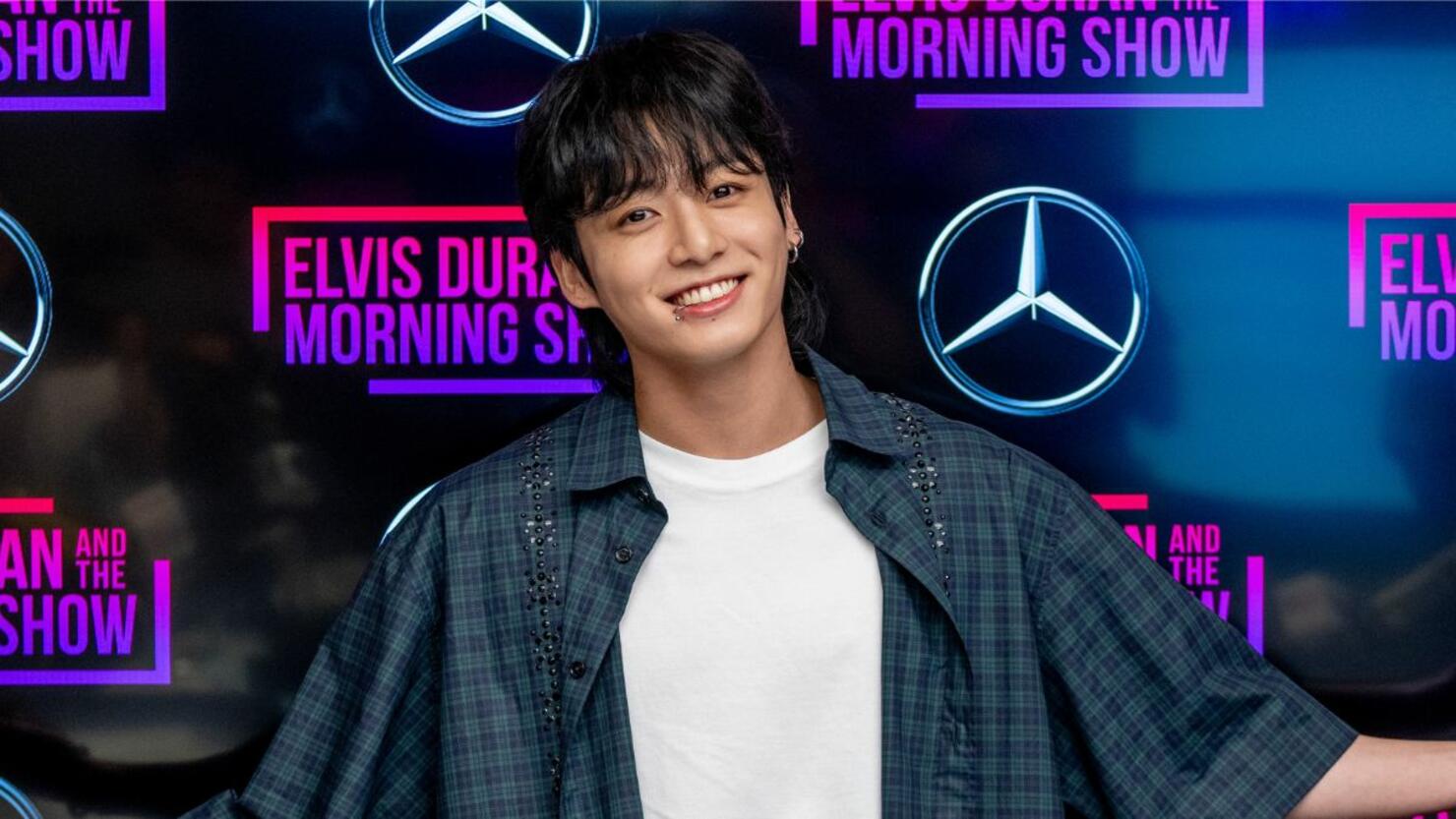 Jung Kook is reflecting on his time away from BTS. In a recent interview with BBC Radio 1, the K-pop star was asked what he's most looking forward to when all seven members of the beloved boy band reunite in the near future, he revealed he's excited to see how everyone has grown on their own.
"It's good that we all have time to grow individually through our solo projects that reflect our own characteristics and taste," Jung Kook said. "After these times of personal growth, our synergy will be much more powerful as one team. I want to witness that as soon as possible."
As you already know, BTS is currently on hiatus as the members start their mandatory South Korean military service. Meanwhile, other members are still performing and making appearances before starting their own service, and they plan to reunite as a full group in 2025.
Jung Kook is the latest member to release a debut solo song. Last week, he teamed up with American rapper Latto for the song "Seven," which marked the launch of his career as a solo artist. In an interview with Variety, Jung Kook revealed, "It's my official solo debut, so everything is a challenge and feels new and fresh. Of course, I think a lot about delivering good music and performance while working on my music. But above all, as this is my first step forward in the spotlight as a solo artist, I want to show a more mature and grown version of myself."
Check out Jung Kook's newest live performances of "Seven" and a cover of Oasis' "Let There Be Love" below!