North Carolina City Named One Of The 10 Best Places To Live In The U.S.
By Sarah Tate
July 27, 2023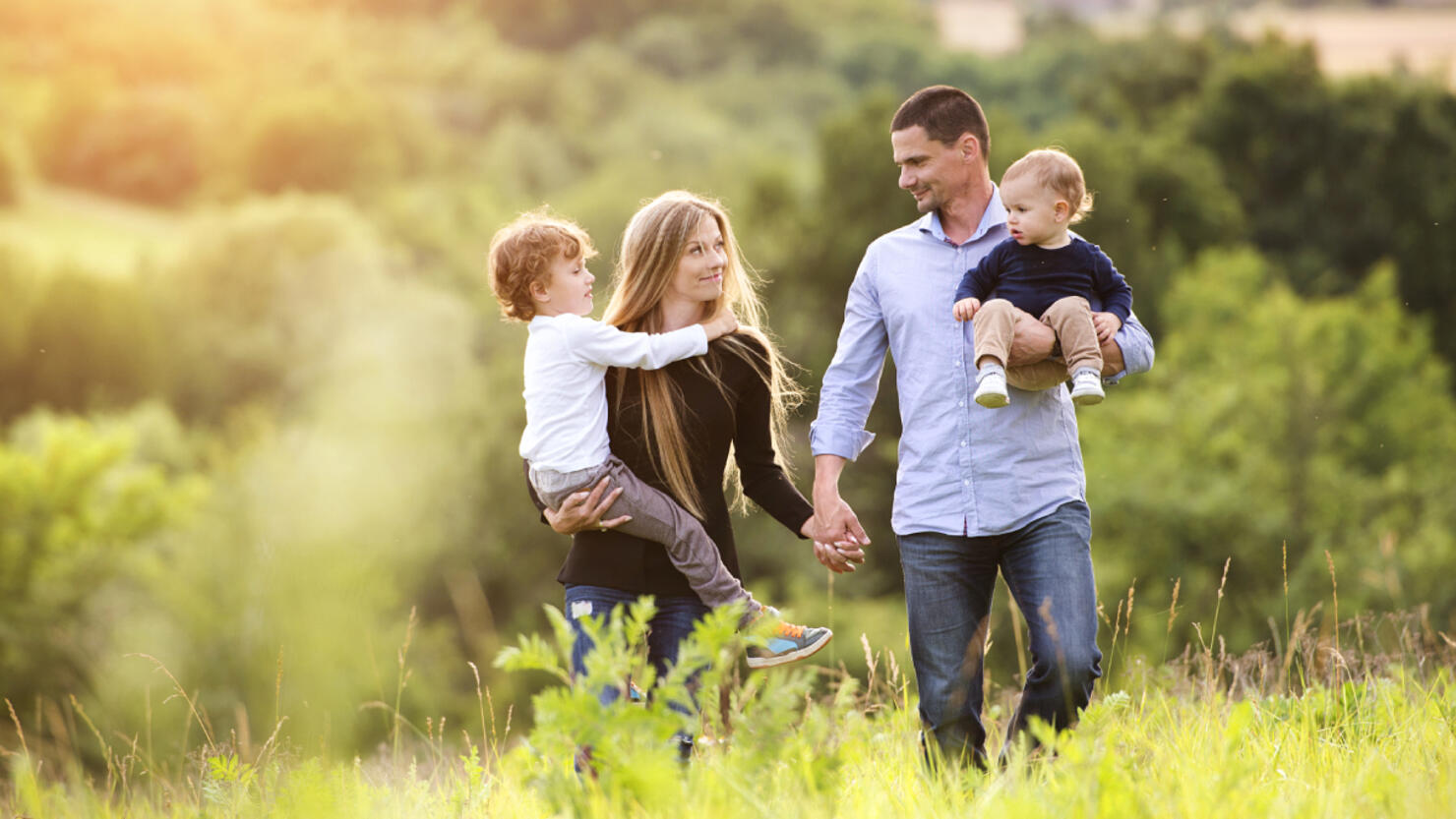 Photo: Halfpoint/iStock/Getty Images
One city in North Carolina is being recognized as one of the best places to live in the entire country, joining a list of cities in states like Texas, Florida and California.
Bankrate analyzed data from sources like the U.S. Bureau of Labor Statistics and the U.S. Census Bureau in five categories — well-being, job markets, affordability, migration and diversity — to compile a list of the 10 best places to live in the U.S. in 2023, and one North Carolina city made the list.
According to the list, Raleigh ranks No. 5 as one of the best places in the country to call home. North Carolina's capital city has an average salary of $60,884, an unemployment rate of 3.3%, median home sale price fo $432,430, and earned a well-being score of 67.0 out of 100 and a diversity score of 62.1 out of 100.
Here's what the site had to say:
"As one of the three corners of the state's famed Research Triangle, Raleigh has made a name for itself as an East Coast center of innovation, and there are plans for a billion-dollar Apple campus coming soon. Even if you aren't chasing career ambitions in the tech or research sector, this state capital is equally appealing due to a mild year-round climate, a blossoming foodie scene and plenty of opportunities to cheer for the hometown NC State Wolfpack."
These are the Top 10 best places to live in 2023:
Round Rock, Texas
Sarasota, Florida
Tacoma, Washington
Bridgeport, Connecticut
Raleigh, North Carolina
Arlington, Texas
Fort Meyers, Florida
Oakland, California
Alexandria, Virginia
Port St. Lucie, Florida
Check out the full report at bankrate.com to read up on what makes these cities stand out among the rest.