The Best Burger In Georgia
By Sarah Tate
July 28, 2023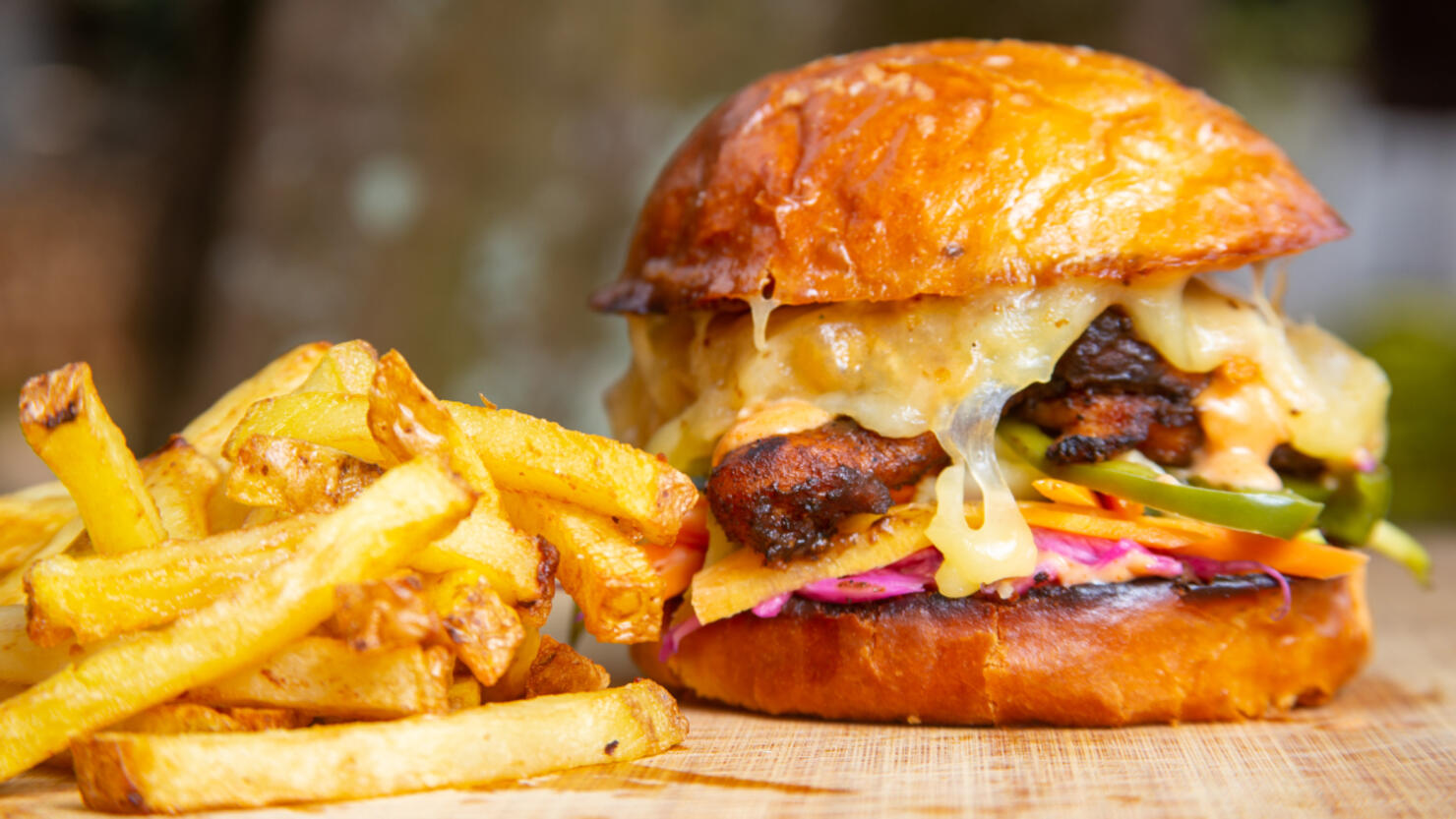 Photo: James wasswa/500px/Getty Images
Burgers are an American classic, an ideal meal for any outdoor gathering, neighborhood block party or family barbecue. No matter if you prefer yours loaded up with toppings, covered in cheese or served plain to let the burger shine through, there are plenty of burger joints around the state slinging out incredibly juicy and flavorful burgers, including one that stands out among the rest.
TimeOut compiled a list of the best burgers around, finding the absolute best bite in each state, including a flavorful favorite in Georgia. According to the site, the best burger in Georgia can be found at The Vortex in Atlanta, with the site specifically calling out its spicy and flavor-packed Hell's Fury Burger. The Vortex has two locations around Atlanta, one in Midtown and another in Little 5 Points. Find your nearest one by visiting the website.
Here's what TimeOut had to say:
"In the words of their website, 'It's like an orgy for your tastebuds.' This 21+ bar with burgers and pub grub has an extensive selection of libations and chow, plus the specials board changes almost every day. However, our favorite item from the set menu, without any doubt, is the Hell's Fury Burger; made up of pepper jack cheese, Atomic Death Sauce, habanero relish, and a roasted jalapeño. Plus of course lettuce, tomato, onion, pickle. As the menu says, it's 'not for sissies.'"
Check out timeout.com to see more of the best burgers in the country.